UN Secretary-General Ban Ki-moon intends to appoint Heidi Mendoza to a '5-year, non-renewable term' as Undersecretary-General for Internal Services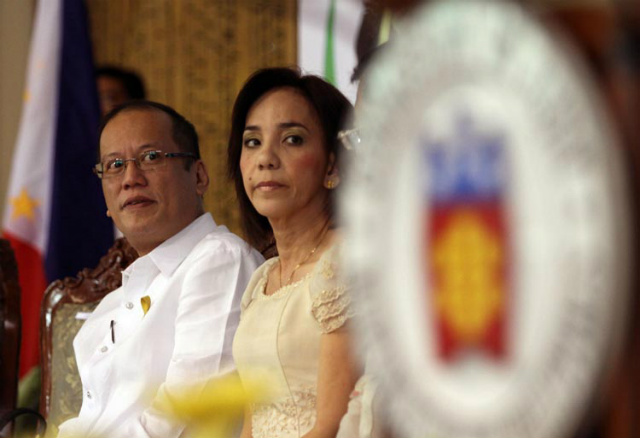 MANILA, Philippines – United Nations (UN) Secretary-General Ban Ki-moon named Heidi Mendoza, a commissioner of the Philippines' Commission on Audit (COA), as the new head of the UN's internal watchdog. 
In a statement Monday, October 5, the UN said Ban "informed the General Assembly of his intention to appoint Heidi Mendoza of the Philippines as the new Undersecretary-General for Internal Services for a 5-year, non-renewable term."
Mendoza begins to serve in this role "once the UN General Assembly gives its expected formal approval," the Associated Press reported.
On its website, the UN Office of Internal Oversight Services (OIOS) describes itself as the "internal oversight body of the United Nations." 
The OIOS assists the UN secretary-general "through the provision of audit, investigation, inspection and evaluation services."
Mendoza is set to succeed Carman Lapointe, a Canadian who served as the auditor general of the World Bank Group from 2004 to 2009.
Two decades in government
Explaining Mendoza's nomination, the UN noted her post as COA commissioner, as well as external auditor for the Food and Agriculture Organization, World Health Organization and International Labor Organization.
"As a certified public accountant, Ms Mendoza has over 20 years of service in government particularly in the field of audit, investigation, fraud examination, anti-corruption and integrity advocacy," the UN added.
Mendoza has served COA for more than two decades, and was appointed commissioner in March 2011. 
She shot to fame after helping probe corruption allegations in 2011 against two former comptrollers of the Armed Forces of the Philippines – Carlos Garcia and Jacinto Ligot. 
Later, she served as an expert witness during the impeachment trial of then Philippine chief justice Renato Corona in 2012.
She is also a government witness in the trial of Elenita Binay, wife of Philippine Vice President Jejomar Binay, over corruption charges before the anti-graft court Sandiganbayan. – Rappler.com