Members of a newly-formed armed Christian group in Mindanao have come out in public to show their strong opposition against attacks by ISIS-inspired organizations in their communities
CENTRAL MINDANAO, Philippines – Concerned citizens have banded themselves into a group they call "Red God Defenders," whose primary goal is to protect their lands, families, and people from attacks by the Bangsamoro Islamic Freedom Fighters (BIFF), a splinter group of the Moro Islamic Liberation Front (MILF).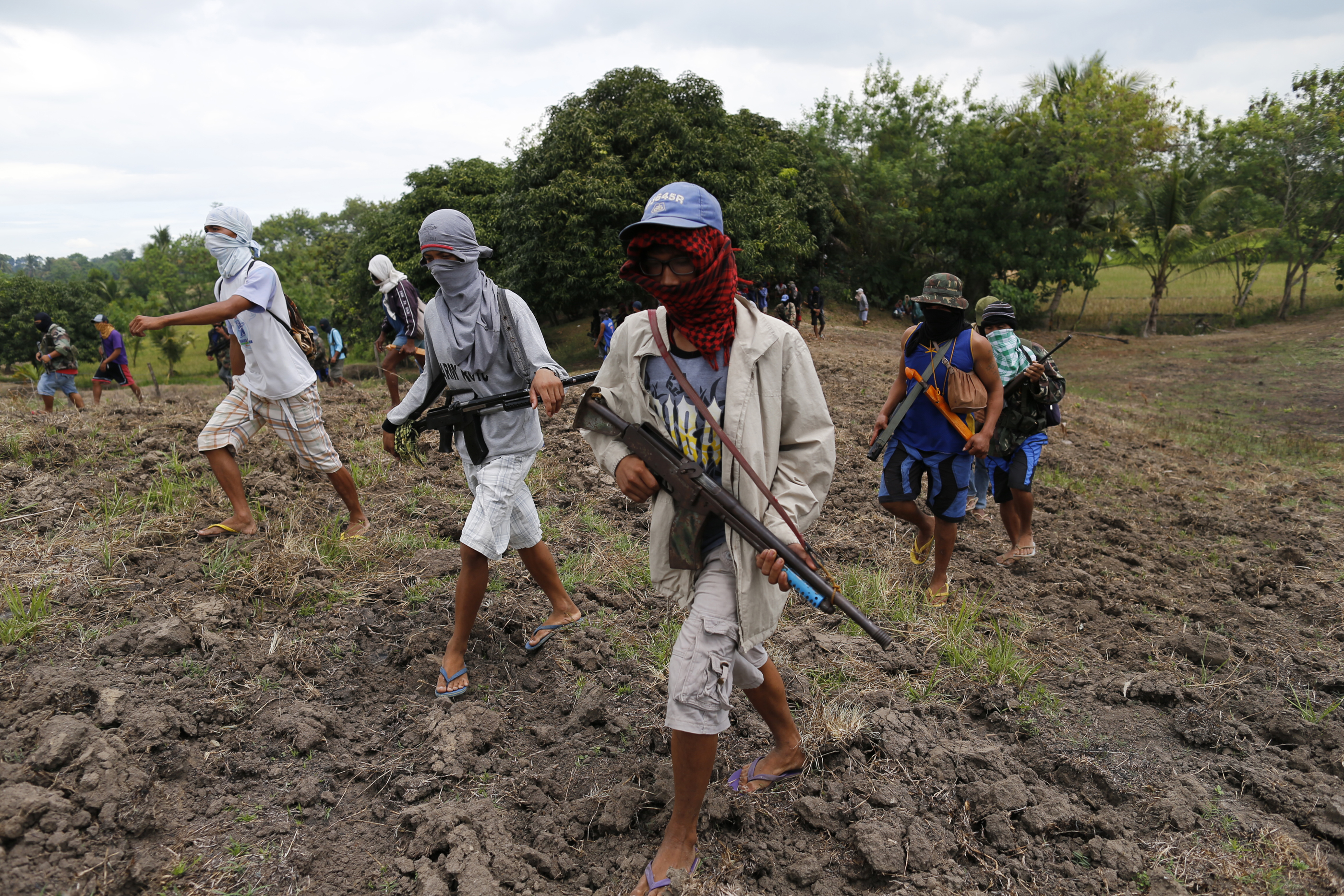 The group's spokesman, Brother Asiong, said they were forced to arm themselves as they were being attacked by lawless elements even if they were just civilians working on their farmlands.
"Lawless elements will harass us if the military is gone. At least we can defend ourselves," he said.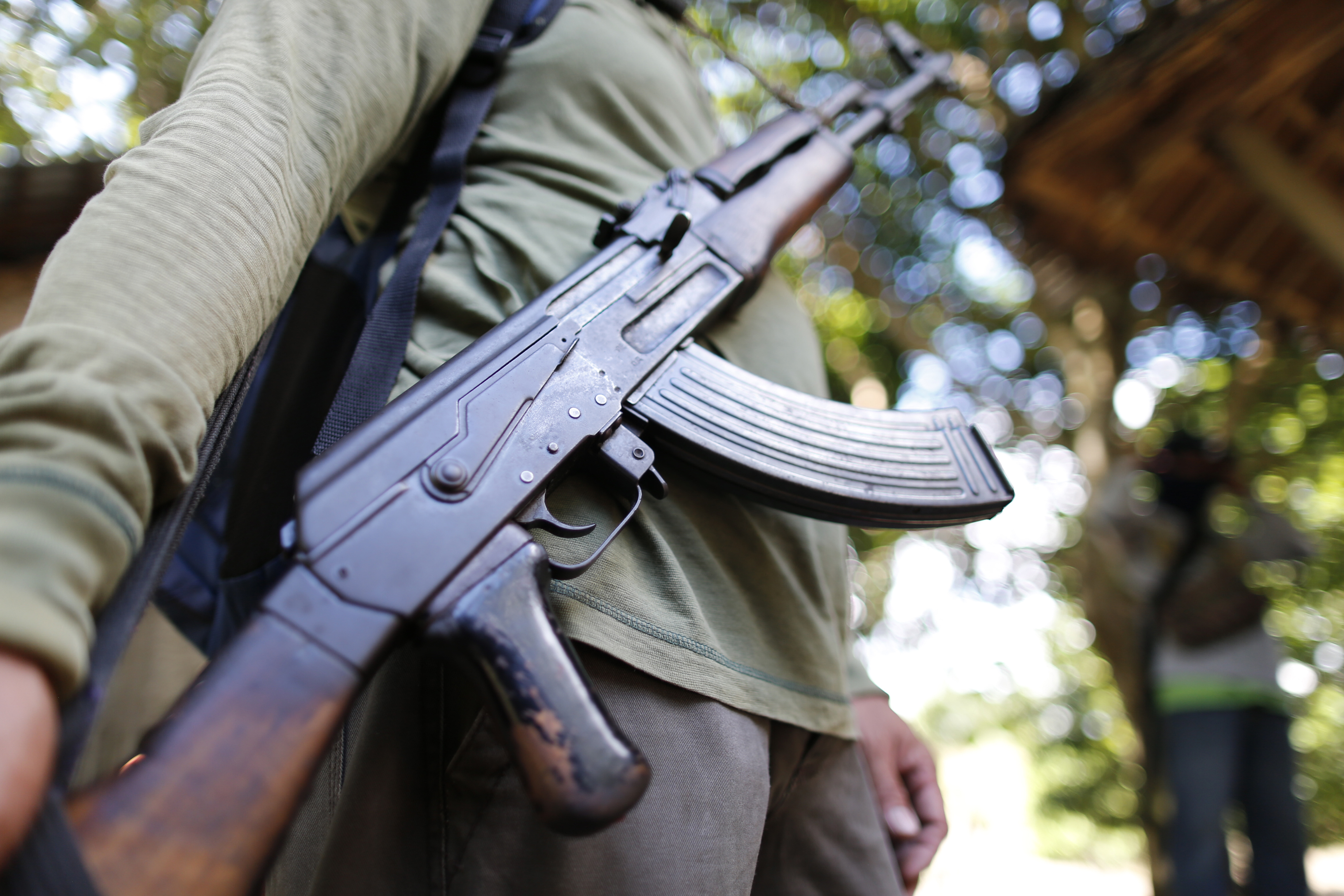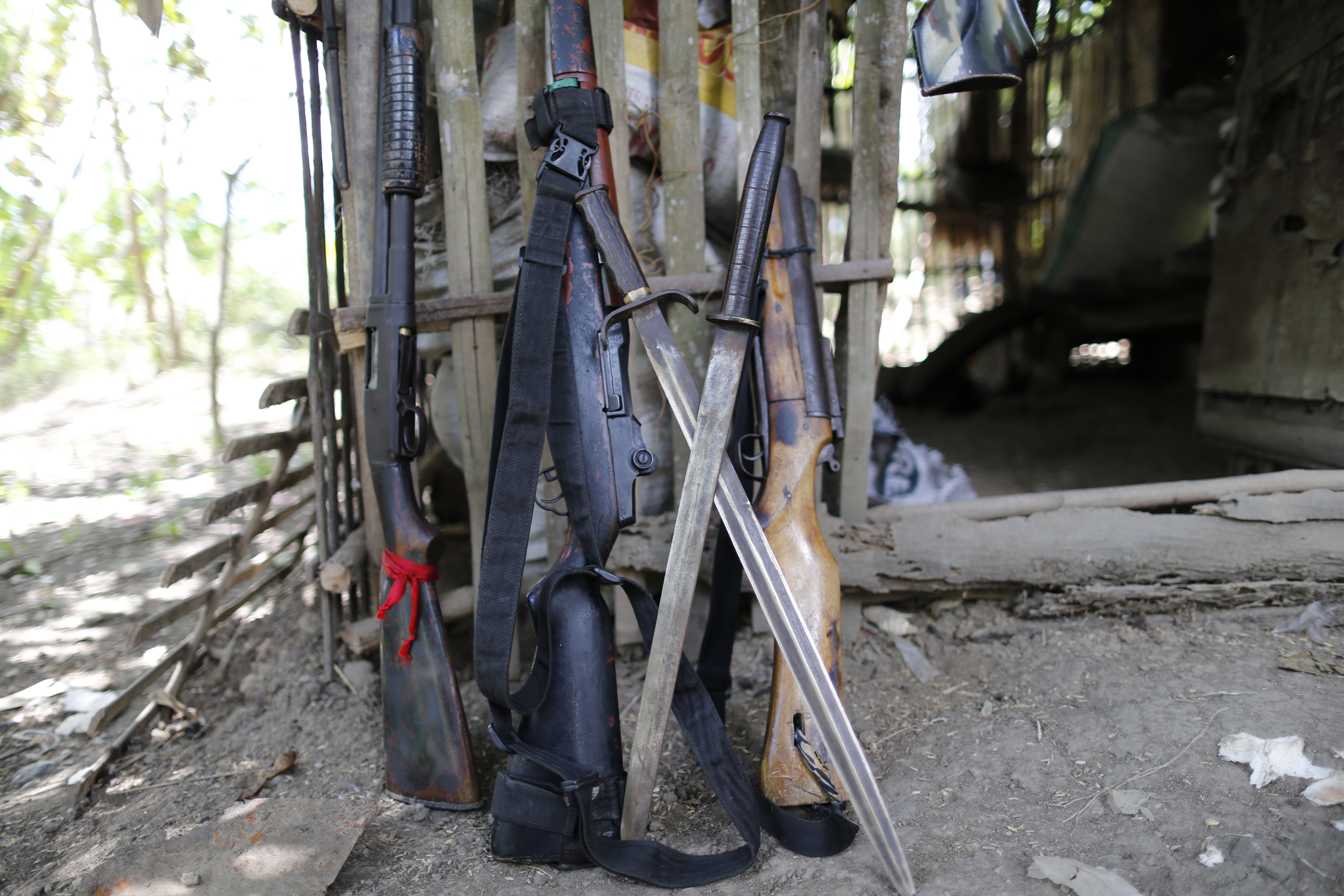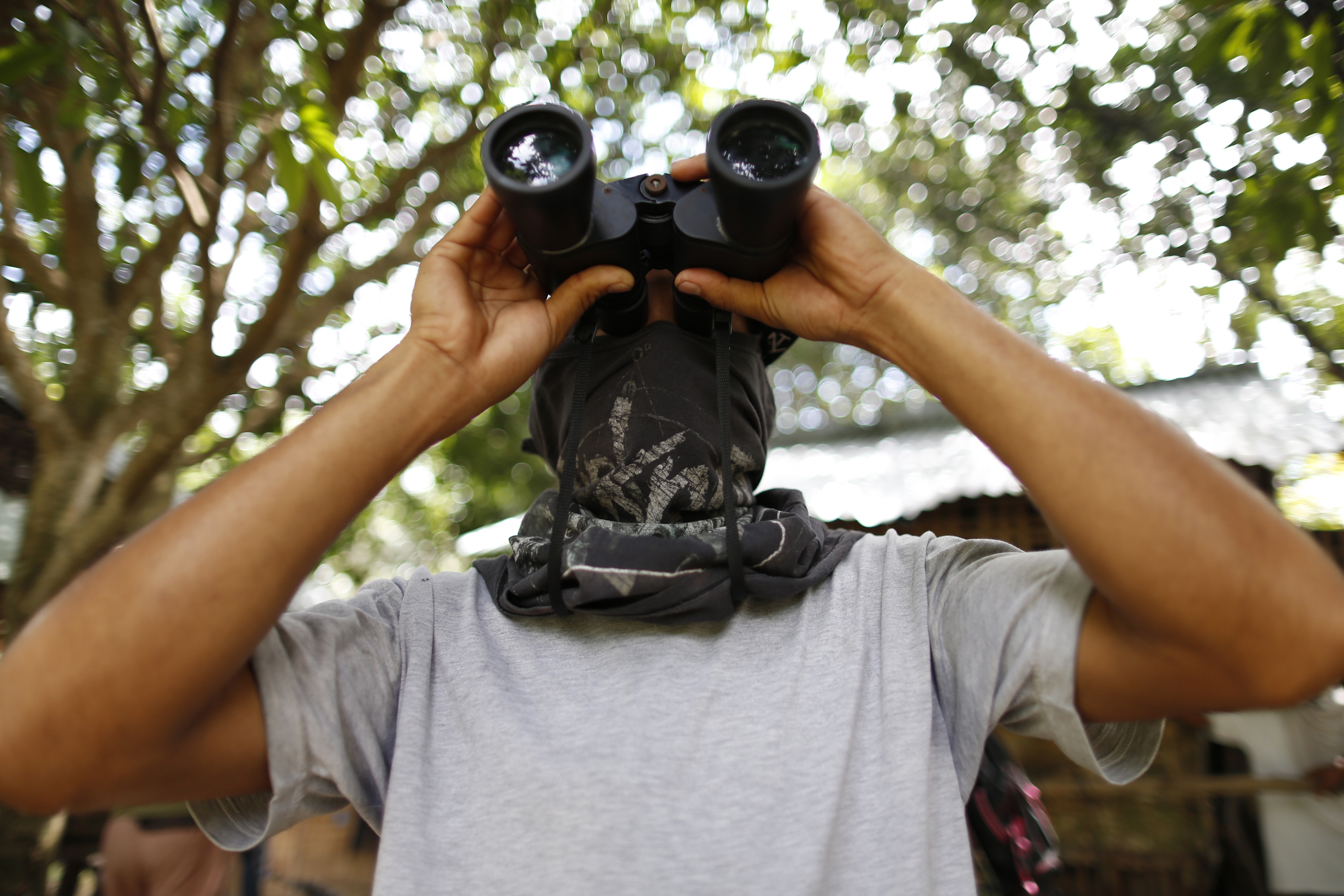 The group had been fighting for their rights over lands which the government had already given them. Their security situation, said Asiong, only became complicated with the presence of the BIFF. 
He clarified that their weapons did not come from political officials or groups. They acquired bought them from some "moles" in the MILF.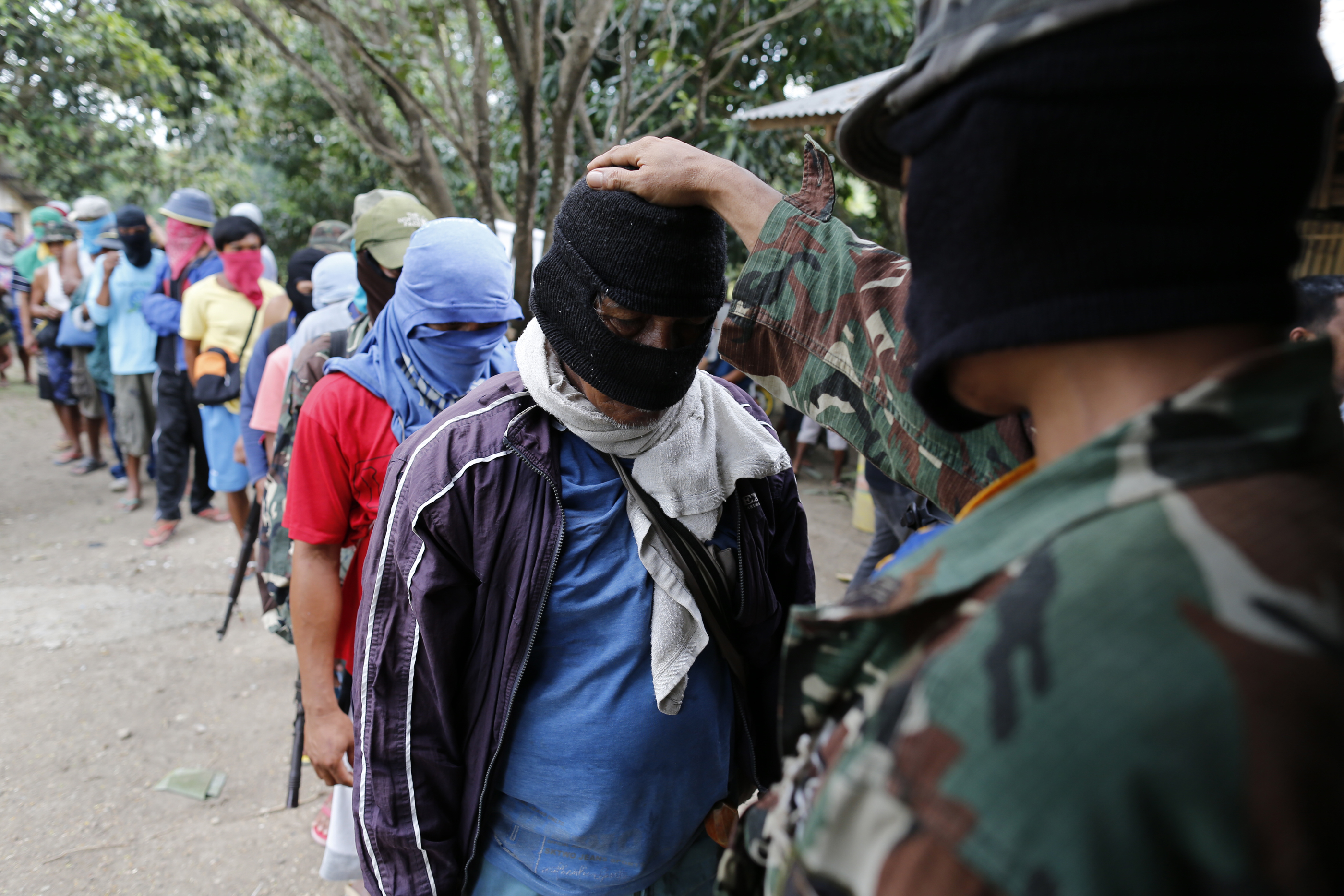 Since the 1970s, Asiong said more than 60 people from their side have been killed by rebels.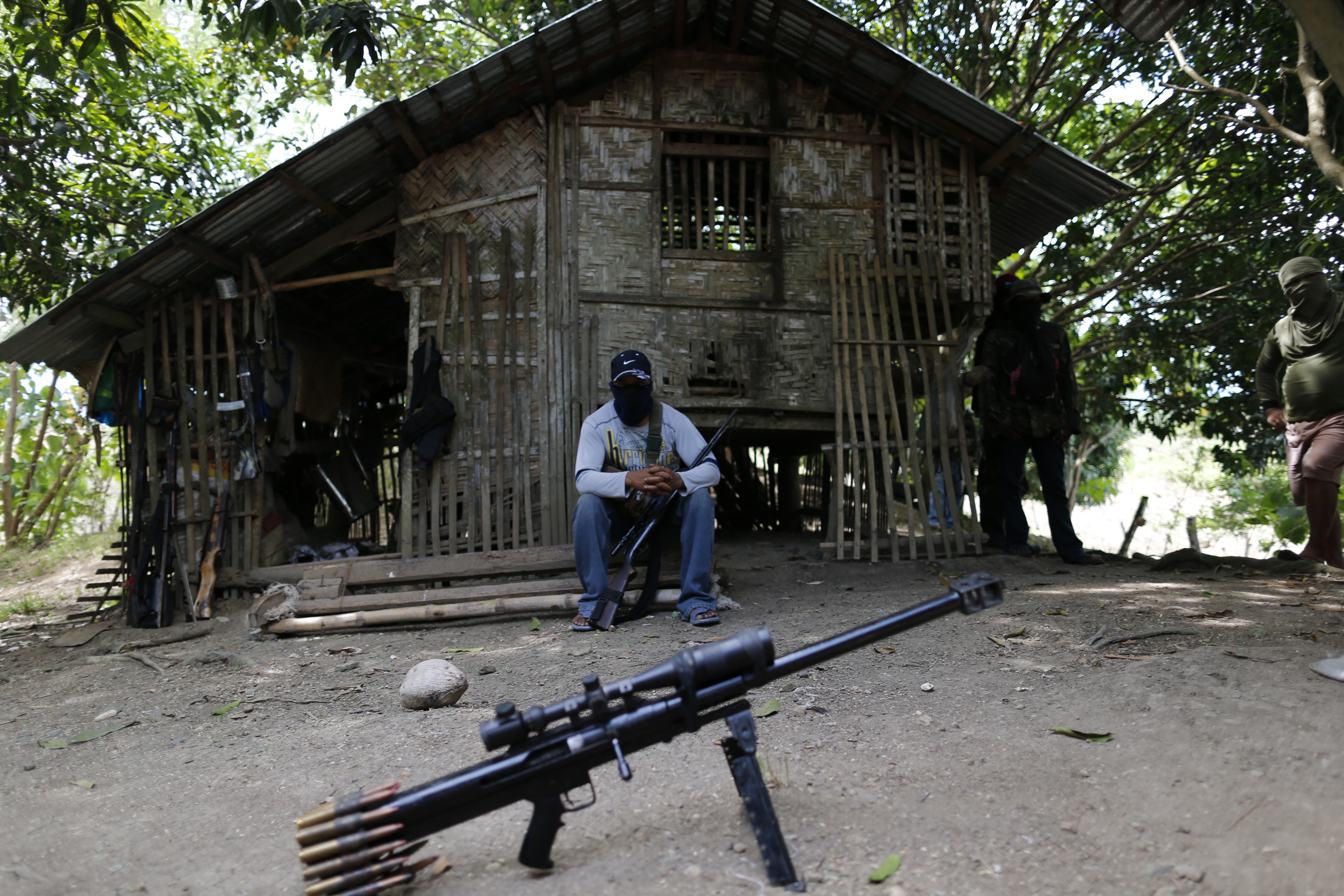 – Rappler.com