This is AI generated summarization, which may have errors. For context, always refer to the full article.
The AO creates the Presidential Transition Committee, a central coordinating body, and Agency Transition Committees under every government agency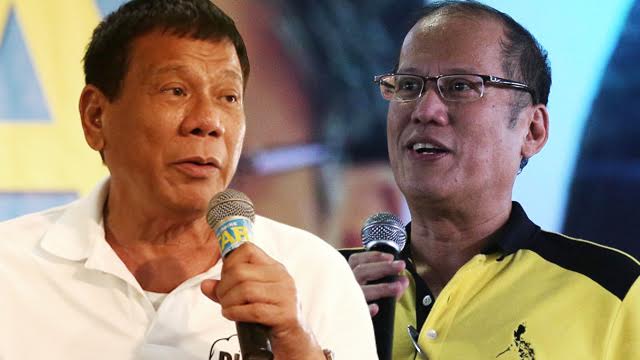 MANILA, Philippines – President Benigno Aquino III signed an administrative order (AO) to facilitate the transition between his administration and that of presumptive president Rodrigo Duterte's on Thursday, May 12.
The AO (AO No. 49) creates the Presidential Transition Committee (PTC), the central coordinating team in the Aquino administration in charge of ensuring "a peaceful, orderly, and effective transition" of power on June 30, the inauguration of the next president.
The PTC will coordinate the efforts of Agency Transition Committees, which the AO also creates within all government agencies. 
The PTC will be headed by Executive Secretary Paquito Ochoa Jr and will include the following as members:
Director-General of the National Economic Development Authority

Secretary of Finance

Secretary of Budget and Management

Secretary of Foreign Affairs

Secretary of Public Works and Highways

Secretary of the Presidential Communciations Operations Office
The Presidential Management Staff, meanwhile, will serve as the Secretariat of the PTC.
The various ATCs, meanwhile, will be chaired by the Secretary of the agency and vice-chaired by an Undersecretary.
The transition committee will hold its first meeting on Thursday as well, said Communications Secretary Herminio Coloma Jr in a statement.
"The transition committee created by President Aquino and headed by ES Ochoa will hold its initial meeting shortly. This committee involves solely officials of the Aquino administration. No meeting has been scheduled with the transition team of Mayor Duterte," said Coloma.
Meanwhile, in Davao City, Duterte's own transition committee has been holding meetings to discuss Cabinet appointments, the inauguration event, and the Duterte administration's economic agenda.
The two transition committees are supposed to meet so that Duterte is ready to take over government on June 30, the day of his inauguration. – Rappler.com