This is AI generated summarization, which may have errors. For context, always refer to the full article.
(UPDATED) Malacañang sends a letter of invitation to UN special rapporteur on summary executions Agnes Callamard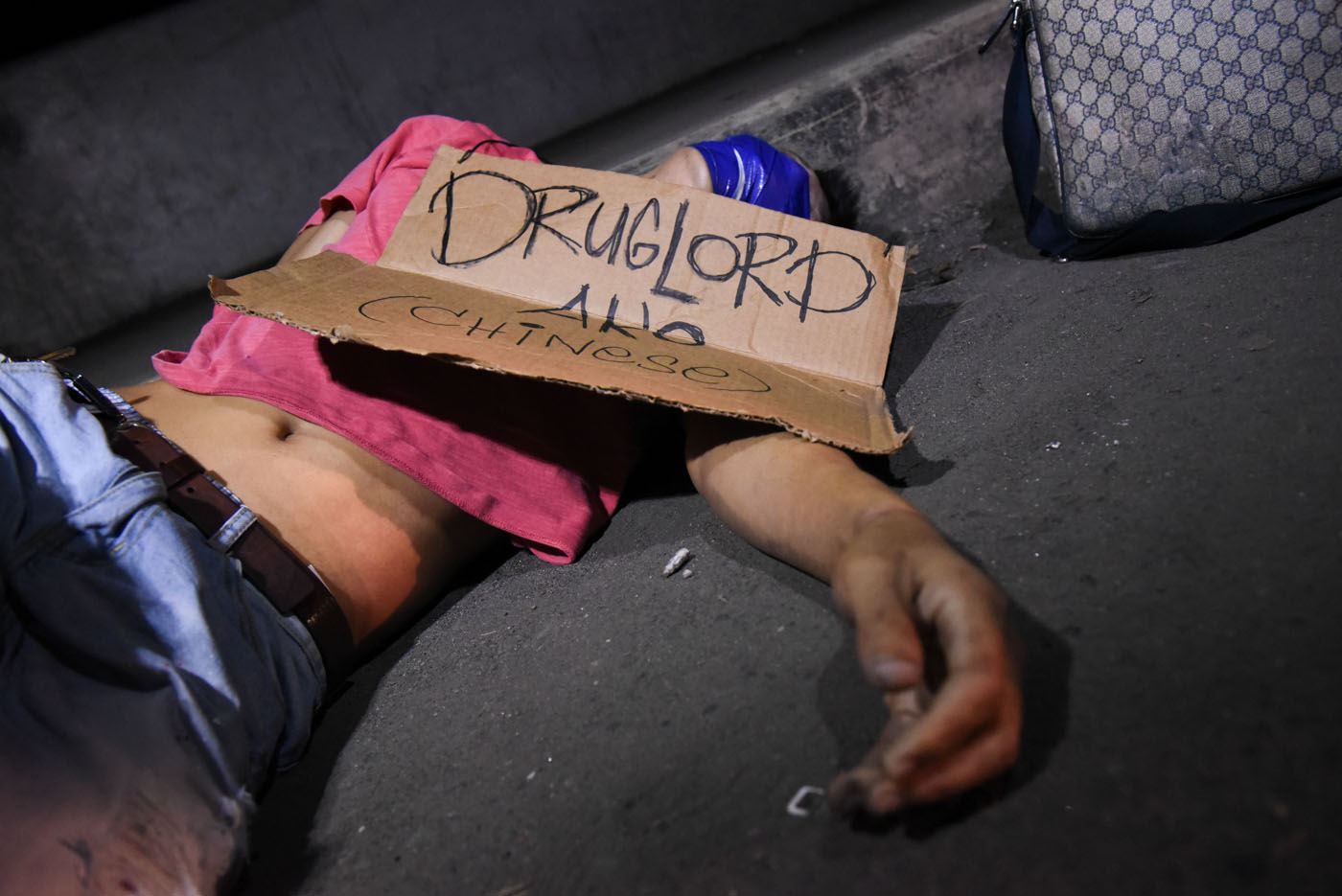 MANILA, Philippines (UPDATED) – The Philippine government has sent a formal invitation to the United Nations to investigate the spate of killings linked to the Duterte administration's drug war.
Executive Secretary Salvador Medialdea's chief of staff, Marijo Legaspi, confirmed this to Rappler.
"The letter was released last September 28, 2016, through our Malacañang Records Office," Legaspi said on Wednesday, October 12.
Executive Secretary Medialdea sent the letter to Agnes Callamard, UN special rapporteur on extrajudicial summary, or arbitrary executions, who had earlier expressed concern over the spate of killings in the Philippines linked to the new administration's drug war.
The Philippine government's invitation urged Callamard to also probe the deaths of law enforcers at the hands of drug suspects. President Rodrigo Duterte frequently claims that he loses two policemen or military personnel a day, on average, to his drug war. (READ: Duterte losing 2 policemen daily to drug war? Stats don't say so)
It also said Duterte would ask Callamard questions about the investigation and that Callamard would have to swear under oath to ensure that her answers are "nothing but the truth."
Duterte had earlier invited UN and European Union officials to probe his drug war, on the condition that they have a public debate where he would question them in an open forum.
Duterte had slammed the UN for for backing a "stupid proposition" while criticizing his government's bloody war against illegal drugs. He made the statement after UN Office on Drugs and Crime (UNODC) executive director Yury Fedotov joined UN Secretary-General Ban Ki-moon in "condemning the apparent endorsement of extrajudicial killings" in the Philippines.
The Philippine leader had also chastised other critics of his war on drugs including the US government, US President Barack Obama, the European Parliament, and Philippine Catholic bishops. (READ: Duterte gives middle finger to EU again) 
Duterte had said that his critics have overlooked the gravity of the drug problem in the country which, he said, has 3.7 million drug users based on data from the Philippine Drug Enforcement Agency. The Dangerous Drugs Board, however, places the figure at less than half or 1.8 million, based on its latest survey.
His war on drugs has been linked to the deaths of more than 3,000 people allegedly involved in illegal drugs.