Hello! Here's a round-up of news you need to know this Wednesday
Hello Rappler readers,
Let's begin Wednesday with good news – the Philippines is still among the most gender-equal countries in the world, and doing business here is now easier, too.
President Rodrigo Duterte, meanwhile, is in Japan for an official visit that's expected to focus on defense and investments. He already met with Filipinos working there, who gave him a warm welcome. The President also had scathing words for Western critics.
Below are the big stories you shouldn't miss.
PH is 7th most gender-equal country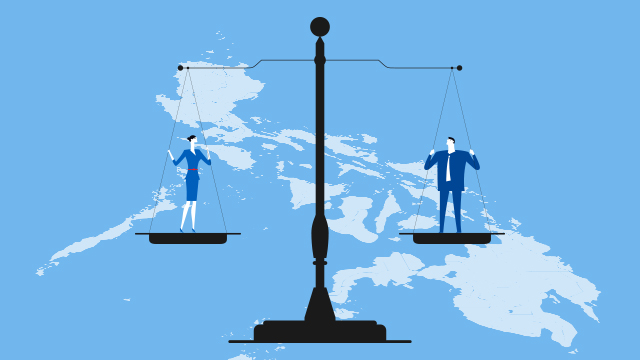 The Philippines is still the 7th most gender-equal country in the world, according to the Global Gender Gap Report 2016. The country has been making it to the top 10 since 2006.
Worldwide, however, progress has slowed dramatically in terms of economic parity between men and women.
It's now easier to do business in PH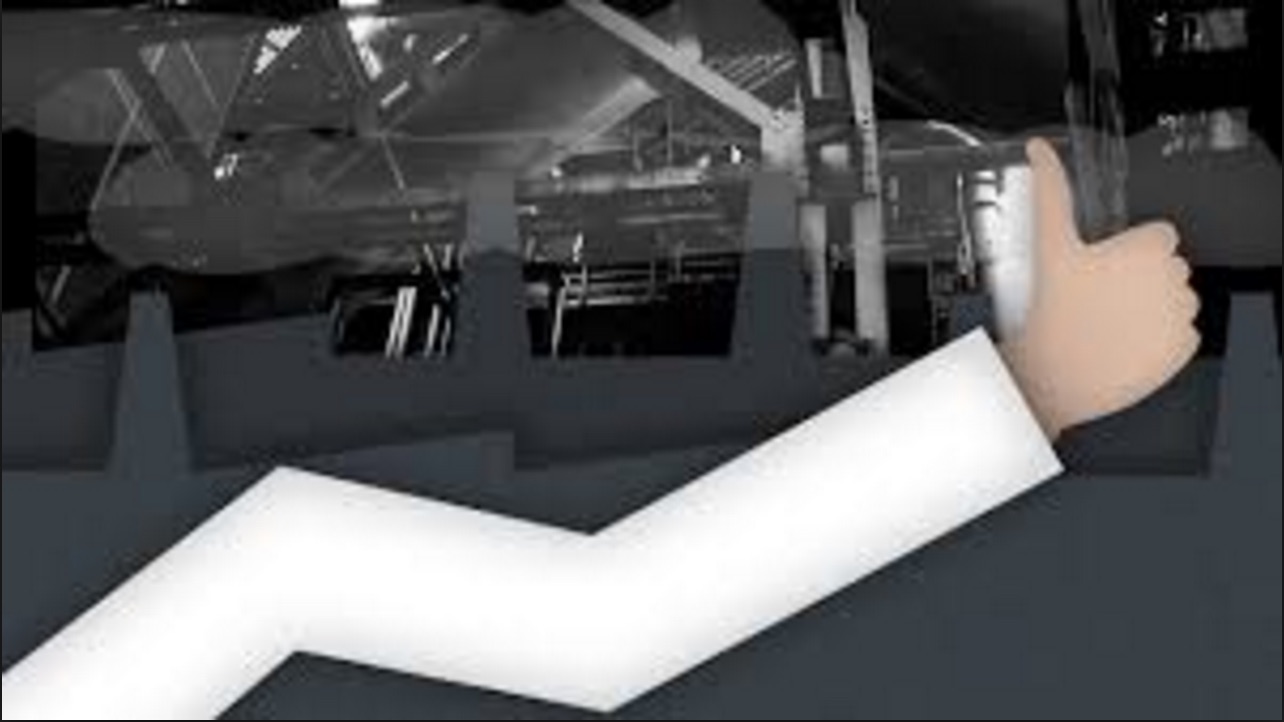 Doing business in the Philippines has become much easier, said a new report from the World Bank and International Finance Corporation. The Philippines climbed 4 notches to 99th place out of 190 economies in the report, thanks to significant progress in protecting minority investors and dealing with construction permits.
Duterte: 'Do not fuck with our dignity'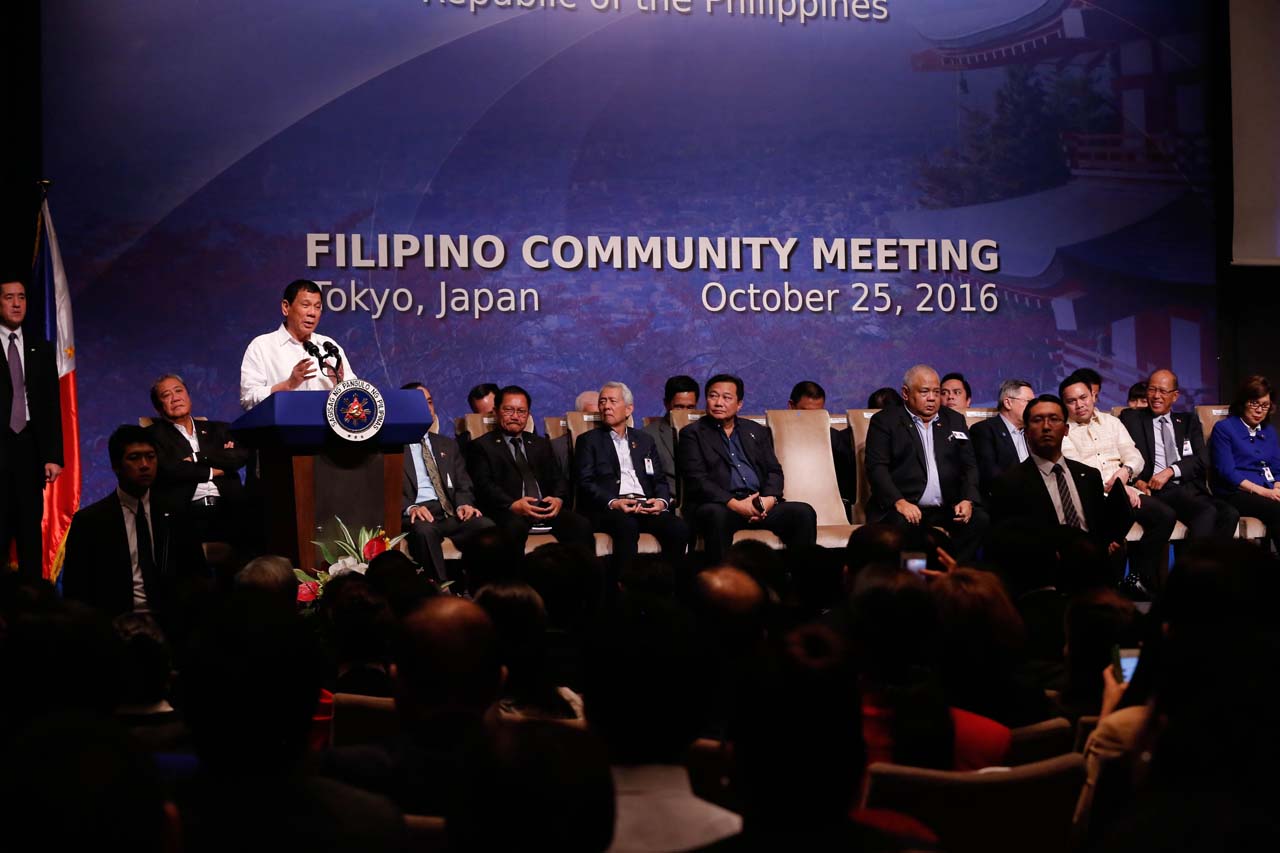 In his speech before Filipinos in Japan, President Rodrigo Duterte blasted his critics yet again, saying: "I am not a Filipino for nothing. Maski ganito lang kami ka-pobre (even if we are poor), do not fuck with our dignity." This type of rhetoric has been the norm.

Voters' registration resumes November 7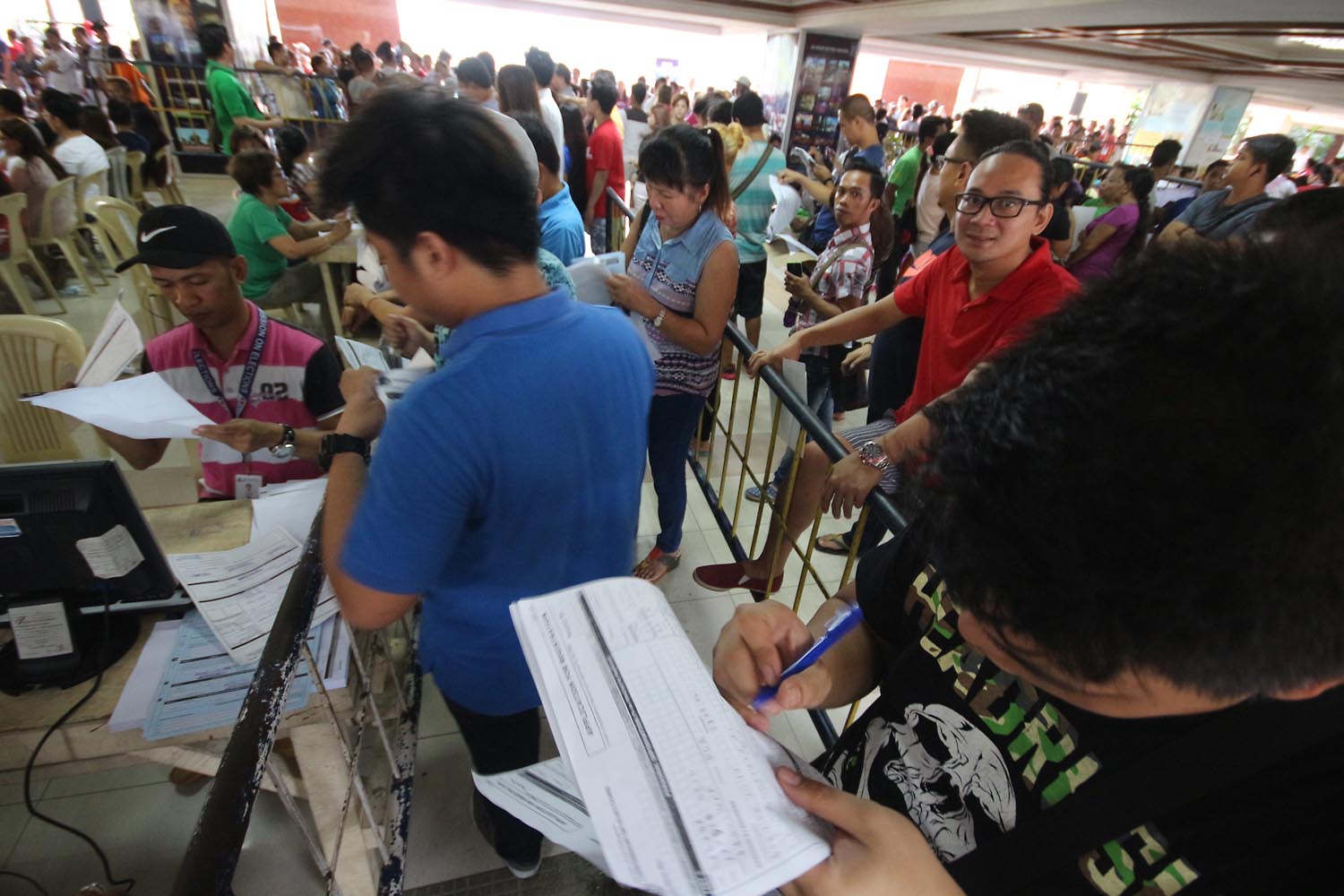 If you want to vote in the 2017 barangay and Sangguniang Kabataan (SK) elections but haven't registered yet, you still have a chance to do so. The fresh registration period is from November 7, 2016 to April 29, 2017.
Vatican: Don't scatter ashes of the dead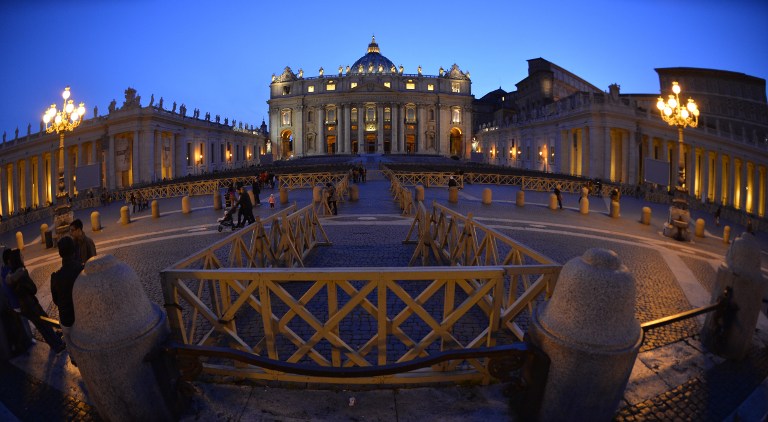 The Vatican is calling on Catholics not to scatter the ashes of the dead after cremation, and not to store the ashes at home. "The body is not the private property of the family. A dead person is a son of God," said German cardinal Gerhard Ludwig Mueller.