Hello! Here are the stories you shouldn't miss this Sunday, October 30.
As most Filipinos head out to observe the All Saints Day/All Souls Day holiday and enjoy the long weekend, the news continues rolling in from around the world. In the Philippines, after a week of foreign trips, President Duterte is back home, and has ordered the dismantling of unnecessary police checkpoints nationwide – most of which were put up after the September 2 Davao bombing. Speaking of the bombing, authorities have also arrested more suspects.
Abroad, political headlines dominated: the FBI reopens a probe into Hillary Clinton's controversial emails, while several countries in Europe and the Mideast prepare for new leaders.
And for those traveling abroad, some good news amid the chaos at the airport: you can pay your travel taxes before even getting to the airport, with a new online system.
Here are the stories you need to know this Sunday, October 30.
COP22: PH observer in Morocco climate talks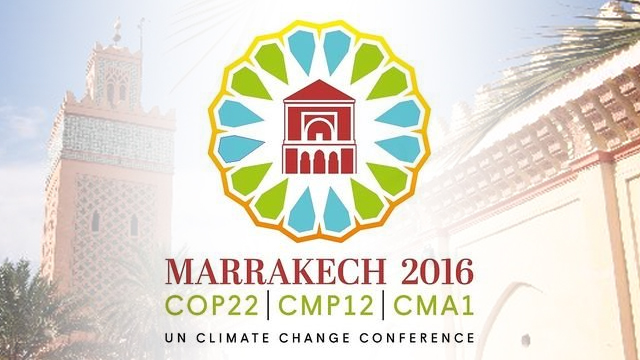 After playing an active role during the 2015 climate talks in Paris, the Philippines will sit as an observer in the next world climate conference, COP 22, which opens November 7 in Marrakech, Morocco. This is because the Philippine Senate has yet to ratify the deal.
4 more Davao blast suspects arrested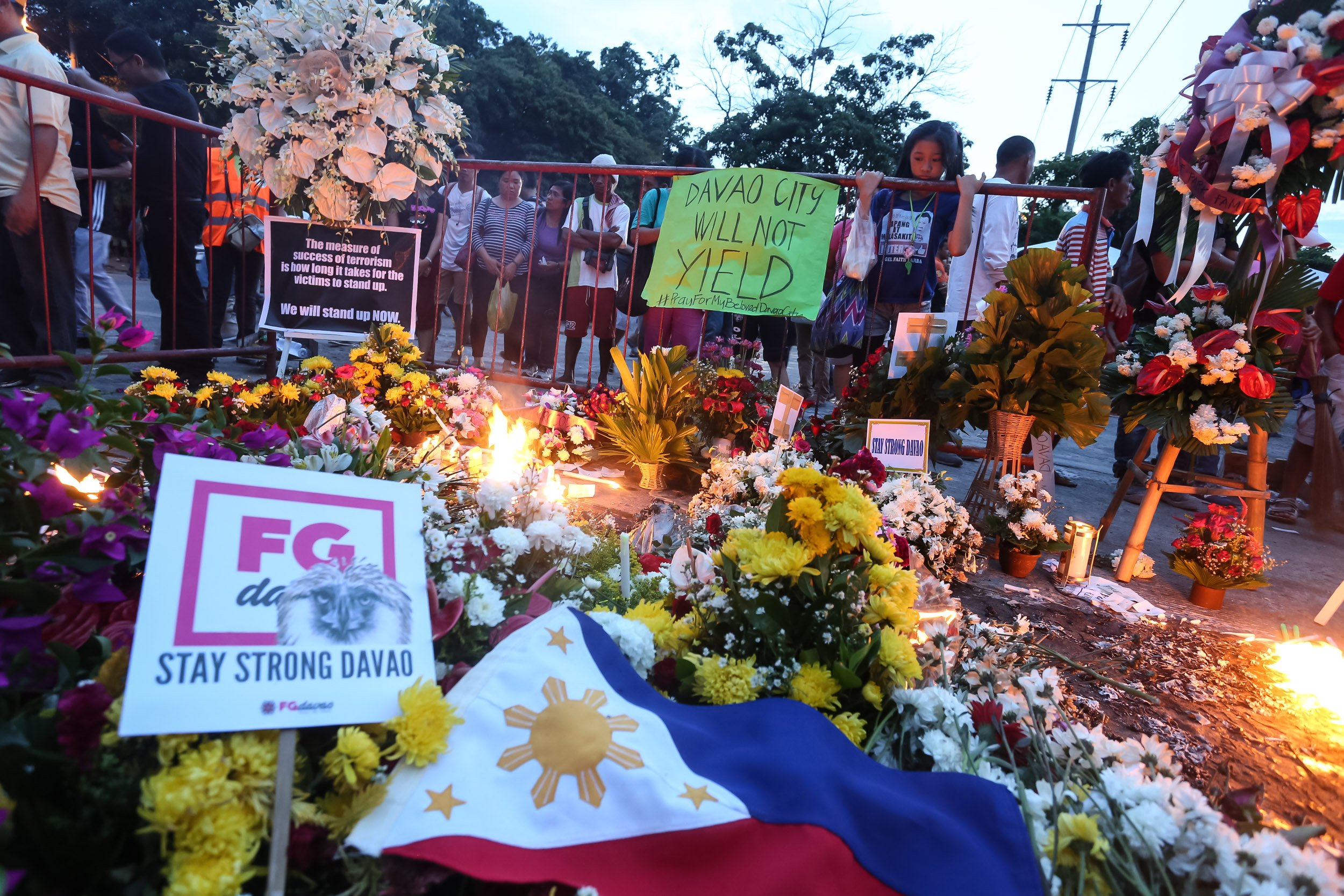 Authorities arrested 4 more suspects in the Davao City blast in two separate operations in Cotabato City on Saturday, October 29. Members of the Armed Forces, the Philippine National Police, and the National Intelligence Coordination Agency arrested the suspects at the Southern Philippine Development Authority compound in Barangay Tamontaka, and in Barangay Rosary Heights 7, both in Cotabato City.
FBI chief center stage over Clinton email probe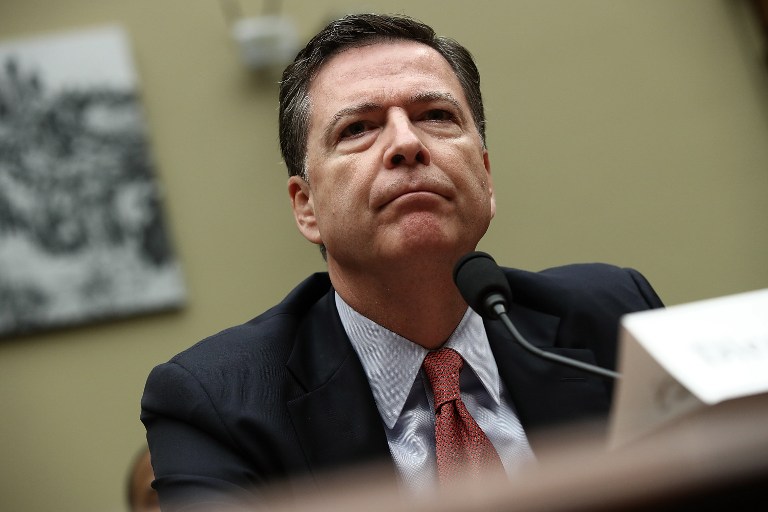 FBI Director James Comey finds himself center stage, as his renewed probe of Hillary Clinton's emails set a bitter tone for the final ten-day stretch of the campaign. Both Clinton and her Republican rival Donald Trump piled pressure on Comey to put his cards on the table and end speculation about the investigation before America goes to the polls on November 8.
Duterte: Dismantle unneeded police checkpoints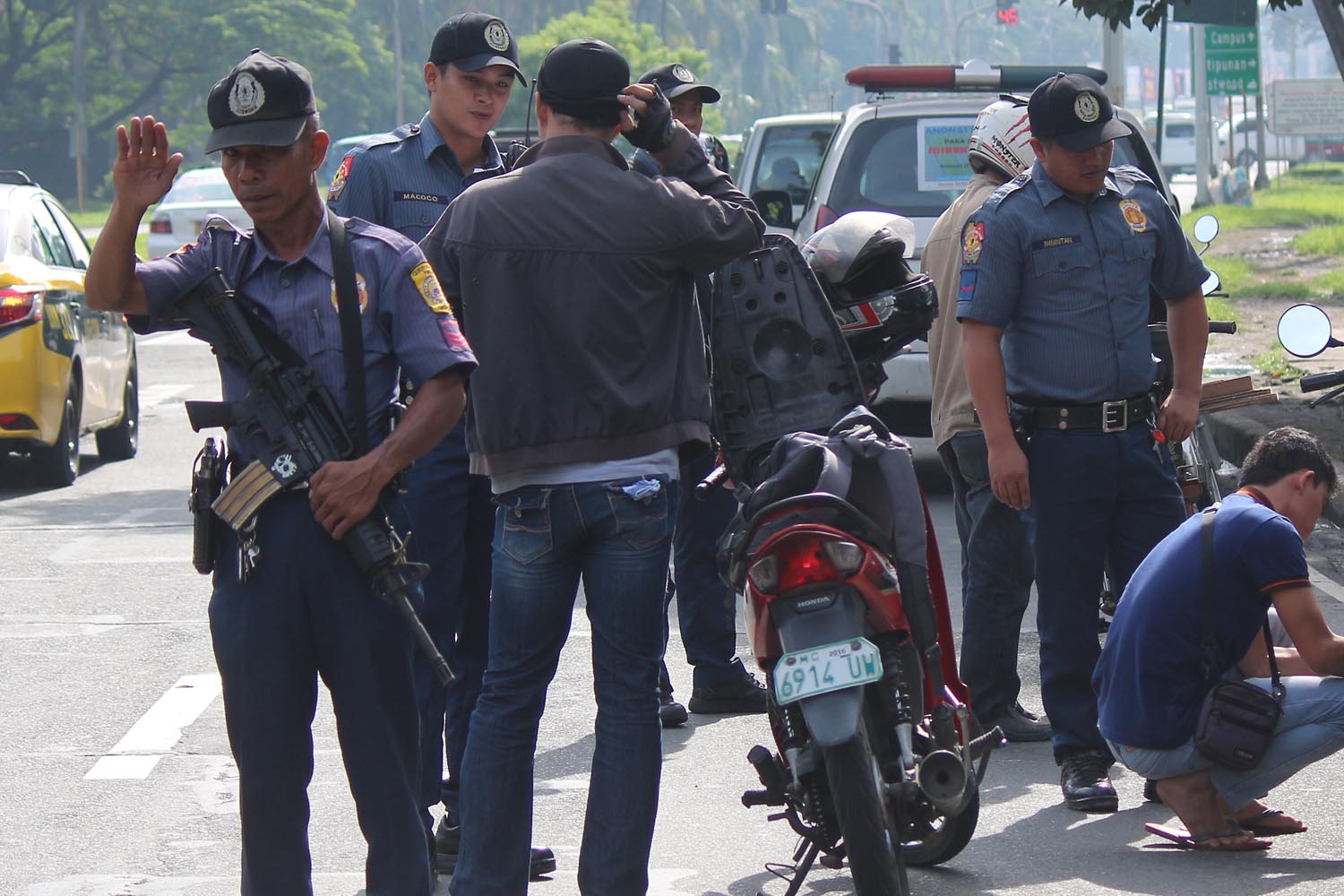 President Rodrigo Duterte has ordered the dismantling of checkpoints nationwide, except when necessary for police operations. Speaking in Cotabato City on Saturday, October 29, Duterte said checkpoints should be retained when there is the probability or "A1 information" that wanted suspects were passing through the area.
Pay your PH travel tax online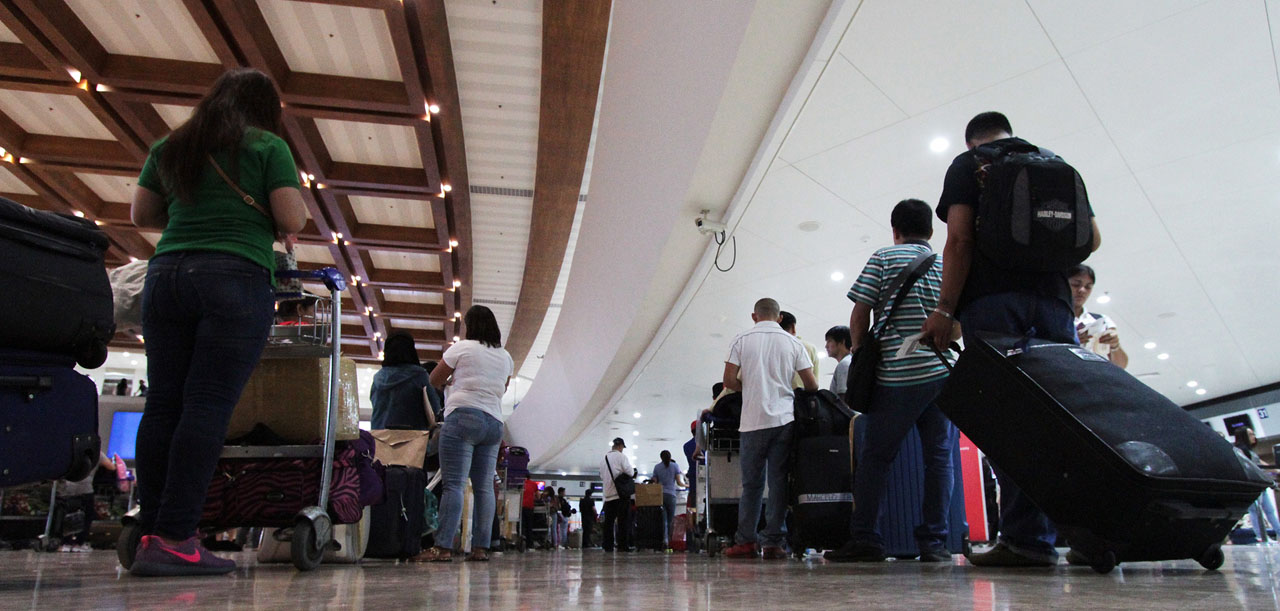 Filipinos going abroad can now opt to pay their travel tax online instead of waiting in line at the airport. The Tourism Infrastructure and Enterprise Zone Authority (TIEZA) launched the Travel Tax Online Payment System to make it easy and hassle-free for travelers to pay their travel taxes, a requirement for most Filipinos going abroad.
Finally, political stalemates end in Spain, Lebanon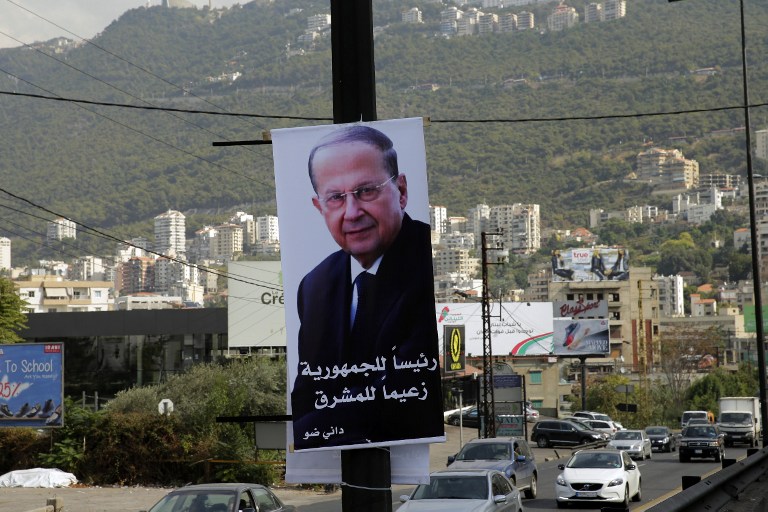 Spain and Lebanon finally end months of political stalemate in their respective countries.
Spain finally turned the page on a rollercoaster 10-month political crisis Saturday, October 29, as lawmakers voted the conservatives, led by Prime Minister Mariano Rajoy, back into power despite bitter divisions. Meanwhile, across the Mediterranean, Lebanon's parliament is set to end more than two years of stalemate on Monday, October 31, by electing ex-general Michel Aoun as president, but the vote is unlikely to heal deep political divisions.
Ecuadorean beauty crowned Miss Earth 2016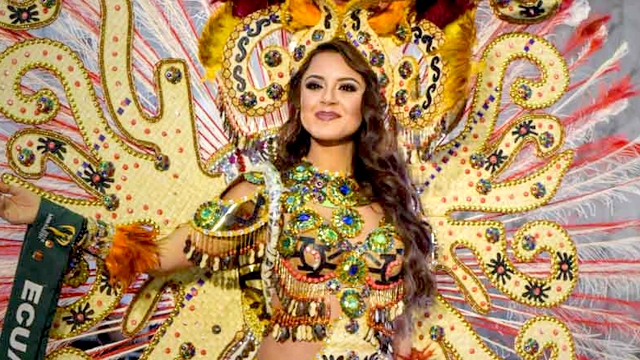 Miss Earth 2015 Angelia Ong passed the crown on to Katherine Espín of Ecuador at the MOA Arena on Saturday, October 29. Katherine, 23, is a model and cosmetologist. According to the Miss Earth website, her advocacy is to "Implement environmental education in schools to promote a positive climate change to the future generations."