Of the P8.5 billion in damages, the overall damage to agriculture is pegged at over P5.7 billion, with the rest going to infrastructure damage, though not including housing damage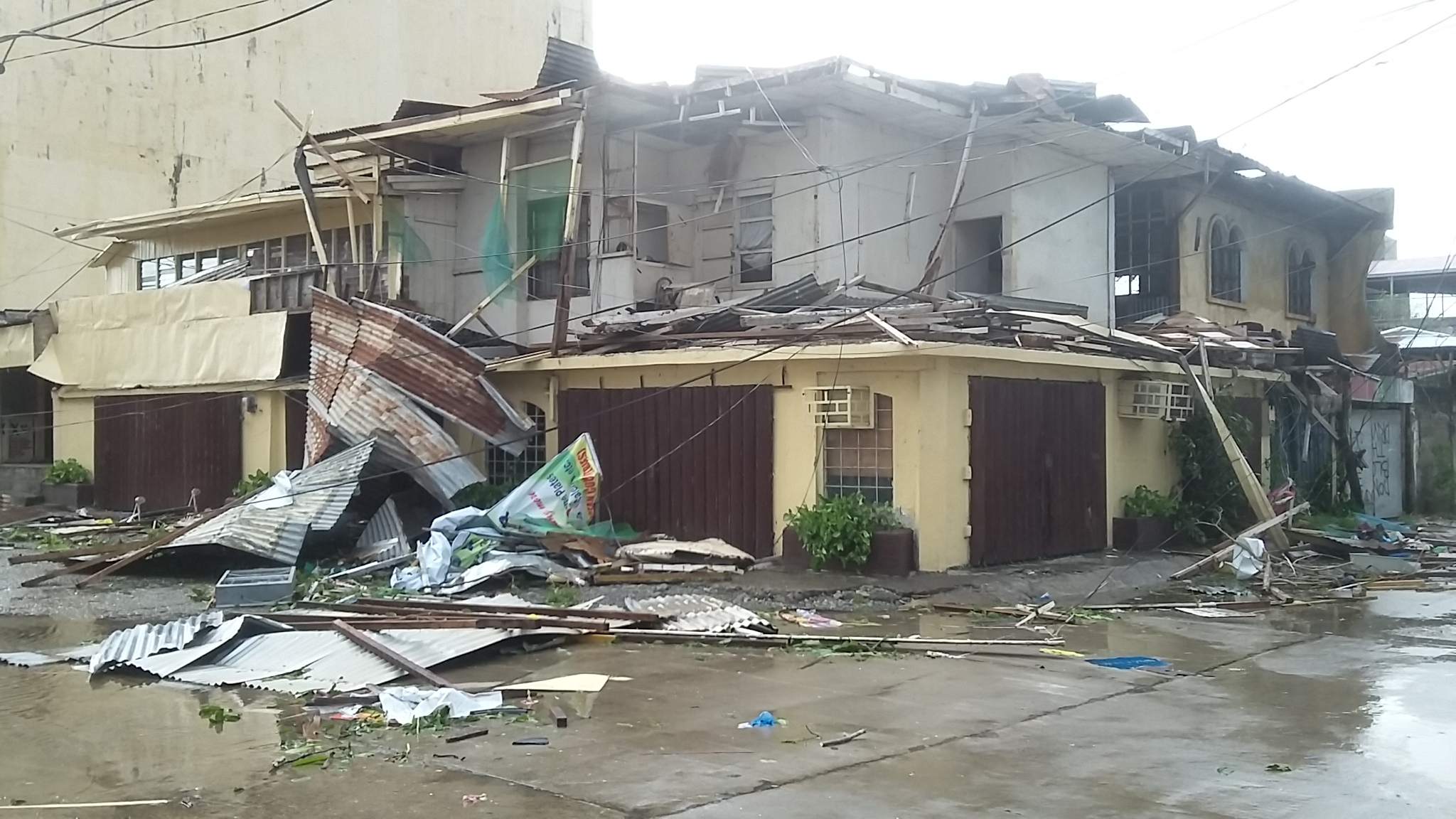 TUGUEGARAO CITY, Philippines – Super Typhoon Lawin (Haima) left P8.5 billion in damages to agriculture and infrastructure in Cagayan province alone, according to the latest data of the Provincial Disaster Risk Reduction Management Council (PDRRMC).
In its summary report, the PDRRMC-Cagayan said the province lost 66,896 hectares or P5,036,930,000 in rice crops, 9,070 hectares or P498,876,950 in corn crops, 2,511 hectares or P66,613,550 in fisheries and P143,632,500 in high-value commercial vegetable crops.
The overall damage to agriculture is P5,746,052,600.
Meanwhile, Lawin left P2,821,680,600 worth of damage to classrooms, offices, district hospitals, the capitol, the sports complex, and to provincial roads and bridges.
The infrastructure damage did not include more than 25,000 totally-damaged houses and 93,834 partially-damaged homes.
The PDRRMC said Lawin has affected over 187,000 families or 800,000 individuals, killing 4 and hurting at least 40 individuals.
Relief operations, power restoration
Local government units and non-government organizations (NGOs) continued to provide relief goods and cash aid to typhoon victims.
Even Davao City and typhoon-hit Isabela province donated relief assistance to typhoon victims.
According to the Cagayan provincial information office, Davao City gave the province P1.8 million in cash assistance.
The Cagayan provincial government also set up a relief operation packing center in the provincial coliseum.
Most areas in the province still have no supply of power, although the National Grid Corporation of the Philippines (NGCP) said they already completed the re-energization of its facilities, leaving the last step of power restoration to electric cooperatives.
Southern Cagayan electric cooperative CAGELCO I said they are expecting that it will took them up to 2 months to completely restore the power.
One Meralco Foundation and electric cooperatives in Central Luzon are also helping in the rehabilitation of electric lines. – Rappler.com