Hello! Here's a round-up of news you need to know this Tuesday
Dear Rappler reader,
It's All Saints' Day and the Roman Catholic world celebrates that bond between those in heaven and those on earth. Are the saints looking down on us from their lofty perch? Maybe. But this elderly statesman surely is. Former President Ramos has resigned as special envoy to China. Is it the latest chapter in his continuing show of displeasure for the Duterte administration's alleged sins? Other stories that will turn your head: the unapologetic resignation letter of Ms Philippines-Earth who has been on the troublesome side of frank when it came to the pageant's winner. And then there's the mystery of the missing "Daang Matuwid" posts. 
Below are the big stories we think you shouldn't miss. 
Ramos quits as special envoy to China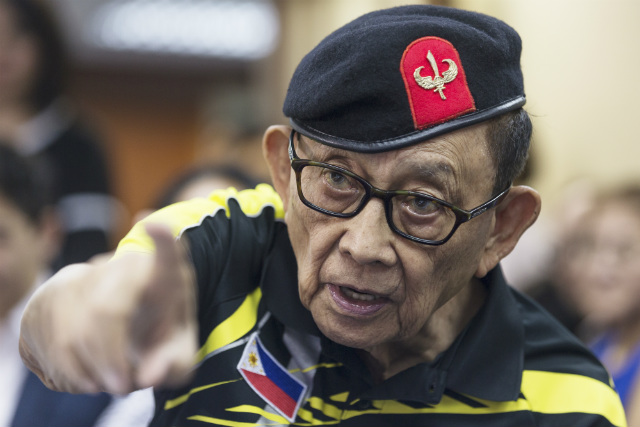 Former president Fidel Ramos resigned as President Rodrigo Duterte's special envoy to China. Ramos was part of "icebreaker" talks with Chinese representatives in Hong Kong back in August. He said he had "done his job" to "break the ice" after the President returned from a visit to China. Ramos added, "He may claim that to be more 'insulting than friendly' to our long-established allies is part of his God-given 'destiny.' But, this is obviously wrong, and full of shit!" Ramos, a supporter during the elections, said the Philippines was "losing badly" in Duterte's first 100 days.  
Esperon: China, PH in 'friendly' understanding on shoal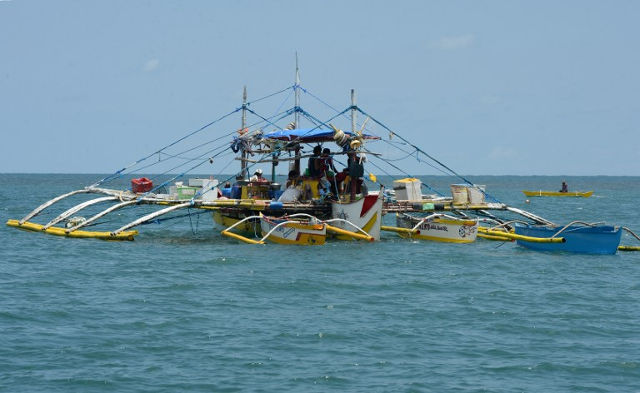 National security adviser Hermogenes Esperon said there's a "friendly" agreement in place for the Scarborough Shoal in the South China Sea or West Philippine Sea, and fishermen can fish there unmolested. Chinese coastguard continued to patrol the area. Meantime, Australia and Indonesia are considering joint patrols in the South China Sea. 
PH 3rd most optimistic economy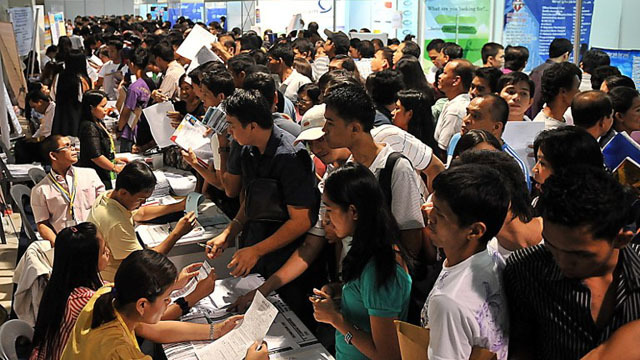 The Philippines emerged as the 3rd most optimistic economy among 37 countries surveyed in The Grant Thornton International Business Report. The survey shows optimism of Philippine businesses stood at 84% in the 3rd quarter of the year, way above the average of 42%. P&A Grant Thornton CEO Marivic Españo said most of the ASEAN nations' higher optimism proves ASEAN integration is "creating a belief that greater cooperation between businesses in these countries will become a reality". 
Imelda Schweighart's letter of resignation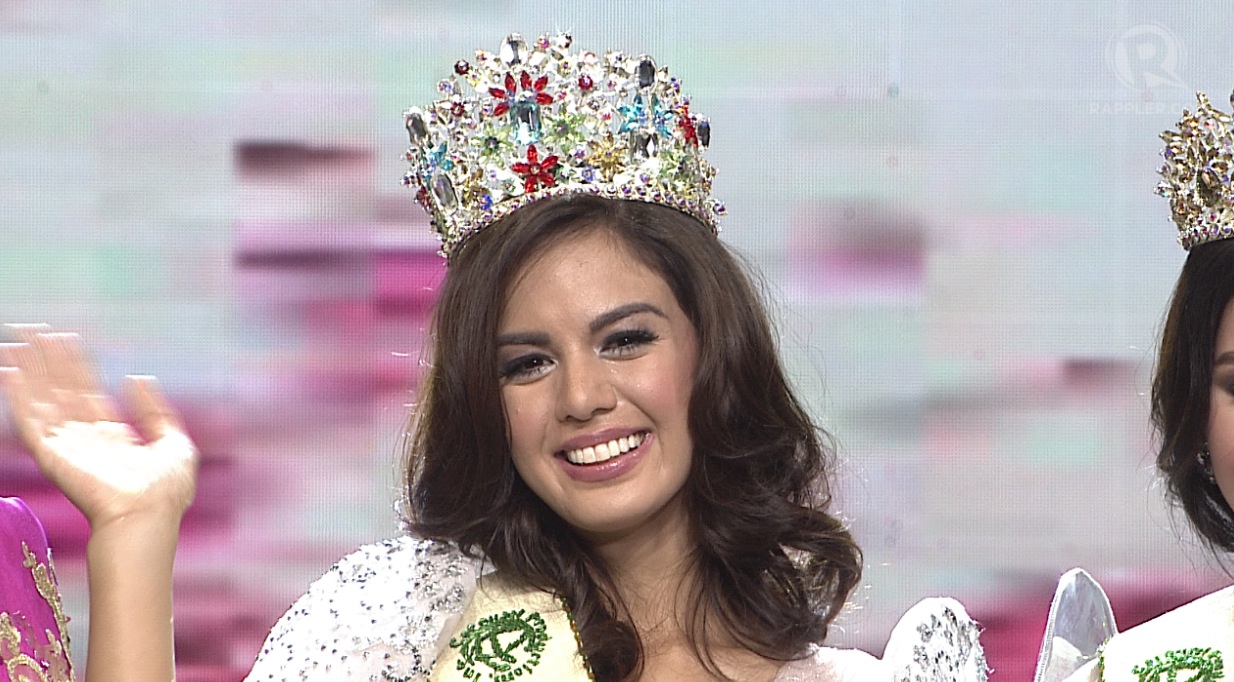 Imelda Schweighart said in a resignation letter to pageant organizers she will be unable to fulfill her obligations as Miss Philippines-Earth but makes no apologies about a viral video of her criticizing the winner. In the video, Schweighart had this to say of Miss Ecuador Katherine Espin: "The winner has a fake nose, fake chin, fake breasts. Miss Earth should be natural." Schweighart also figured in an earlier controversy where she commented about President Rodrigo Duterte doing "Hitler stuff".
Missing Daang Matuwid posts: Glitch or deleted?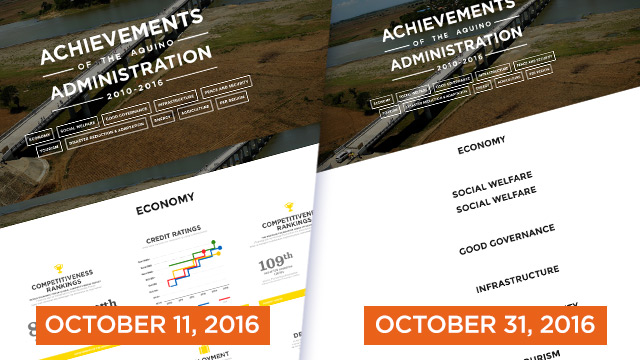 Entries under the "Daang Matuwid" section which detail achievements under the presidency of Benigno Aquino III from 2010 to 2016 were allegedly removed from the government's Official Gazette.
Hillary still frontrunner despite resuscitated e-mail controversy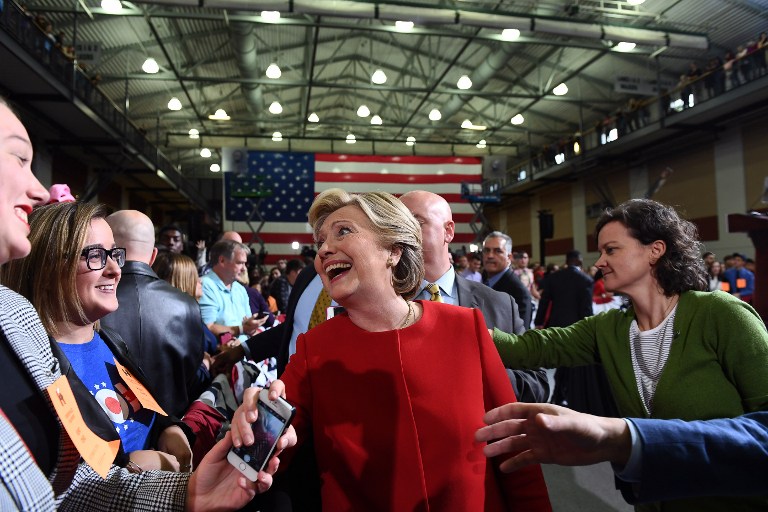 Democrat Hillary Clinton maintained her lead over Republican Donald Trump even in the wake of renewed interest in her use of a private email server. A Monday NBC News/SurveyMonkey poll showed Clinton's 6-point national lead remained essentially unchanged since last week.
Ariana Grande in horror maze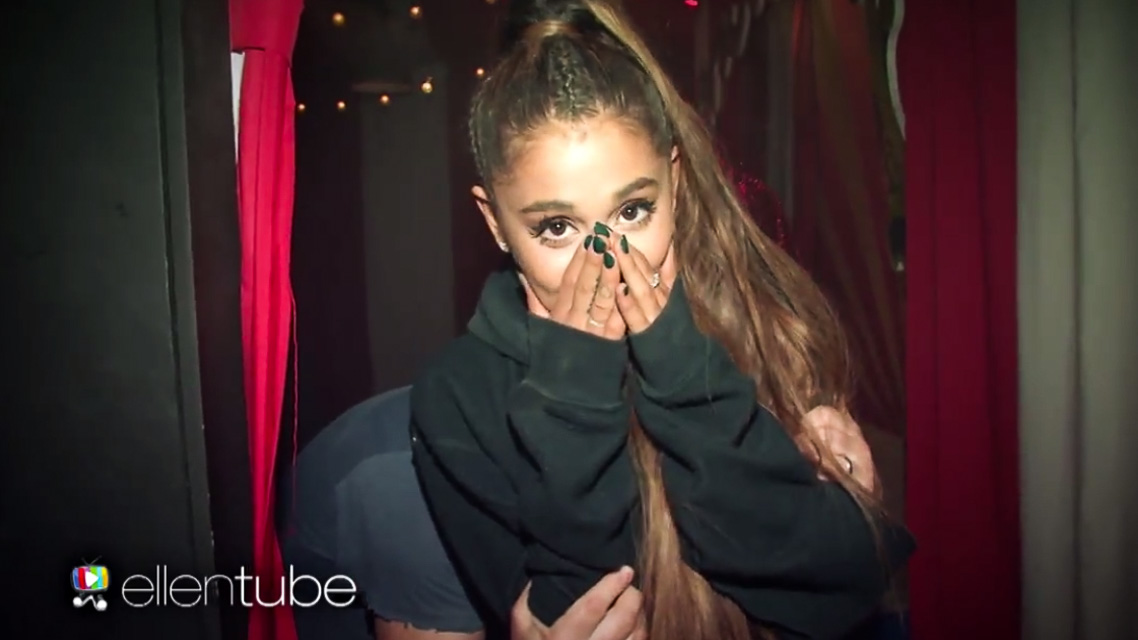 In the spirit of yesterday's Halloween, here's a look at the horror maze Ariana Grande had to endure for Ellen DeGeneres' show. – Rappler.com