Hello! Here's a round-up of news you need to know this Wednesday
Hello Rappler readers,
It's a rainy Wednesday across the country due to the intertropical convergence zone (ITCZ). On Thursday, expect a tropical depression to enter the Philippine Area of Responsibility.
Meanwhile, President Rodrigo Duterte, during a visit to his parents' tomb for Undas, confirmed the resignation of former president Fidel Ramos as special envoy to China.
There are also intense political developments in the US and in South Korea. 
Below are the big stories you shouldn't miss.
Tropical depression set to enter PAR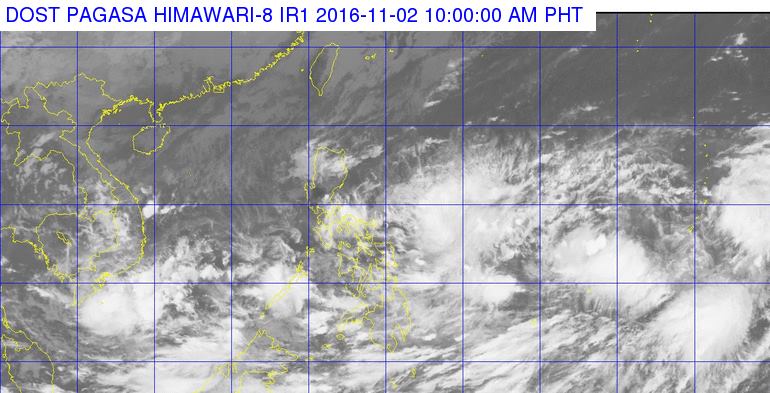 A tropical depression is expected to enter the Philippine Area of Responsibility on Thursday morning, November 3. It'll be named Marce.
Duterte confirms Ramos resignation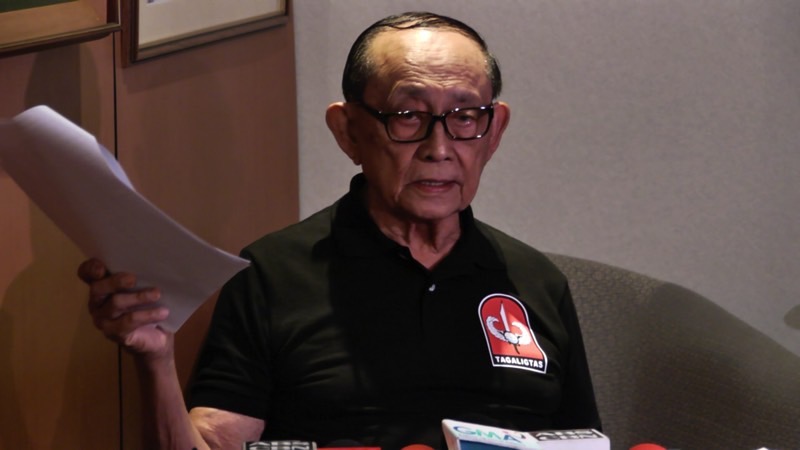 President Rodrigo Duterte confirmed former president Fidel Ramos did resign as the Philippines' special envoy to China. Duterte also said he's still open to consulting Ramos in the future, but added he has his own way of assessing issues.
US elections: Trump targets Democratic states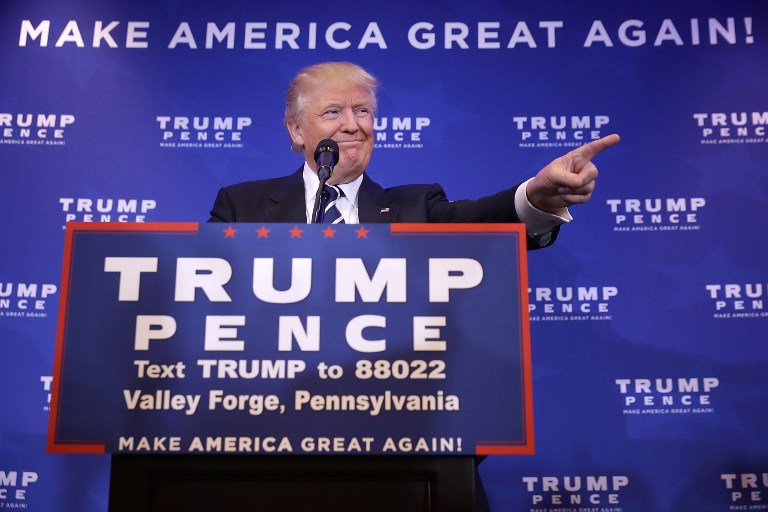 Republican presidential candidate Donald Trump is setting his sights on Democratic states as the campaign enters its final stretch. A November 1 poll had showed him leading Hillary Clinton 46% to 45%, but experts say he still faces an uphill battle.
Political scandal rocks South Korea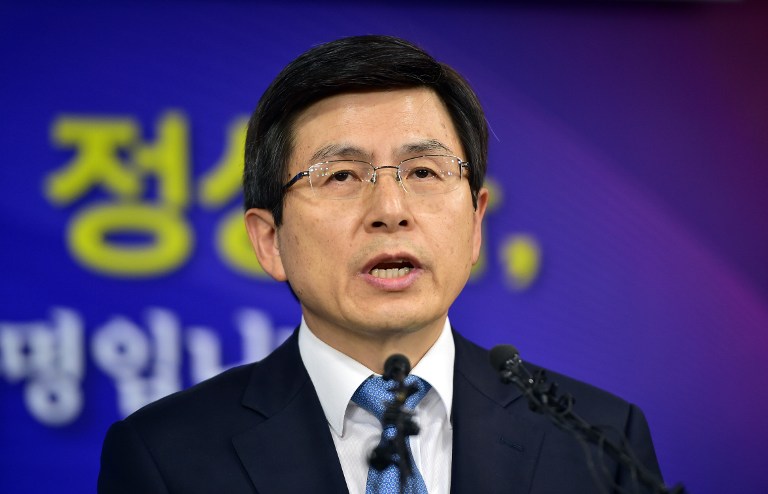 South Korean President Park Geun-Hye replaced Prime Minister Hwang Kyo-Ahn and two other top Cabinet members in a bid to contain a political scandal. Park faces allegations that she allowed a long-time friend to meddle in affairs of state.
Cops rule out illegal drugs, robbery in Rosales murders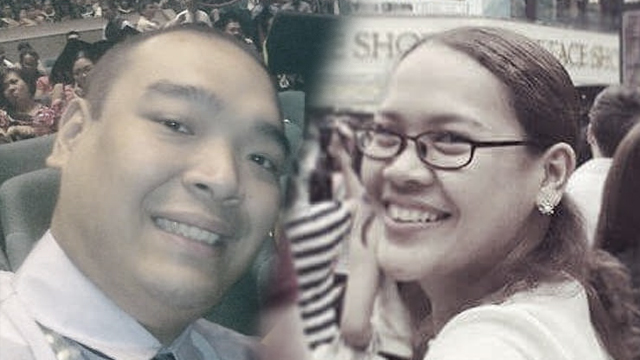 The police don't think illegal drugs and robbery were motives in the murders of siblings Lauren and JR Rosales. They're now looking into family debts, inheritance, and love as possible angles.
5 new players enter PH telco industry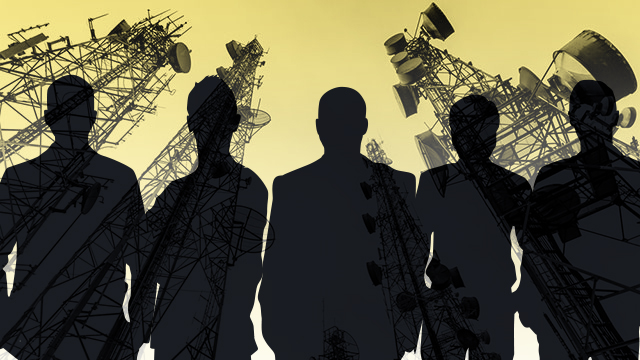 It seems Globe and Smart have new competitors, with the entry of 5 local players in the Philippine telecommunications industry – Avocado, Ama, Infinivan, Metro, and Megamanila. An ICT group insists, however, that there isn't enough spectrum for these new players "to operate and thrive."