Congresswoman Akbar succumbs to cardiac arrest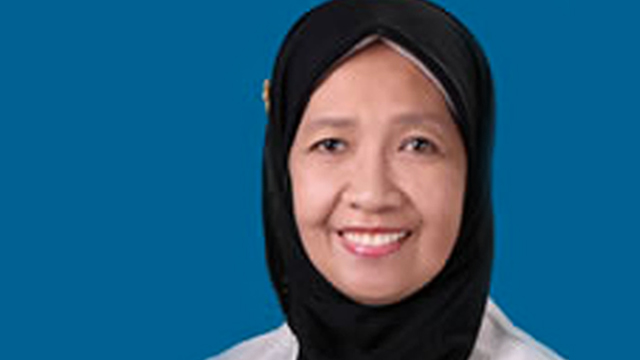 MANILA, Philippines – Basilan congresswoman Jum Jainudin Akbar died on Friday, November 11, due to cardiac arrest.
Her relatives told Rappler that she passed away at St Luke's Medical Center.
Akbar succeeded her late husband Wahab Akbar, who had been congressman for 3 terms.
Wahab Akbar perished during the 2007 bombing of the Batasang Pambansa, which killed 2 others and injured 7 people. – Richard Falcatan/Rappler.com