This is AI generated summarization, which may have errors. For context, always refer to the full article.
(UPDATED) The senator files a petition for certiorari and prohibition, seeking a status quo ante order on her arrest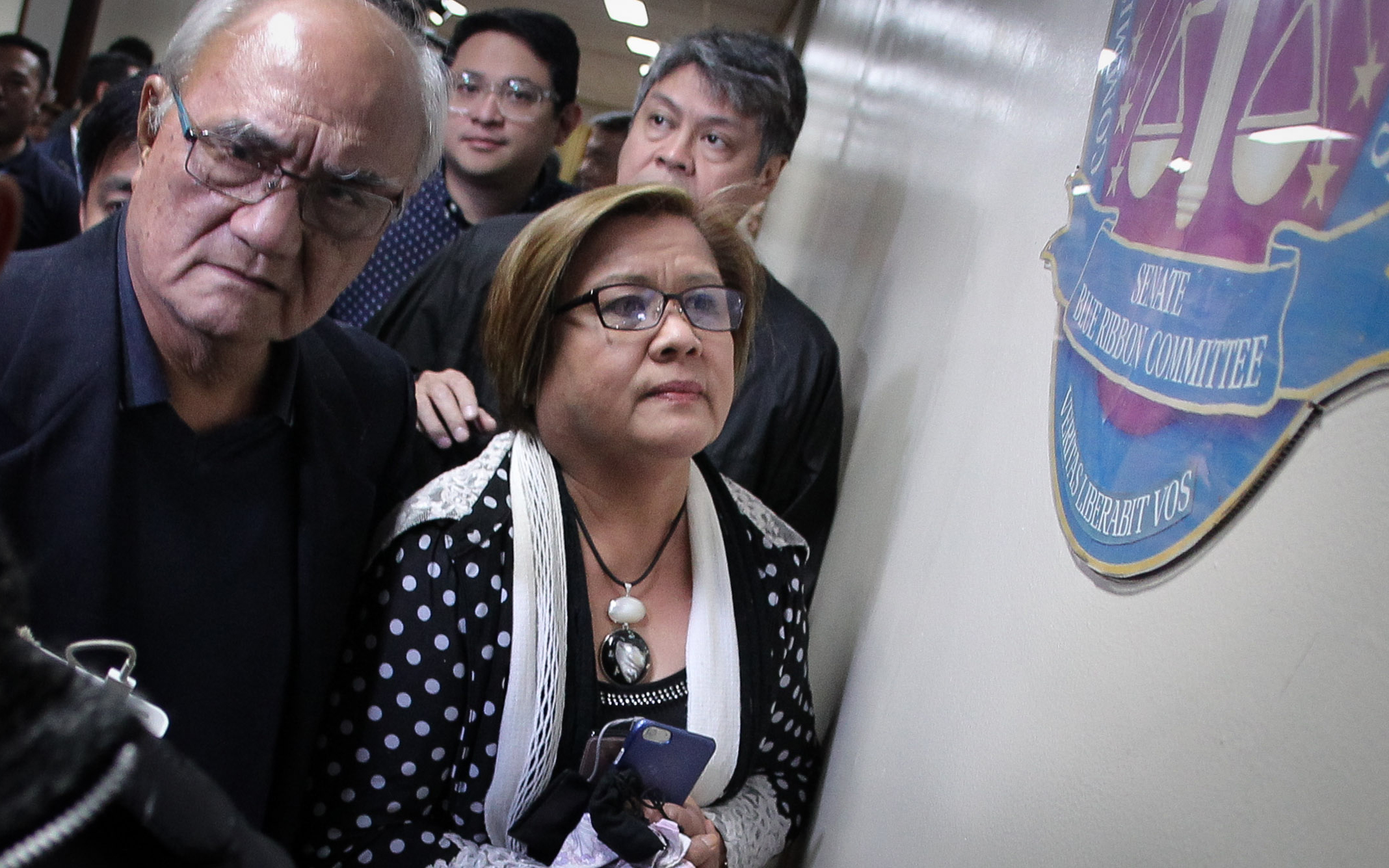 MANILA, Philippines (UPDATED) – Detained Senator Leila de Lima on Monday, February 27, sought the Supreme Court's help to immediately stop her "illegal" arrest, citing the judge's lack of jurisdiction and grave abuse of discretion.
De Lima, through her lawyer Alex Padilla and chief of staff Philip Sawali, filed an 82-page petition for certiorari and prohibition Monday morning, seeking the immediate issuance of a temporary restraining order on the proceedings and a status quo ante order on the senator's arrest warrant.
The senator has maintained that the drug trafficking charges against her are baseless and that the Ombudsman and Sandiganbayan – not the Department of Justice or the Muntinlupa Regional Trial Court – have jurisdiction over a public official like her.
De Lima also assailed Judge Juanita Guerrero of the Muntinlupa Regional Trial Court Branch 204 for issuing an arrest warrant despite her pending motion to quash, which questions the court's authority over the case. 
The senator's camp criticized Guerrero's "undue haste" and "inordinate interest," saying the judge just arrived from a trip to Macau.
"There is still a motion to quash, na siya mismo nag-schedule last Friday. Siya mismo nag-issue ng warrant of arrest (on Thursday). Ang balita pa nga galing sa Macau at the time. 'Di natin masabi kung ito'y lutong Macau, pero gayunman questionable, obviously hindi pinag-aralan," Padilla said.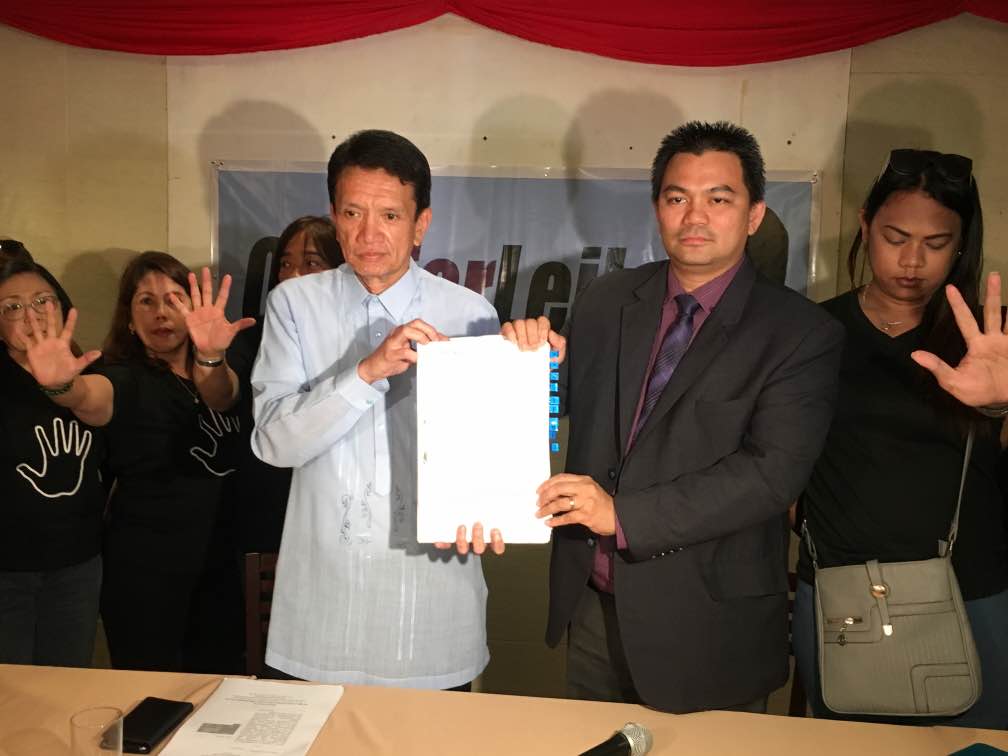 Guerrero, on Friday, defended the issuance of the arrest order, saying she had to acquire jurisdiction over De Lima first before she could resolve the senator's motion.
"It is basic that the court must first resolve the issue of lack of jurisdiction before issuing a warrant of arrest, because such act is itself an exercise of jurisdiction," said Padilla.
"The issuance of a warrant of arrest, by a court that has no jurisdiction over the case makes such warrant obviously and patently without basis, thus making [the senator's] detention on the basis thereof illegal," he added.
De Lima is now detained at the Philippine National Police Custodial Center in Camp Crame.
In January 2017, she also asked the Court of Appeals to stop the DOJ's investigation into the the drug charges against her but to no avail. (READ: De Lima fails to get TRO on drug probe)
This is De Lima's 2nd time to seek the help of the High Court, which she previously disobeyed in 2011, in her battle against her main accuser President Rodrigo Duterte. (READ: De Lima's fate: Karma or political persecution?)
In November 2016, she filed a "test case" against the President, who enjoys immunity from suit, before the SC. – Rappler.com