The Davao City Mayor gives birth to a healthy baby boy she has nicknamed Stonefish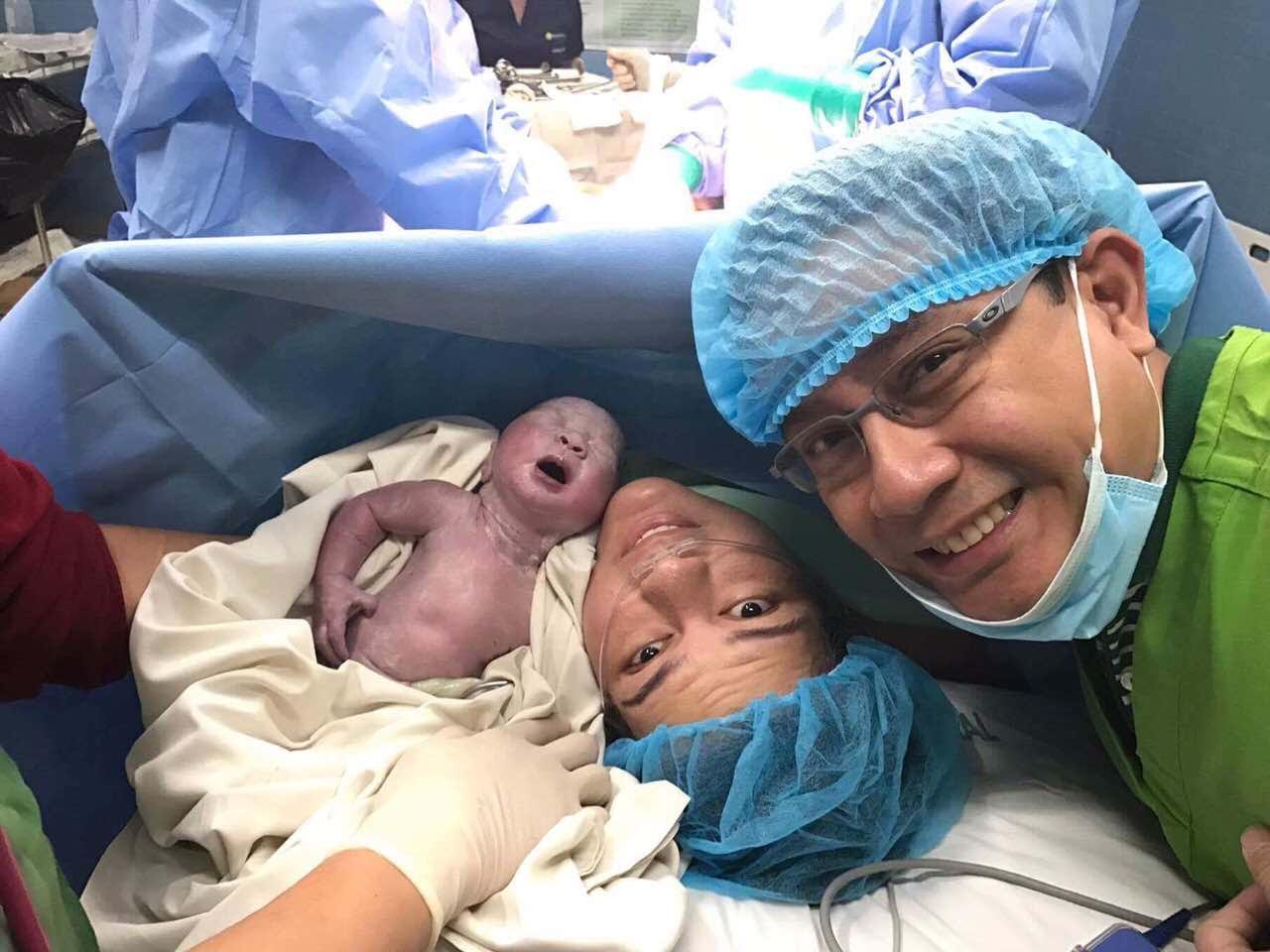 MANILA, Philippines (UPDATED) – President Rodrigo Duterte is now the grandfather of another baby boy, born to eldest daughter Davao City Mayor Sara Duterte-Carpio on Thursday, March 2.
Sara delivered, through cesarean section, a healthy baby boy at 12:56 pm at the Davao Doctor's Hospital. 
Her new son has been given the nickname Stonefish. He weighs 2.42 kilograms or 5.3 pounds.
"Thank you, Lord, for the gift of life," said Sara's husband, Manases Carpio.
He said his wife is "stable" and "generally fine."
President Duterte welcomed the news of Stonefish's birth, according to the Palace.
"The President is delighted with the arrival of his newest apo, and he is glad that both Mayor Inday Sara and Stonefish are healthy and stable," said Presidential Spokesman Ernesto Abella in a message to reporters.
Mayor Duterte's other kids with Manases are Shark, a girl, and Stingray, a boy. Her staff, Jefry Tupas says the names are because the Mayor "loves the sea."
Stonefish is the lone triplet that survived after Sara lost two of them in September 2016 days after the Davao City bombing. – Rappler.com