Pagadian Mayor Samuel Co, his wife and 10 others are charged with syndicated estafa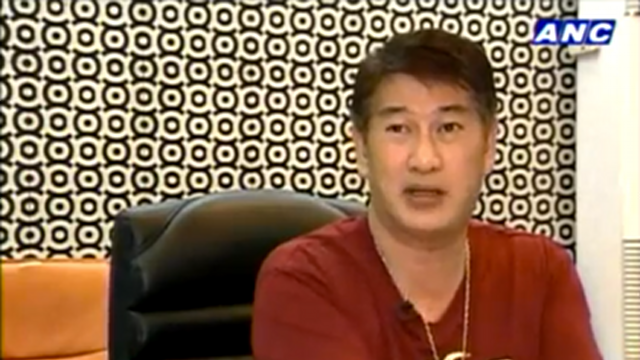 MANILA, Philippines – Pagadian City Mayor Samuel Co, his wife and 10 others have been charged with syndicated estafa for their alleged involvement in the so-called pyramid scam of Aman Futures Group.

The charges were filed before the Department of Justice on Wednesday, November 28, by at least 3 complainants.
Earlier, the National Bureau of Investigation, which endorsed the complaints to the justice department, said it had sufficient evidence to charge Co not only with estafa but with graft. It was not immediately known why Co was able to escape graft charges.
Co is runnin for congress in the 2013 elections under the ruling Liberal Party.
Justice Secrertary Leila de Lima earlier said that based on documentary evidence, Co played a role in the P12-B pyramid scam. One of the alleged finance managers of Aman Futures group – Maria Dona Coyme – said Co and wife Pricilla Ann Fernandes had sought investors for the group.
Co has insisted that he was not part of the scam but its victim. – Rappler.com