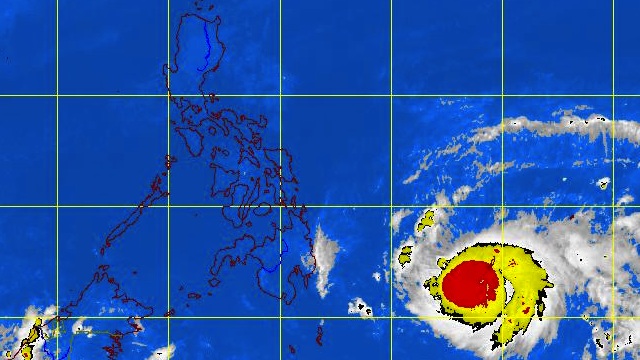 Take precautionary measures and prepare for floods and landslides as "powerful" Typhoon "Pablo" (international codename: Bopha) brings heavy to intense rainfall (20-30 millimeters per hour) in at least 18 Mindanao and Visayas provinces. These were the warnings of disaster and weather officials in the Philippines as Pablo, which has a 700 km diameter, enters the Philippine area of responsibility on December 3. It is the 16th and probably the last typhoon to affect the country in 2012, but it may also be the strongest to hit this 2012. A total of 19 typhoons struck in 2011, resulting in over 1,500 deaths and affecting nearly 10% of the total population, the officials said.
Read more about the typhoon's trajectory and provinces affected on
Rappler
.
Check
Rappler's WeatherAlert page
.
Follow
Rappler's live blog
for updates and news across the web.