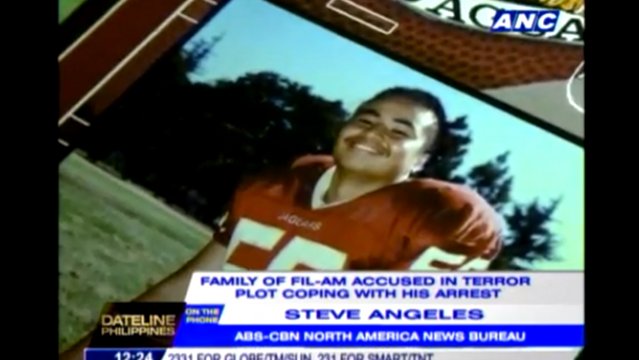 MANILA, Philippines – Filipino terror suspect Ralph Kenneth De Leon, 23, on Wednesday, December 5, (Thursday in Manila) pleaded not guilty before a federal court in California of "conspiring to provide material support to terrorists," according to media reports.
De Leon was brought to the court in shackles and wearing the traditional orange jail uniform, said a report report by the Philippine Daily Inquirer (PDI). His relatives were also present inside the court,
De Leon, a U.S. permanent resident, was arrested in November when he was supposedly on his way to Afghanistan to allegedly join the Taliban and the Al Qaeda. (READ: Pinoy terrorist in 'solitary confinement' in U.S.)
He was supposedly helping them in their plan to kill Americans and bomb U.S. bases abroad, including the Philippines. (READ: Islam changed life of Filipino terror suspect)
The Philippine Embassy in the U.S. is coordinating with the FBI about the supposed terror plot in the Philippines.
De Leon's co-accused also pleaded not guilty.
The federal court judget set the start of the jury trial on January 22, the PDI report added. – Rappler.com