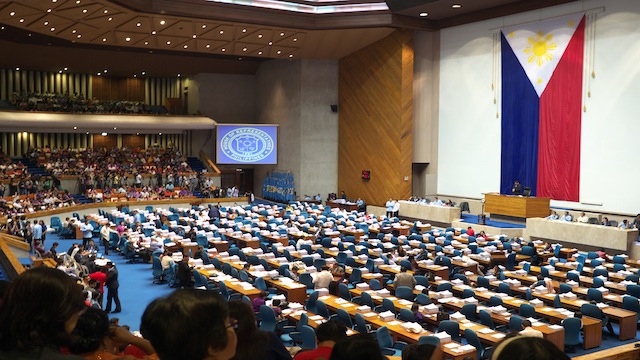 The controversial Reproductive Health bill (RH bill) made it through the legislative mill after languishing for over a decade. On December 17, both the Senate and the House of Representatives separately approved it days after they made another historic vote on a similarly controversial sin tax measure. The Catholic church, a powerful group in the only Christian country in Southeast Asia, rabidly opposed the RH bill, which seeks to provide reproductive health services, including free contraceptives, to the poor who cannot afford them bill, while tobacco industry lobbyists failed to stop the tax measure. Both now await the final nod of President Aquino who has said he wants these signed into law before the Christmas break.


Read more about the RH bill vote on Rappler.
Read the reaction of the Catholic church here. 
Check how the lawmakers voted here.