Manila Police enter the Aegis Juris fraternity house for the first time and are convinced this is 'most probably' where Horacio Castillo III was killed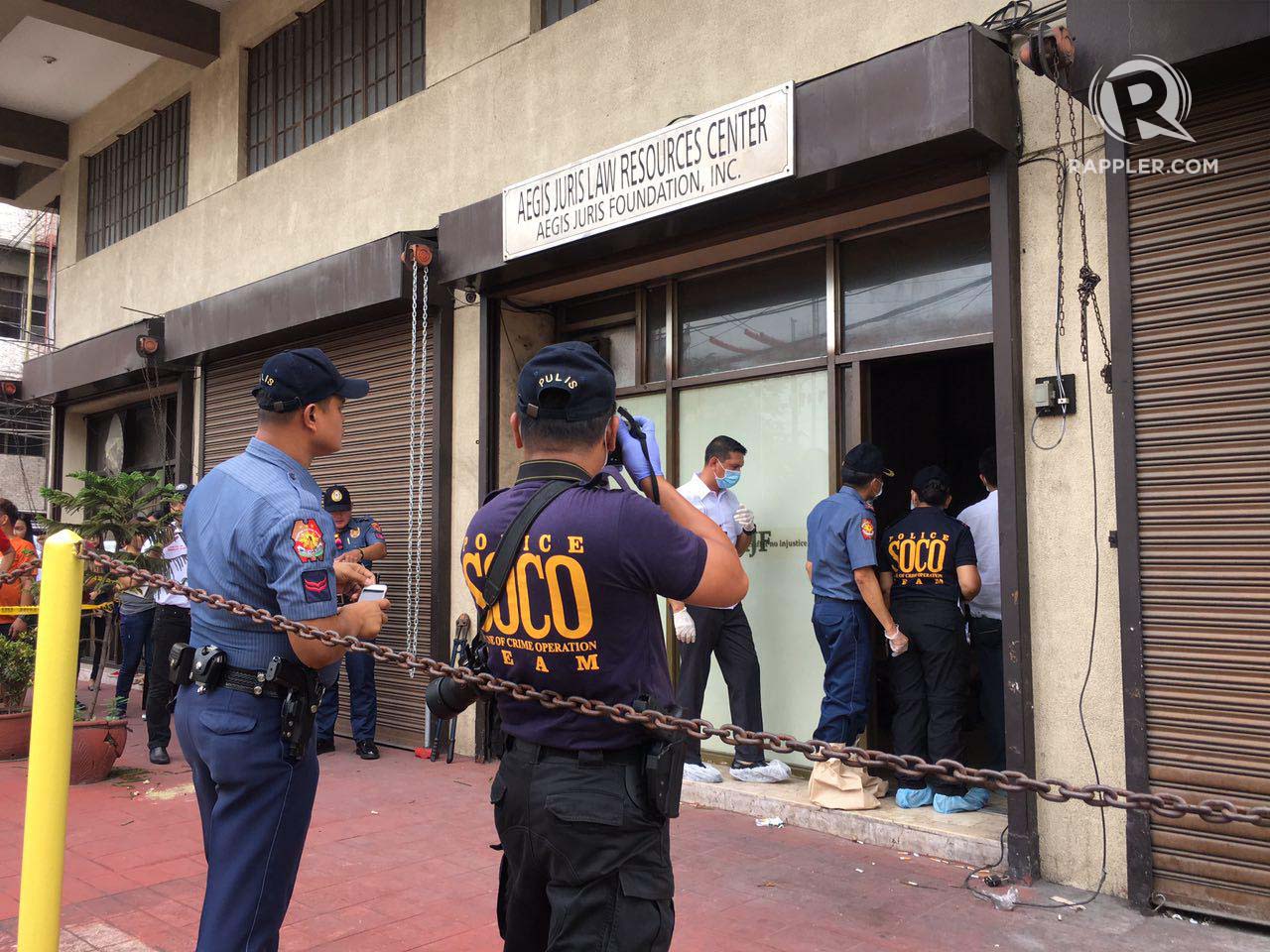 MANILA, Philipines – Just before noon Thursday, September 28, members of the Scene of the Crime Operatives (SOCO) of the Manila Police District (MPD) entered for the first time the office of the Aegis Juris Law Resources Center on Navarra Street, Sampaloc, Manila.
At the end of their search, the MPD had a clearer picture of what happened to Horacio Castillo III, the law student who died after sustaining wounds during hazing rites, which occurred as part of his initiation to the Aegis Juris fraternity.
MPD homicide section chief Police Inspector Rommel Anicete said the frat house, which is a few meters from the Dapitan gate of the University of the Santo Tomas, was "most probably" where Castillo absorbed the lethal blows which eventually killed him. 
Here's what the SOCO team found in the belly of the beast.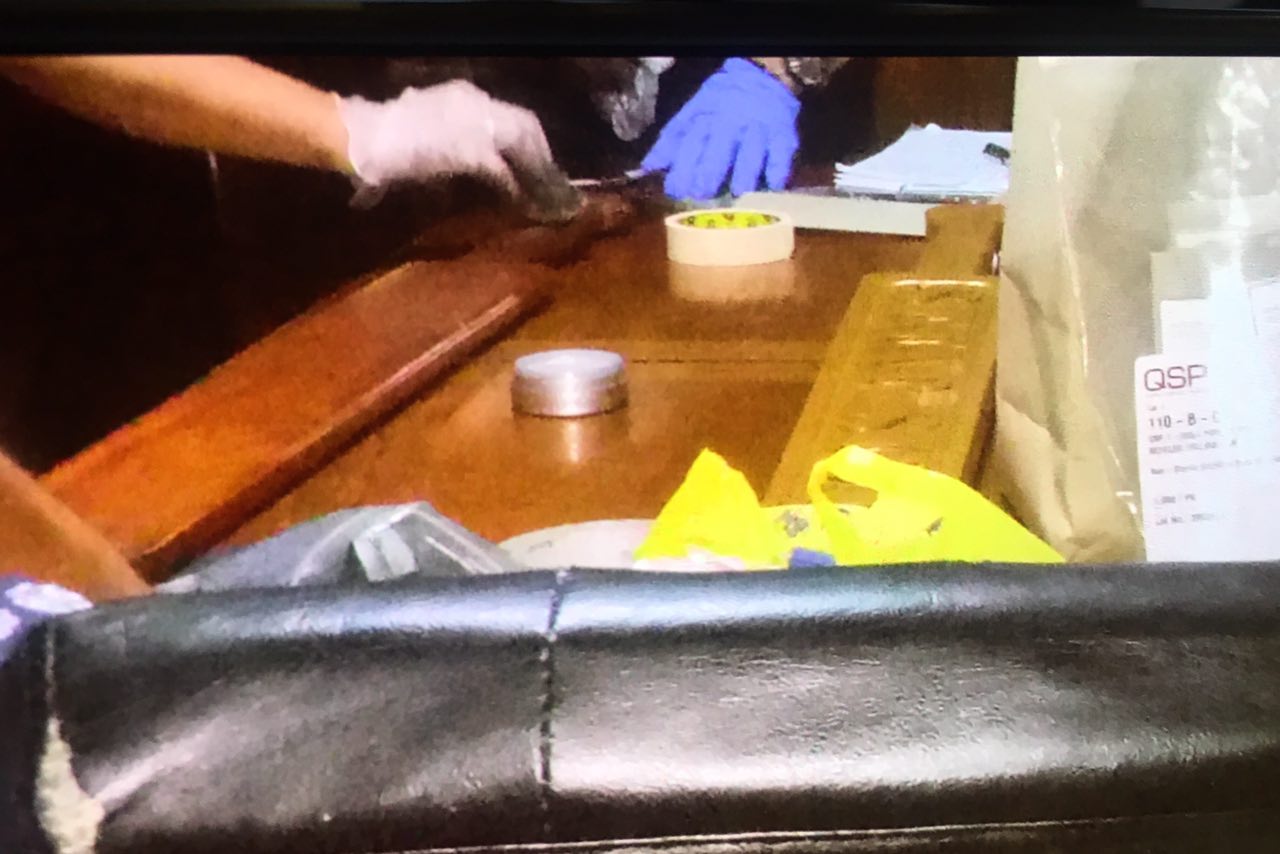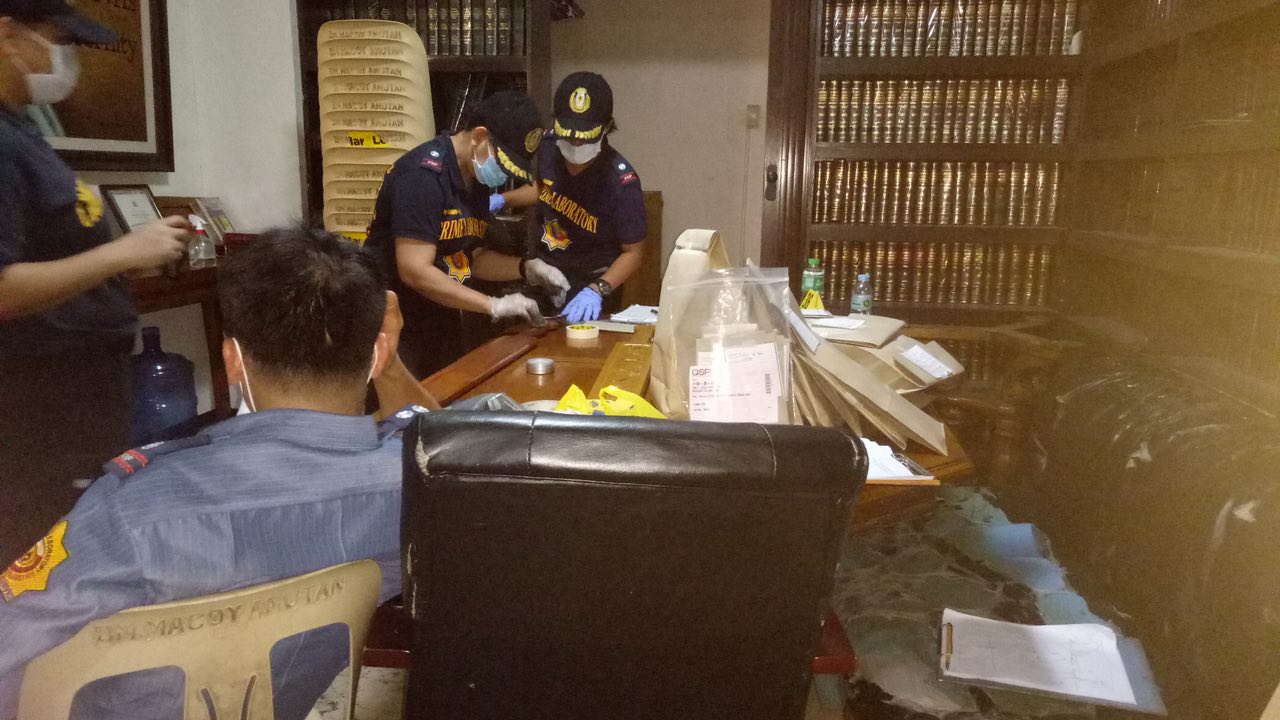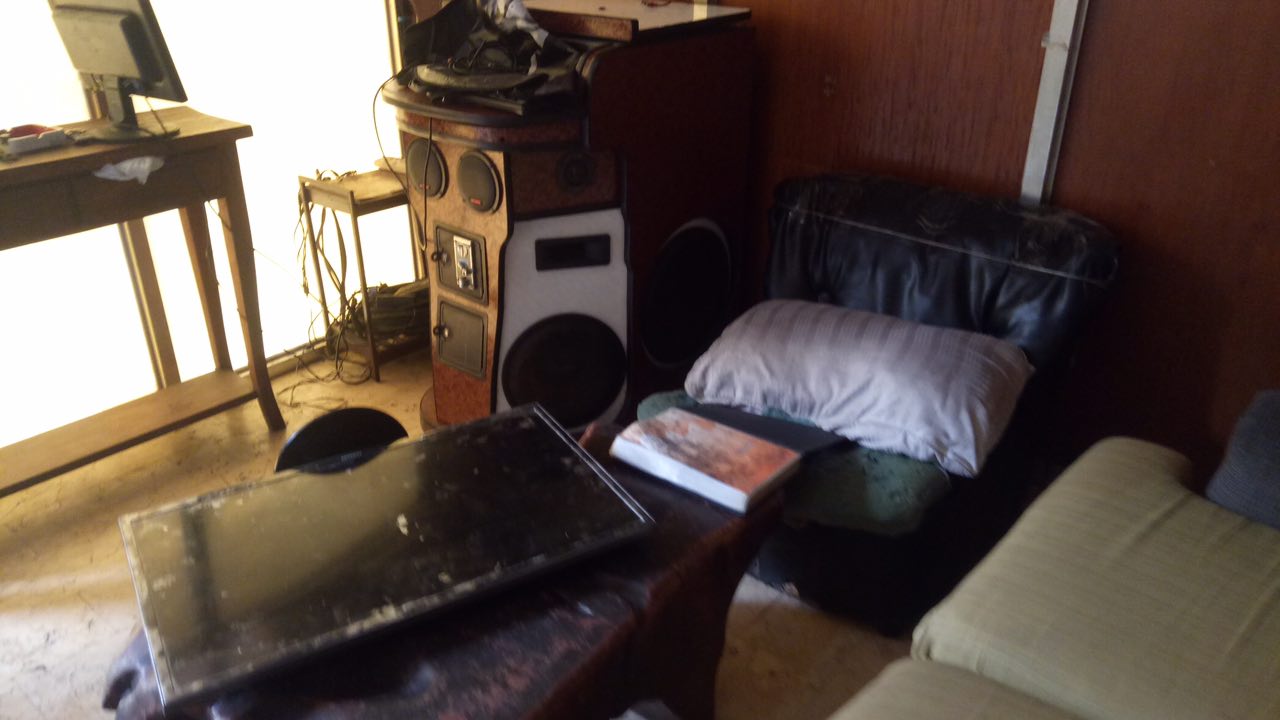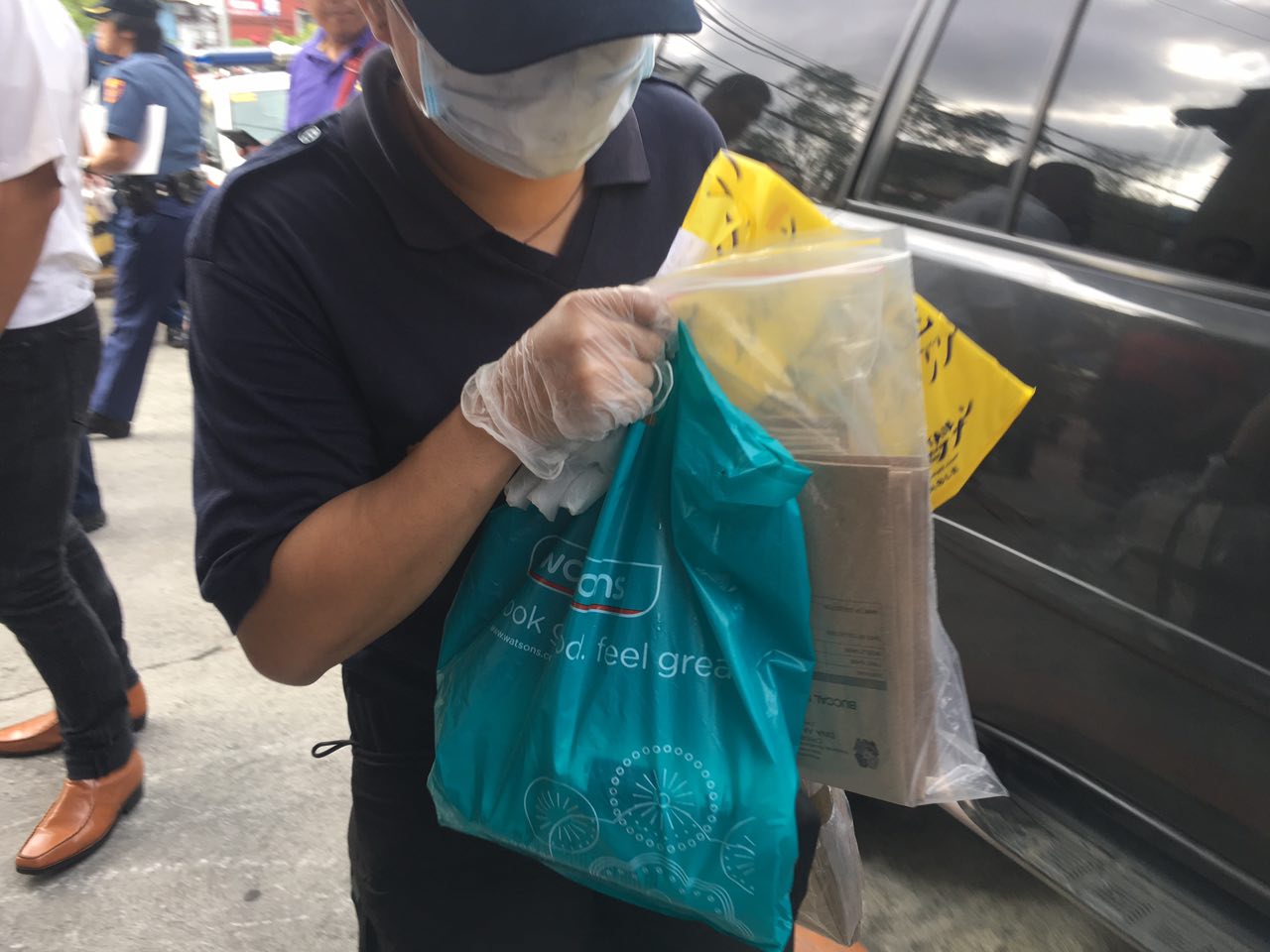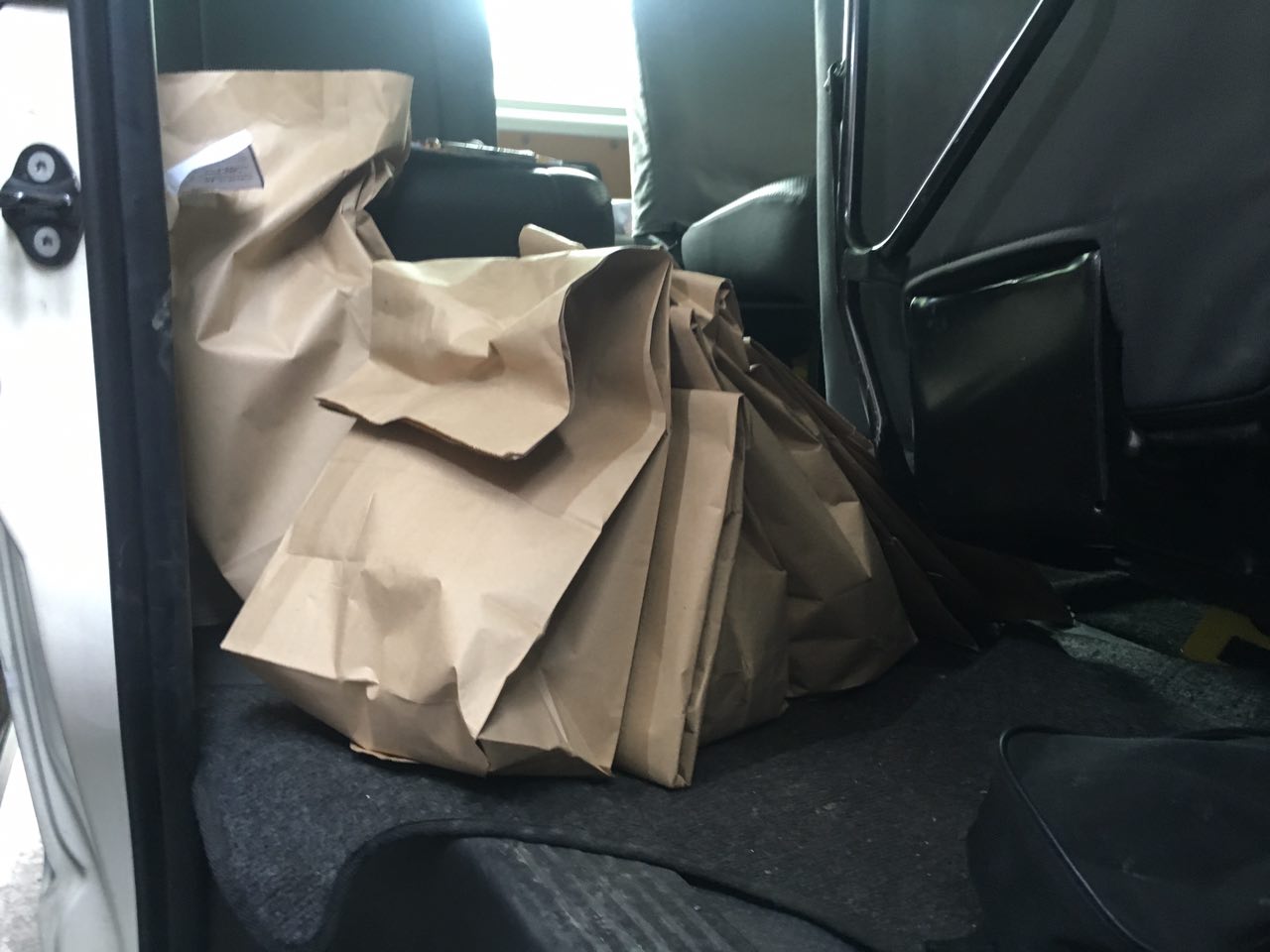 – Rappler