The Liga ng mga Barangay thanks President Duterte for rescheduling the elections, and vows to cooperate in the campaign against drugs and criminality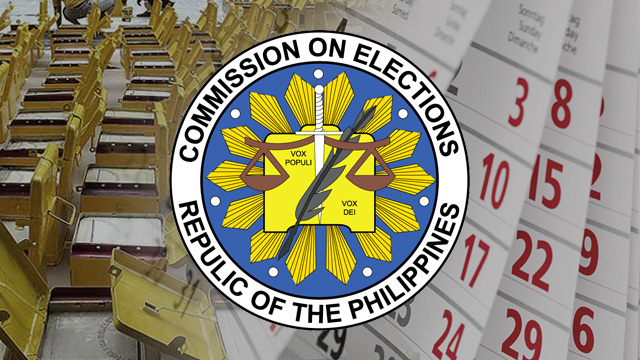 MANILA, Philippines – The Liga ng mga Barangay sa Pilipinas (League of Barangays of the Philippines) welcomed President Rodrigo Duterte's decision on Wednesday, October 4, to postpone the barangay elections originally scheduled this month.
"The National Liga (League) would like to thank the President for signing into law the approved bill of Congress for the postponement of barangay election," their statement read.
Duterte signed Republic Act 10952, which postpones the barangay and Sangguniang Kabataan elections until the second week of May 2018.
This effectively extends the term of all barangay officials until the next polls.
Duterte had wanted to postpone the village elections, saying drug money might finance candidates, who in turn would allow the drug trade should they wijn.
"The Liga considers it as a challenge for all barangay officials to do everything within their means and authority to fight illegal drugs and criminality, among other tasks, and to show that they are part of the solution and not of the problems," they said.
Duterte said before he wanted to appoint officials he trusted instead, but Congress, in crafting the law, did not provide him appointing powers. Critics had warned it would jeopardize the independence of the village heads if they are all appointed by the President. – Rambo Talabong/Rappler.com