Back in the 1990s, when crime and police stories were regular tabloid fare, 'Calvento Files' successfully leaped from print to broadcast media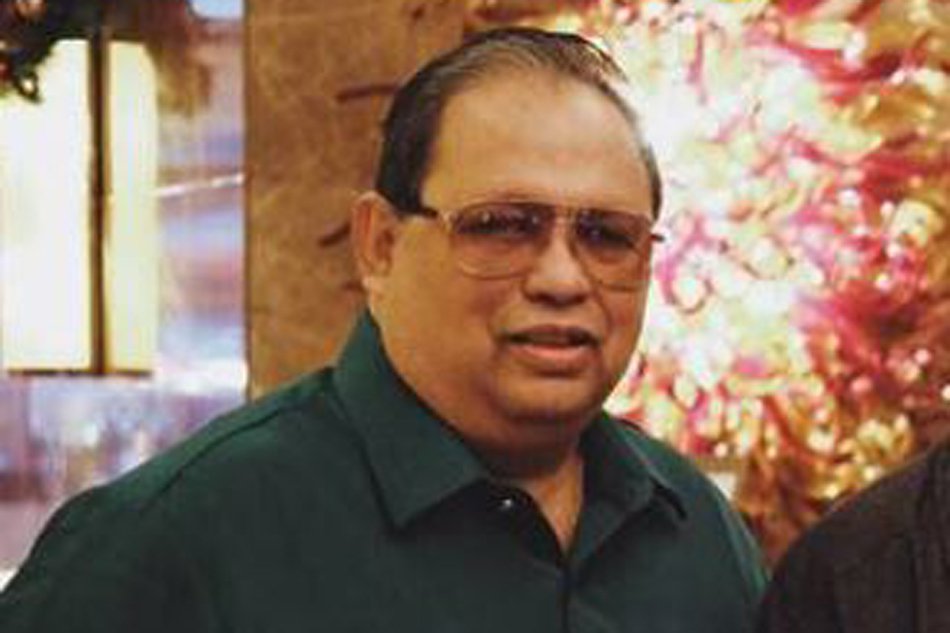 MANILA, Philippine –  Tony Calvento, who was among the tabloid journalists whose investigative crime stories in the 1990s crossed over to radio, television, and cinema, died Monday night, October 9, his family said. 
Calvento's son, Sonny, announced the death of his father on his Facebook account. "Papa, best known as Tony Calvento to friends and loved ones, has joined Our Creator today, 9 October 2017," Sonny said. 
Calvento was 63.
Back in the day when police-crime stories were regular fare among the local tabloids, Calvento shot to fame with his "Hotline" column published by the People's Journal.
He leaped from print to television when ABS-CBN produced the TV show "Calvento Files," which aired 1995 to 1998. His TV program used the same crime and investigation formula.
Calvento Files: The Movie, came out in 1997 under Star Cinema. Calvento co-wrote the screenplay with Ricky Lee. 
He was writing a column for the Philippine Star publications prior to his death. 
Calvento's remains lie in state at Chapel 3 of The Heritage Park in Taguig City.
His remains will be cremated on October 14. – Rappler.com