'Idol, ang ganda mo,' a garbage collector tells a certain Sandy, a female student on her way home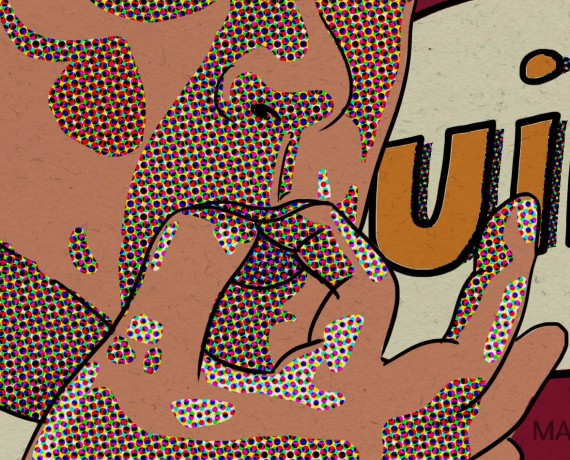 MANILA, Philippines – A garbage collector was fired for catcalling a female student, the Quezon City (QC) government announced on Wednesday, December 20.
"He was fired by the hauling contractor who hired him for harassing a female student who was waiting for a ride in Barangay Bagumbuhay in Project 4," a statement from the QC Public Affairs Department (PAISO) said.
The garbage collector or "palero" was initially reprimanded and was later sacked by his employer, OMNI Hauling Services Incorporated.
His removal stemmed from a complaint by a certain Sandy, which was coursed through the social media page of the QC PAISO. (READ: The streets that haunt Filipino women)
Quezon City has an anti-catcalling ordinance (City Ordinance 2501-2016) that prohibits the sexual harassment of women in public spaces. This includes catcalling.
Sandy told authorities on social media that the garbage collector saw her while she was she was on her way home. According to her, he said, "Idol, ang ganda mo (Idol, you are beautiful). I love you."
She called him out, but he just threw back a smile at her, Sandy said. (READ: Catcalling: The hidden threat and prejudice)
PAISO advised her to file a complaint at the local women's desk. PAISO then sent Sandy's report to the QC Environmental Protection and Waste Management Department (EPQMD).
The EPWMD Garbage Collection Section, together with OMNI Hauling Services, conducted a joint investigation and managed to identify the perpetrator, leading to his dismissal. – Rappler.com