Felongco is formerly an environment undersecretary and president of the PDP-Laban Central Visayas chapter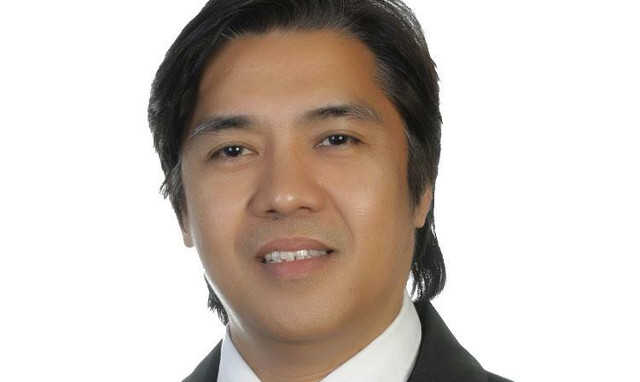 MANILA, Philippines – President Rodrigo Duterte appointed a leading member of his political party as chairman of the Presidential Commission for the Urban Poor (PCUP).
Noel Felongco, previously appointed environment undersecretary, has been named chairman of the PCUP, two sources told Rappler on Thursday, February 22.
Felongco was undersecretary for solid waste management at the Department of Environment and Natural Resources (DENR).
He is a key ally of Duterte in the Visayas, having served as president of the Partido Demokratiko Pilipino-Laban ng Bayan (PDP-Laban) Central Visayas chapter. He was also born in Davao City, Duterte's hometown.

Duterte had previously said he was considering appointing educator and CNN Hero Efren Peñaflorida as PCUP chairman but Peñaflorida could not be contacted by Palace staff. He is known for his kariton (pushcart) classroom initiative for educating street children.
Duterte has also appointed Romeo Jandugan as PCUP commissioner. He joins previously appointed commissioners Randy Jalasan and Norman Brillantes Baloro, who both hail from Mindanao.
Together with Felongco, they replace the 5 PCUP officials, including former chairman Terry Ridon, who was fired by Duterte for supposedly extravagant travels. – Rappler.com