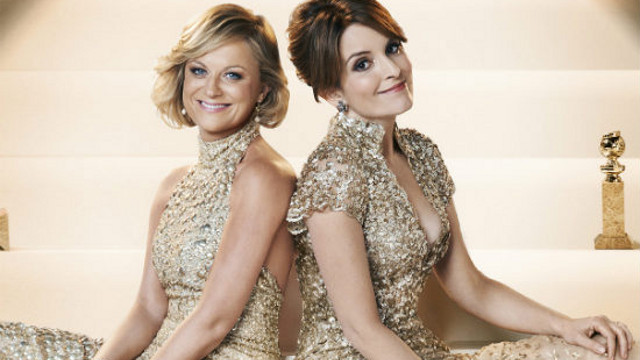 Ben Affleck won best director for "Argo," Daniel Day-Lewis won best actor in a drama for "Lincoln," and Jessica Chastain won best actress in a drama for "Zero Dark Thirty." They were among the winners in the 70th Golden Globes Monday morning, January 14 (Manila time). Argo, a film set in 1979 about the Iranian hostage crisis, won best drama. British singer Adele won best song for the James Bond film "Skyfall." Les Miserables won in the "Best Comedy or Musical" category, while Australian Hugh Jackman who starred as convict Jean Valjean also in Les Mis won as best actor. Anne Hathaway won best supporting actress for her role as Fantine in the same film. Meanwhile, Jodie Foster, recipient of the Cecile B de Mille Lifetime Achievement Award, indirectly acknowledged she is gay as she thanked her ex-partner Cydney Bernard. "There is no way I could ever stand here without acknowledging one of the deepest loves of my life…my most beloved BFF of 20 years, Cydney Bernard."

Read the full story on Rappler.

A related story on Jodie Foster's "coming out" is also on Rappler.