The Davao City Anti-Drug Abuse Council says the module, introduced in partnership with the Department of Education, will be used in public and private schools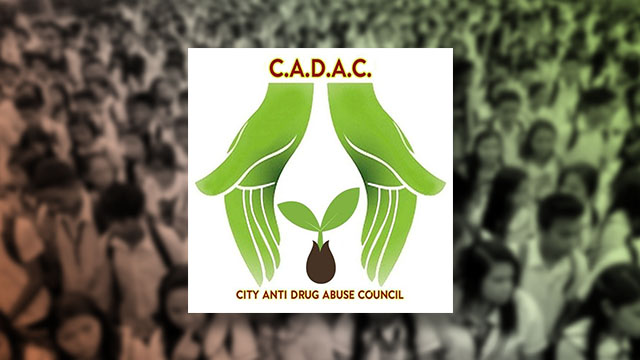 DAVAO CITY, Philippines – All public and private schools in Davao City will include a module on illegal drugs in their programs, according to the head of the Davao City Anti-Drug Abuse Council (Cadac). 
This makes President Rodrigo Duterte's home city the first local government to implement such initative.
Michael Aportadera, Cadac head, the module will be taken up by  grades 4 to 12 students "in both public and private schools. It will also be used for Alternative Learning System students." This is done in partnership with the Department of Education (DepEd).
He said the module aims to raise children's awarenes against the dangers of illegal drugs. "Protecting the next generation from the drug problem is the best option that we have for our children," Aportadera said on Monday, April 30.
READ: 
Drugs 101: What are our schools telling kids about illegal drug abuse?  
From guns to blackboards: Police officers teach kids vs drug abuse  
In 2016, President Duterte said there were already moves to require schools to educate pupils about the harmful effects of abusive drugs.
The module is called "Drug Education Module for Community-Based Rehabilitation and Aftercare Program in Health 4" and was written by Anna Teresa Ducosin and Mary Grace Montojo.
It was announced last Friday, April 27, in a ceremony attended by Cadac, DepED, and other officials from the Philippine Drug Enforcement Agency, and the Philippine National Police.
Aportadera expressed hope the module will "be used by all schools in the Philippines." – Rappler.com