Up to 81 consultants received P10,000 to P40,000 monthly without a proven expertise, says the Commission on Audit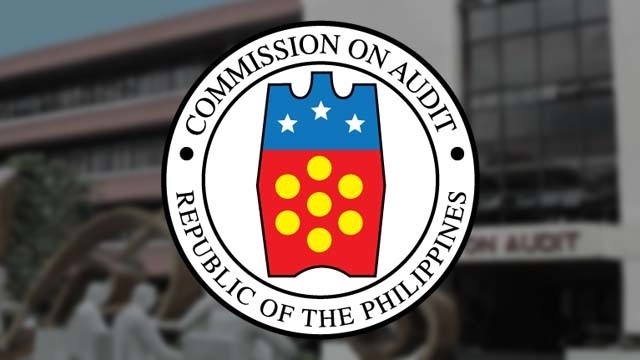 MANILA, P"hilippines – The Commission of Audit (COA) recommended the dismissal of 81 "consultants" hired by the Bulacan provincial government in 2017.
The 81 consultants were hired on 6-month contracts and were paid from P10,000 to P40,000 monthly. In 2017, a total of P20 million was reportedly spent to pay them.
Many were found to be lacking in expertise, based on COA's evaluation of their records and performance. Their assignments were vague or duplicated the jobs of regular employees.
The consultants also failed to submit necessary documents for their contracts, and they had no accomplishment reports. 
The COA report released on May 15 said hiring the personnel was a violation of Republic Act 9184 or the Government Procurement Reform Act.
"The consultants engaged by the management have no technical or professional expertise, with no definite expected output and their services could be performed or provided by regular plantilla personnel," the report said. 
The COA report noted that Bulacan Governor Wilhelmino Sy-Alvarado had an exit conference with the audit team, where he promised to implement the recommendations of COA. – Rappler.com