Amalilio was arrested in Malaysia for possession of a fake passport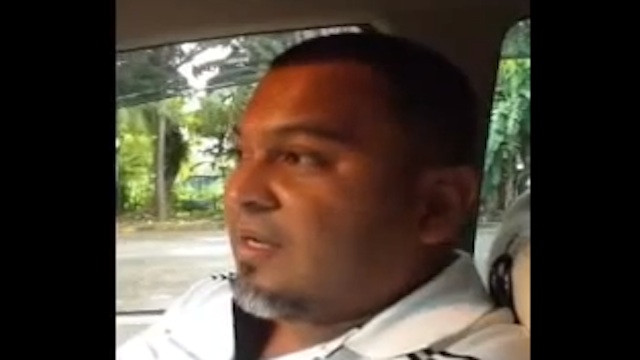 MANILA, Philippines – Aman Futures Group founder Emmanuel Amalilio is expected to be brought back to the Philippines on Friday, January 25, to finally face accusations his investment group was behind a P12-B investments scam.
He was arrested in Kota Kinabalu, Malaysia on Wednesday, January 2, for possession of a fake passport and identification card.
National Bureau of Investigation (NBI) chief Nonnatus Rojas said they are "hopeful" that the Malaysian intelligence agents who captured Amalilio will turn him over to the bureau. NBI agents left early Thursday, January 24, for Malaysia.
The scam supposedly duped up to 15,000 people, most of them from the Visayas and Mindanao.
They include tricycle drivers to local government officials. He supposedly offered them double-your-money schemes.
The Philippine police launched a manhunt against Amalilio in November 2012. – Rappler.com
Related stories: