It is a reversal of a 2017 DOJ resolution that earlier cleared George Sycip and other executives of Alliance Select Foods International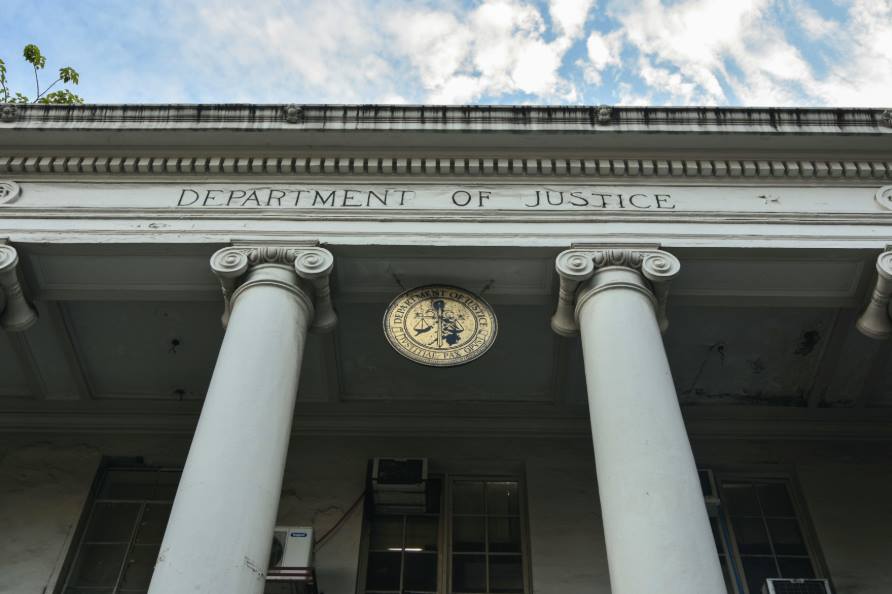 MANILA, Philippines – The Department of Justice (DOJ) reversed its earlier decision and indicted businessman George Sycip and fellow company executives for violating the Corporate Code when they allegedly refused shareholders access to records.
Sycip is the son of the late business tycoon Washington Sycip. Indicted along with him were fellow executives of tuna canning company Alliance Select Foods International, Jonathan Dee, Marie Grace Vera Cruz, Antonio Pacis, and Raymond K.H. See.
The complaint was filed by Alliance shareholder Hedy Yap-Chua. It stemmed from a request in 2014 by shareholders to inspect documents of the company.
They alleged that they were denied access, thus violating Section 74 of the Corporate Code, which states that all corporate records shall be open for inspection to any director, trustee, stockolder, or member of the corporation.
In August 2017, Prosecution Attorney Loverhette Jeffrey Villordon dismissed the complaint for lack of probable cause. Villordon was reversed by the recent DOJ resolution dated March 20, signed by Senior Deputy State Prosecutor Emilie Fe delos Santos, and approved by Acting Prosecutor General Jorge Catalan.
"The above series of events and eventually the Access Rules and Confidentiality Undertaking which were repeatedly imposed as conditions in preventing the complainant and the shareholders in inspecting the corporate records, lead us to believe that the respondents refuse to accede to the right of the complainant to inspect the records. Such refusal, therefore, satisfied the second element of the crime," the resolution said. – Rappler.com