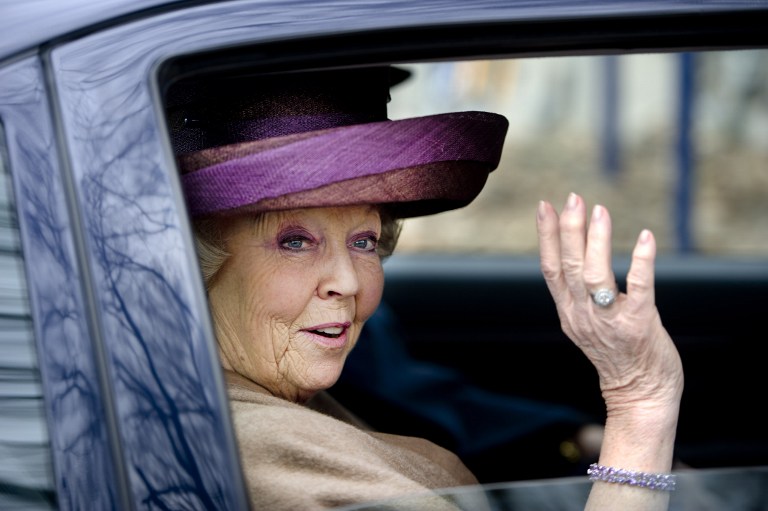 The 75-year-old Queen Beatrix of the Netherlands, a monarch who won widespread admiration for her skill at navigating controversy, announced on January 28 that she would abdicate in favor of her son Crown Prince Willem Alexander, 45, at the end of April after 33 years in power. In a televised address, she said the country should be in the hands of a new generation. Her abdication ends more than 100 years of female reign on the Dutch throne. Future king Willem Alexander has worked hard to polish his image since his beer-drinking student days when he was known as "Prince Pils." He is a trained hydrological engineer and has been closely involved in development aid. His brother Friso remains in a coma after a skiing accident. The royal family faces increasing scrutiny of its finances and its ceremonial role in politics has been recently circumscribed, but few call for its abolition. The Dutch monarch's powers are limited by the constitution.


Read more about Queen Beatrix on Rappler.
Read more about future King Willem Alexander on Rappler.