Police will also re-enact the killing of Tanauan Mayor Antonio Halili to see if further details can be picked up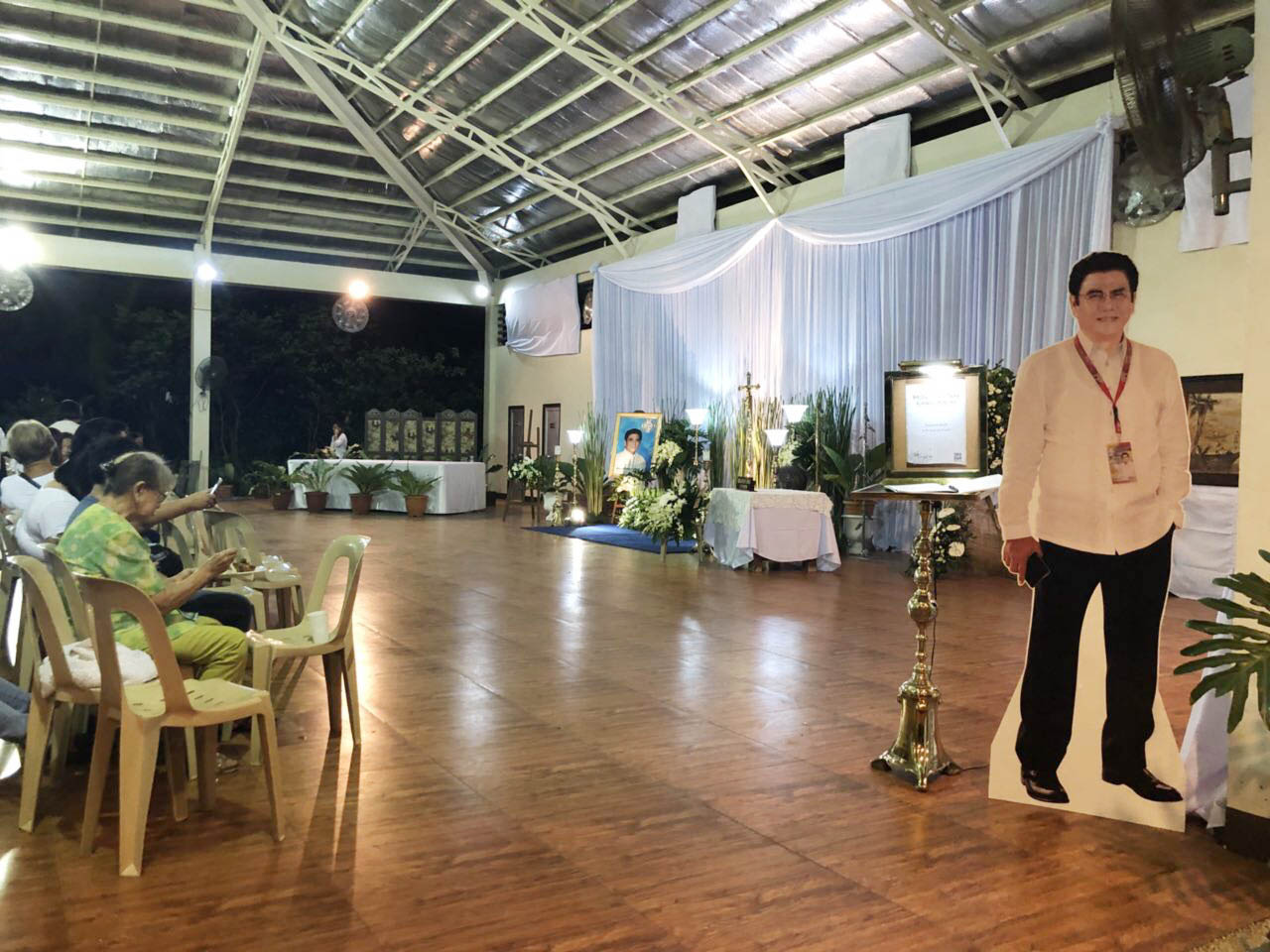 MANILA, Philippines – The Philippine National Police (PNP) Calabarzon announced on Tuesday, July 3, it has identified 3 "persons of interest" in the killing of Tanauan City, Batangas Mayor Antonio Halili.
"Meron kaming two persons of interest. There's also another one… Basta most of them are linked to illegal drugs," Calabarzon police director Chief Superintendent Edward Carranza announced in a press conference in Camp Vicente Lim in Calamba Laguna.
(We have two persons of interest. There's also another one… Most of them are linked to illegal drugs.)
Carranza refused to name them or add information, explaining that disclosing more would "compromise (an) ongoing investigation."
According to Carranza, they hope for the persons of interest to help them find a motive regarding why the controversial mayor Halili was shot in broad daylight during Tanauan City's weekly flag ceremony.
Halili has been linked by the government to the illegal drug trade and stripped of supervisory powers over local police in November 2017.
He is the 9th mayor killed under the presidency of Rodrigo Duterte. (READ: Mayors, vice mayors killed under Duterte gov't)
Suspect alone?
Police are having trouble with the whereabouts of Halili's marksman killer.
According to the Calabarzon top cop, they have no clear idea yet on how the suspect was able to position himself in the greenery in front of the city hall for the killing, and how the gunman was able to escape. (LOOK: 'Sniper hole' of Tanauan Mayor Halili's killer)
"Hindi pa namin ma-determine 'yung eksaktong escape route kasi maraming pwedeng pag-atrashan ng mga suspects. Wala din kaming ma-inteview na mga witnesses," Carranza told reporters. (We still could not determine the escape route because there are many options for suspects. We also could not interview any witnesses.)
Halili was killed in front of around 70 employees of the Tanauan City hall, but almost all were looking away as they screamed and took cover when they realized Halili was shot. (WATCH: Last seconds of Tanauan Mayor Antonio Halili)
Cops are currently exploring the possibility of the killer having a possible "lookout" during the shooting of Halili.
Without much evidence to hold onto, cops have planned a "re-enactment" of the sniping on Thursday, July 5. – Rappler.com