The opposition points out, 'Daang Matuwid' was the slogan that Aquino used in 2010 to attack the husband of one of his Team PNoy candidates now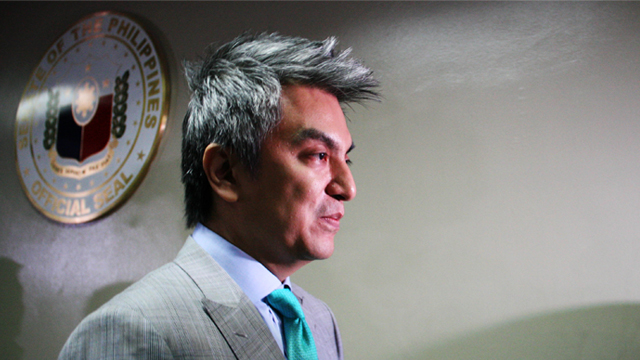 MANILA, Philippines – A little show before the election fever intensifies on February 12. A day after the administration ticket aired its slate commercial, rival team United Nationalist Alliance (UNA) of Vice President Jejomar Binay is all over it.
In a sarcastic tone, a statement issued by UNA secretary general Toby Tiangco reads: "UNA today complimented the Liberal Party for finally airing its TV ad despite the many issues it had to settle while shooting, but warned that it may also open old wounds that could put the whole coalition in jeopardy."
"We are happy that the diverse personalities in the LP coalition were able to set aside whatever differences they have to shoot their TV ad, but it may also open old wounds that could make the coalition shaky," the statement added.
Tiangco questioned the use of President Aquino's slogan "Daang Matuwid," which he used in the 2010 presidential elections. Tiangco said it was obviously a symbolism of the C-5 road controversy that accused his then rival Senator Manuel Villar Jr of corruption.
The defeated presidential candidate's wife, former Las Piñas Rep Cynthia Villar, is running under the Team PNoy banner. The Villar couple had repeatedly said they have buried past issues with the Aquino campaign. (Read: Cynthia Villar and strange bedfellows)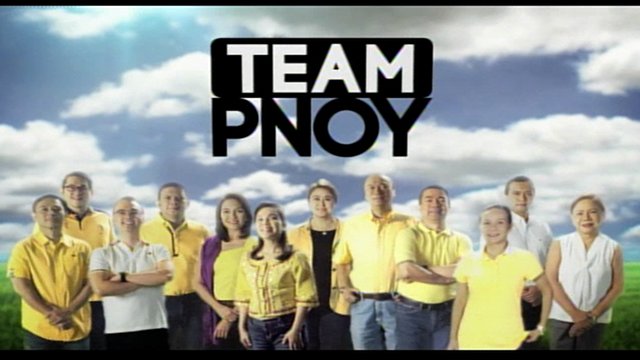 "The ad in itself could also re-ignite the animosity among some of their candidates. The phrase 'daang matuwid' was coined during the 2010 presidential campaign to contrast the President with another candidate who was embroiled in a high-profile road controversy," said Tiangco.
"'Daang matuwid' in contrast to a road that allegedly made a sudden turn to a private property owned by the said candidate. Now, a relative of the said candidate is in their coalition and appears in the same ad together with another well-heeled personality who was among their harshest critics. If anything, the ad has managed to resurrect an old issue and may have rekindled old grudges," Tiangco added.
Tiangco was apparently referring to Cynthia Villar (the "relative") and Jamby Madrigal (Villar's "harshest critic").
UNA aired its slate ad on the first week of January. President Aquino immediately criticized the pre-campaign period airing of the said ad, saying the opposition candidates needed that to boost their acceptability. Not long after, however, Aquino's own senatorial slate shot and aired its advertisement.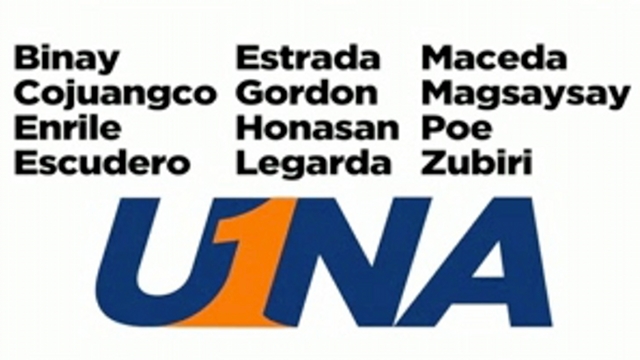 Tiangco and Liberal Party member Ben Evardone — both members of the House of Representatives — have been engaged in a word war about the Team PNoy advertisement.
Evardone insisted that President Aquino was referring to the UNA senatorial candidates when he talked about "fake" allies in his "Daang Matuwid" campaign.
Tiangco pointed out the irony of Evardone speaking about fake allies since Evardone was an ally of former President Gloria Arroyo, Aquino's nemesis, before joining then LP. – Rappler.com