Poor Winnie the Pooh! China censors mentions and images of the Disney character.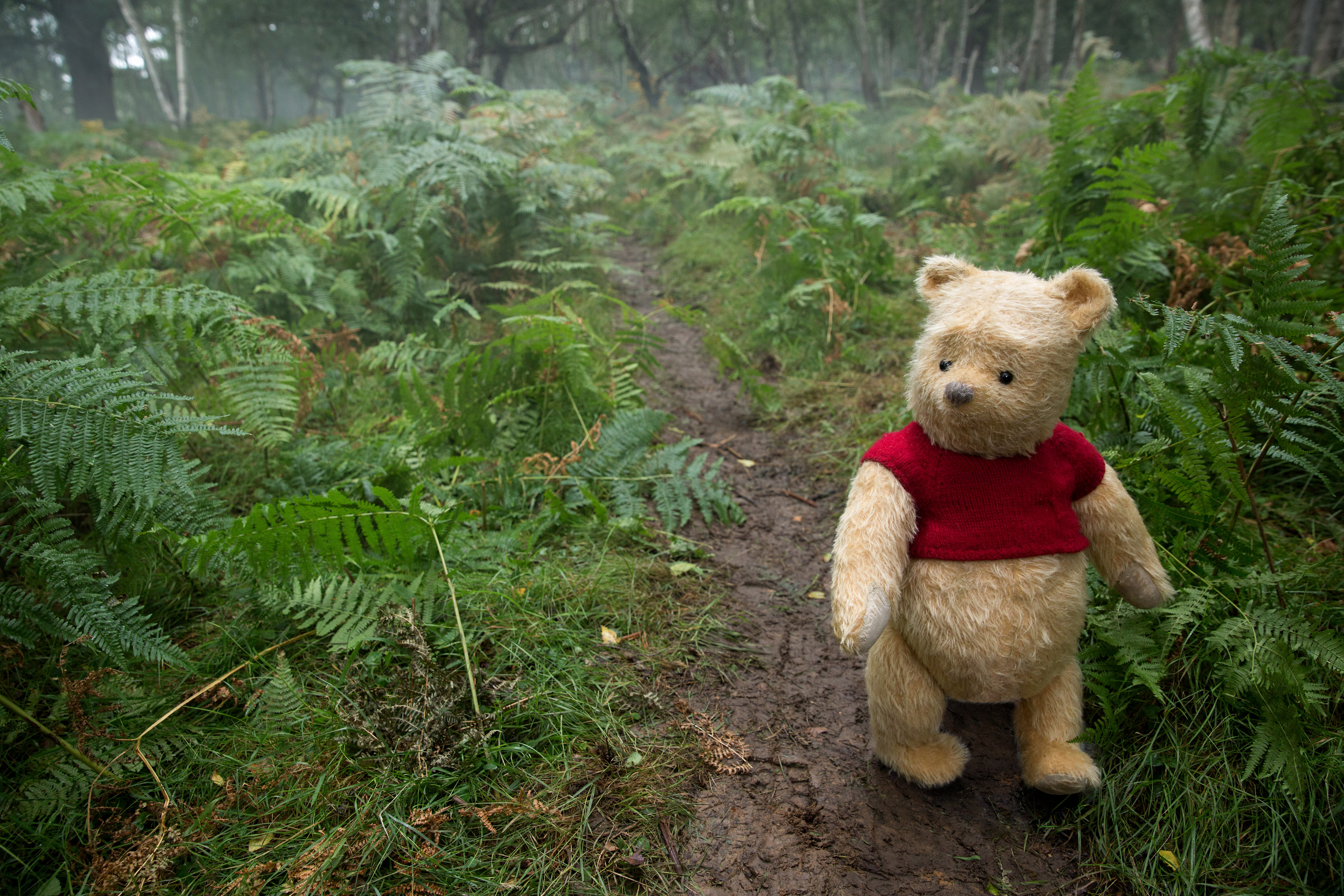 MANILA, Philippines – "People say nothing is impossible, but I do nothing every day" is a quote from Winnie Pooh that's repeated in Disney's latest live-action movie about the popular character, Christopher Robin.
While Pooh and the gang often prove that impossible is only but temporary, it seems things will stay impossible in China, because authorities have denied the film's release.
Why is that? There are at least 2 reasons.
The first is that China has an ongoing ban on all things Winnie the Pooh. Recall that in the past, Chinese president Xi Jinping was compared to the fuzzy bear from A.A. Milne's tales.
Images of the half-naked stuffed bear are blocked on social media. Variety reports that China also censored mentions of John Oliver and the HBO website after a segment about Xi, the Chinese Communist Party's policies, and the Chinese president's apparent sensitivity to Pooh comparisons.
The second reason is that China puts a quota on the number of foreign films it allows to be shown every year.
"There are several new Hollywood tentpoles in the Chinese market right now," noted the Hollywood Reporter, which first broke the story.
In the same report, Hollywood Reporter noted that the lack of a Chinese market won't likely hurt the film.
China's new friend in Southeast Asia does not share its sentiments on this one. Christopher Robin is now showing in Philippine cinemas. – Rappler.com