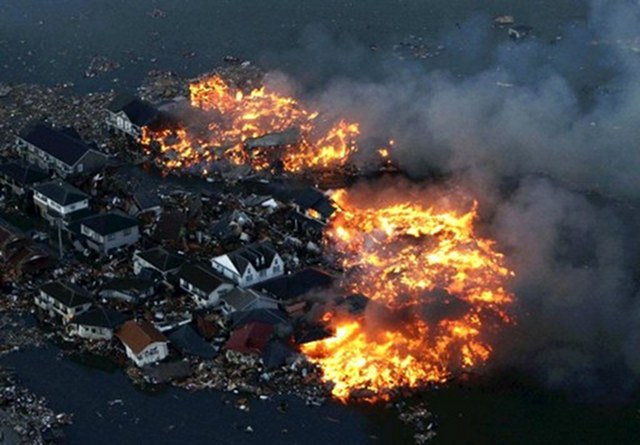 It has been a year since March 11, 2011, the day forever etched in history when a devastating magnitude 9.0 earthquake shook Japan, unleashing a tsunami that struck the north-eastern coast, and triggering a serious nuclear accident at the Fukushima Daiichi nuclear plant.
 
To commemorate the death of thousands, and highlight the continuing efforts to rebuild lives for those who survived the disasters, memorial services have been planned and a minute of silence will be observed at the exact moment the quake hit.
 
Warning sirens will also sound across the north-east of the country at the precise time the quake struck. Bells and prayers will also reverberate across the country as the minute of silence is observed.
 
Read more about the memorial services on BBC here, view dramatic pictures on MSNBC here, and updates about the Fukushima plant here.


In Manila, officials also take in the lessons from the disasters that hit this neighbor. Read more from Rappler here.