Sen Francis Pangilinan, whose term also ends in June, will be appointed to an executive position, the President says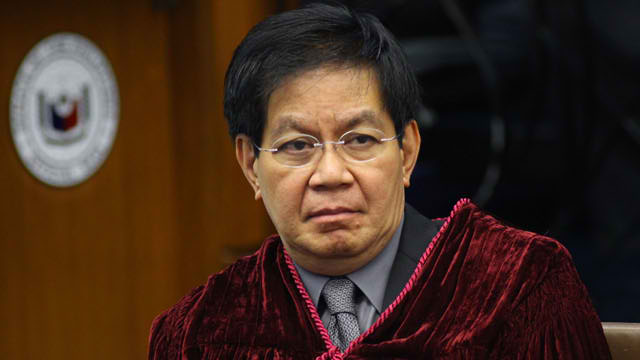 MANILA, Philippines – President Benigno Aquino III has made plans for two retiring allies in the Senate — Senators Panfilo "Ping" Lacson and Francis "Kiko" Pangilinan. 
He has a special task in mind for Lacson. He wants him to become his administration's "fireman," who will look into government's potential problems before they blow out of proportion. 
"Senator Lacson will perhaps have a more general role. Initially, it will be like a fireman putting out fires. He will not have a specific agency, for instance, that he'll report to," President Aquino told reporters in an ambush interview in Davao City. 
"But when there is a particular group that needs undivided attention, he will be the one providing that undivided attention. But we still have to work on details," Aquino added.
Lacson was chief of the national police before he became a senator. As senator, he is also known for his exposés. 
Pangilinan, on the other hand, will focus on the agricultural sector, according to the President.
"Si Kiko in particular has several aspects of the agricultural sector that he wants to concentrate on. He is a party mate. He has already discussed his ideas with [Department of Agriculture] Secretary [Proseso] Alcala and we will try to maximize his involvement in our administration to the benefit of the agricultural sector," Aquino said.
Aquino said agriculture is one of his administration's priorities. "Agriculture is one of our priorities and there are so many things that have to be done, hopefully, in the quickest possible time," he said.
Lacson and Pangilinan will end their terms in the Senate by June. They served two terms or a total of 12 years. They were first elected to the legislative chamber in 2001 and then re-elected in 2007. The Constitution only allows two consecutive terms for senators. – Rappler.com