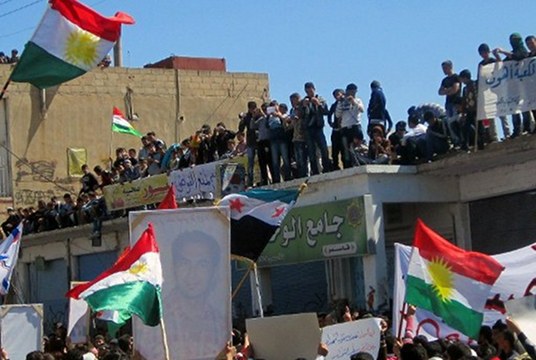 The Syrian government has accepted the plan proposed by United Nations special envoy Kofi Annan to end bloodshed in the country. The 6-point plan offered by Annan includes granting access to humanitarian agencies, beginning a dialogue with opposition groups, and releasing detainees. According to estimates by the United Nations, over 9000 have been killed due to the conflict in Syria. While the government blames violence on terrorist groups, reports from inside Syria suggest that the government is actually engaged in mass murders in an attempt to stop dissidents who want to overthrow the government.

More on Rappler and CNN.

Background on Syrian conflict on Simplify Reality.