Aquino is not going to China, after all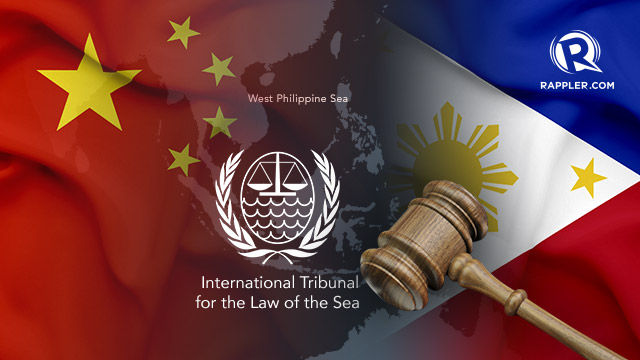 MANILA, Philippines — China changed its mind last minute in inviting President Benigno Aquino III to the 10th China-ASEAN Expo (CAEXPO) in Nanning, China on September 3.
"The President has decided not to proceed to CAEXPO taking into consideration China's request for the President to visit China at a more conducive time," Foreign Affairs spokesperson Raul Hernandez said on Thursday, August 29. 
Only on Wednesday, August 28, President Aquino announced he was going to China for the Expo. Malacañang has started working on the visas of reporters who were to join the trip.
READ: Aquino is going to China
Manila and Beijing are caught in a territorial dispute over the West Philippine Sea (South China Sea.) The Philipppines lodged a protest before the United Nations Convention on the Law of the Sea (UNCLOS).
READ: Hearings on PH, China dispute begin
"On the part of the Philippines, we will continue to abide by our principled position that bilateral relations can advance despite differences," Hernandez said. 
Philippine government officials earlier said it was China that invited Aquino to personally attend the CAEXPO, where the Philippines will be the "country of honor."
Armed Forces chief Gen Emmanuel Bautista revealed up to 5 Chinese ships continue to circle Philippine-occupied shoals Ayungin (Second Thomas) and Panatag (Scarborough).
AFP: Up to 5 Chinese ships circling Ayungin, Panatag
Bautista said the armed forces' policy is to avoid confrontation, recognizing that the arbitration before the UNCLOS is the country's primary strategy to resolve the conflict. – Rappler.com