A power outage halts MRT3 operations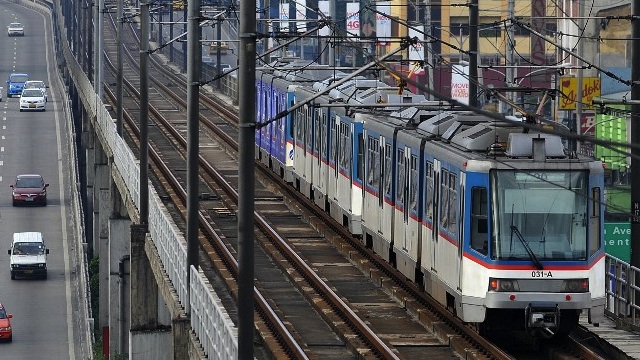 MANILA, Philippines – Operations of MRT3 were disrupted Tuesday evening September 3, leaving a number of passengers stranded.
Reports say that stations from the North Avenue to Shaw Boulevard stations were closed at around 7:55 pm due to low power supply. Stranded passengers were given a refund.
Trains from Shaw Boulevard station to Taft Avenue station and vice versa were still operating.
Most passengers are said to be stranded in Shaw Boulevard, where people chose to ride taxis and buses.
The disruption of operations in MRT happened along with the thunderstorm and power outage that hit parts of the metro Tuesday evening. – Rappler.com