The fighting hasn't stopped 12 days after rebels seized villages in Zamboanga City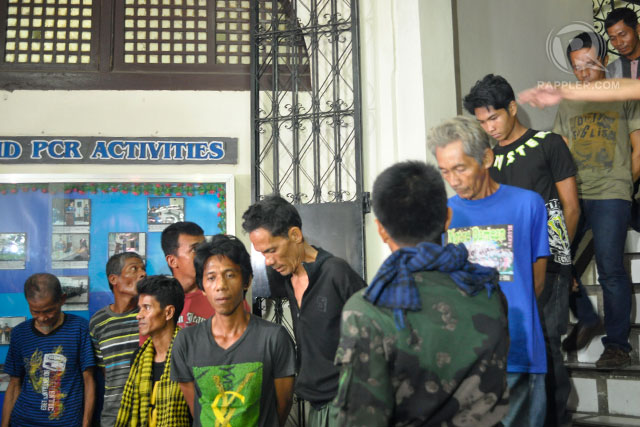 ZAMBOANGA CITY, Philippines – President Benigno Aquino III is curious himself. It's the 12th day of the crisis and it seems that Moro National Liberation Front commander Habier Malik and his followers are not running out of ammuntion.
"This is one of the things the President wants the intelligence community to study. They may have prepositioned [the ammunition]. There are several theories. After the crisis, we will look into that," Interior and Local Government Secretary Manuel Roxas II told reporters on Friday, September 20.
About 200 rebels attacked the city on September 9. Twelve days later, 96 rebels have died, 72 were captured, and 45 have surrendered.
The military said 30 to 40 rebels remain in the battle zone with more or less 50 hostages. A total of 172 hostages have been rescued.
"It's a good sign. They are discouraged. They are surrendering. We are hopeful that this will soon be over," said police deputy director general for operations Gen Felipe Rojas Jr.
The rebels who were captured or have surrendered are facing charges of rebellion. – Rappler.com