His refusal to disclose his SALN means he's hiding something, says lawmaker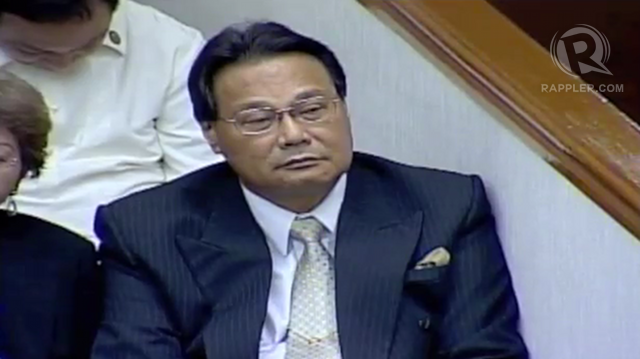 MANILA, Philippines – Chief Justice Renato Corona should publicly disclose his 2011 Statement of Assets, Liabilities, and Net Worth (SALN), prosecutor Bayan Muna Rep. Neri Colmenares said Saturday, April 28.
"His refusal to divulge his SALN will only convince more people that he has something to hide," he said.
By Monday, April 30, all public officials must submit their SALNs for the year 2011.
Quoting defense spokesperson Karen Jimeno, The Philippine Star reported that the Chief Justice is ready to file his SALN but he won't necessarily disclose it to the public.
"We cannot advise him to publicly disclose his SALN just like congressmen and senators," the newspaper quoted Jimeno. She cited a 1989 Supreme Court (SC) memo, which states that the SALNs of the justices may only be released upon the approval of the SC en banc.
But Colmenares said the Chief Justice cannot hide behind the SC memo. "This only goes to show that the Chief Justice is not sincere in revealing his true assets and he is just taking us for a ride."
"This will definitely make a more negative public perception of Corona," he added.
Article 2 of the impeachment complaint against the Chief Justice alleges he failed to accurately declare his assets in his SALN. The trial is currently on recess. It will resume on May 7. – Rappler.com