The state audit agency junks Philhealth's appeal to reverse the disallowance of P87.79M in bonuses and allowances paid to execs and employees in 2003 and 2004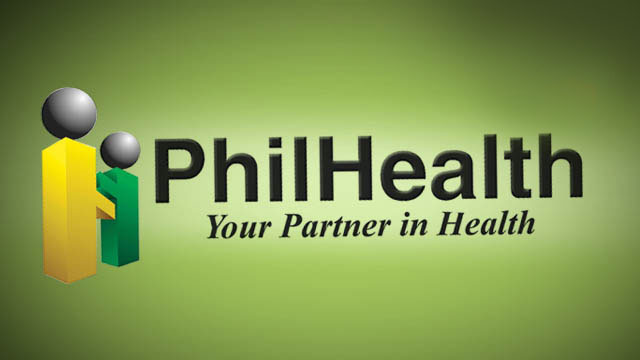 MANILA, Philippines –  "Betrayal of trust and confidence…grave abuse of authority."
This, according to state auditors, is what Philippine Health Insurance Corporation committed against its members when its officials and employees paid themselves a total of P87.79 million in bonuses, allowances, and reimbursements in 2003 and 2004.
These were paid when Philhealth was under president and chief executive officer Francisco T. Duque III, who is now chairman of the Civil Service Commission.
These disallowed payments are separate from the P1.48 billion in bonuses that the state-run insurance fund paid its employees and contractors in 2012, and which COA has also found questionable. 
On Thursday evening, January 16, the Commission on Audit (COA) issued a decision junking the appeal filed in by PhilHealth in 2010, seeking to reverse the notices of disallowance issued by COA for its 2003-2004 payments.
"The funds kept by the Petitioner (PhilHealth) are fiduciary in nature; it is a trust fund intended for the welfare and benefit of the members who pay contributions in exchange for the entitlement to health care benefits," said the ruling, which was signed by COA Chairperson Ma. Gracia Pulido-Tan and commissioners Heidi Mendoza and Rowena Guanzon.
"As a trustee, [PhilHealth] is legally bound to manage the fund in a responsible and productive manner, and is under an absolute obligation to act for the benefit of the beneficiaries. Charging the trust fund with illegal and unreasonable fees is a betrayal of that trust and confidence reposed by the members to the petitioner," the decision said.
The following payments were disallowed by COA:
P1.281 million Cost of Living Allowances (COLA) for 1988 to 1995
P27.398 million Labor Management Relations Gratuity (LMRG)
P54.9 million Welfare Support Assistance (WESA)
P4.12 million Collective Negotiation Agreement (CNA) signing bonuses
P64,490 in reimbursements of seminar/conference fees
P18,383.55 in excessive fuel consumption for service vehicles
'Unbridled discretion'
COA said that while Philhealth is authorized to fix the compensation of its personnel, such power is "not all-encompassing" and doesn't give them "unbridled discretion to determine compensation of its officers and employees."
They do not have "immunity from existing rules and regulations that sanctions irregular, unnecessary, excessive, extravagant or unconscionable expenditures," COA said. 
The audit agency also pointed out the following irregularities:
While Philhealth was created in February 1995, its executives approved back pay for its personnel covering a period of almost 7 years, from July 1988.
The LMRG is considered a duplicate bonus because it rewards good performance of employees – something already covered by the PIB or performance incentive bonus.
"Paying for good performance and harmonious relationship is a duplication of the same benefit, made superficially different only in their nomenclature," COA said. 
COA recently ordered government-owned and controlled corporations, including Philhealth, to return P2.3 billion in unlawful bonuses they paid to their executives in 2012.
– Rappler.com