This is AI generated summarization, which may have errors. For context, always refer to the full article.
To date, over 80% of Filipinos are already members of Philhealth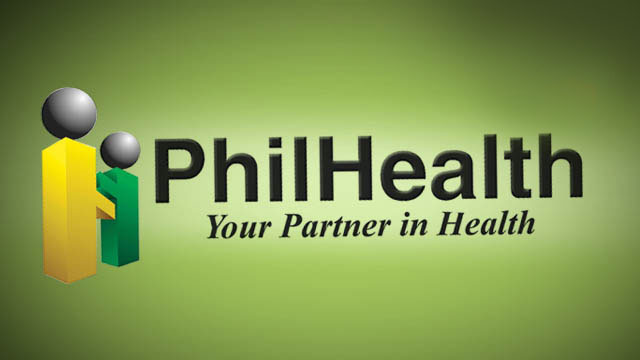 MANILA, Philippines – With the passage of the sin tax law, Health Secretary Enrique Ona said he expects health insurance coverage of more than 90% for Filipinos by the end of 2014.
This is two years earlier than the medium-term plan of PhilHealth to achieve 95% by 2016 – a percentage already regarded as universal coverage, Vice President for Corporate Affairs Israel Pargas said.
 
"Yung universal coverage naman natin ang sinasabi natin 100% talaga siya dapat but there will always be fall-outs," he said, explaining that fall-outs include undocumented Filipinos abroad. (Universal coverage should really be 100% but there will always be fall-outs.)
 
"Pero syempre ang gusto nating mangyari, lahat yun, kahit yung nasa ibang bansa na wala tayong record kasi undocumented, maging miyembro pa rin. Bawa't Pilipino, dapat maging miyembro." (But of course what we want to happen is for everyone to be a member, even those who are abroad and undocumented. Every Filipino should be a member.)
To date, over 80% of Filipinos are already members of Philhealth, Communications Secretary Herminio Coloma Jr earlier said.
PhilHealth is the government's national health insurance program aimed at providing affordable health care to Filipinos.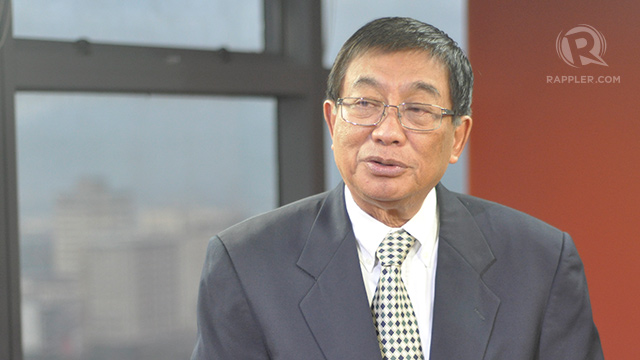 More coverage
This year, DOH will enjoy its largest budget increase in history – from P53 billion in 2013 to approximately P84 billion in 2014, or a 58% increase – thanks to the sin tax law. (READ: A year of sin tax: More work ahead)
The increase will be used for the health insurance coverage of more indigent Filipino families – a total of 14.7 million families with a budget of about P35.4 billion.
This is more than double the number of last year's enrolled families (5.2 million families), and almost triple the 2013 budget for health insurance coverage (P12.5 billion).
"These are really the Filipinos that before had to shell out something from their own pocket when they get sick…[But now] when they get sick that needs hospitalization and they're admitted in the hospital, they don't have to shell out any out-of-pocket expense," Health Secretary Ona said.
Pargas said they are committed to achieve universal coverage by 2016, especially since the original target was really in 2010, or 15 years after PhilHealth was created in 1995. But with the amended law, they are confident they can hit their target.
In 2013, President Benigno Aquino III signed RA 10606 or an Act Amending the National Health Insurance Act of 1995 which makes PhilHealth coverage mandatory, and requires the national government to shoulder the premiums for the health insurance of the indigent and informal sectors. (READ: Aquino signs law expanding Philhealth coverage)
Before the amended law, PhilHealth was only a sponsorship program with local government units, Pargas added.
Premium hike
Last January 1, PhilHealth increased premium contributions to a minimum of P2,400 per year – the amount subsidized by the government for every indigent family.  (READ: Palace defends SSS, Philhealth contributions hike anew)
The contribution of other sectors, groups, or individuals should not be lower than the government's subsidy for indigents.
The lowest monthly premium for minimum wage earners was increased to P200 from P100. Coloma said if translated to a daily basis, it would mean daily contributions would only increase to over P3.
According to Malacañang, there is a need to raise PhilHealth premiums to ensure a sustainable "social protection program" for those who need the assistance of the government. The implementation of the proposed premium increase has been postponed for several times now since 2012.
The hike excludes "sponsored" members and covers employees, individually-paying members and overseas Filipino workers. 
Under the law, employers pay for 50% of PhilHealth premiums while the remaining amount is shouldered by the employee.
Watch Rappler's interview with Health Secretary Enrique Ona below.
– Rappler.com