Nine current and past officials insured Philhealth service vehicles with a private firm, which is prohibited by state auditing rules and Republic Act 656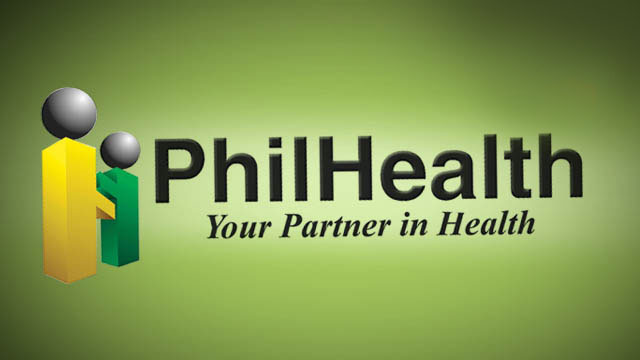 MANILA, Philippines – The Office of the Ombudsman has filed 9 counts of graft against current and past officials of the Philippine Health Insurance Corporation (PHIC or Philhealth) before the Sandiganbayan over a car insurance anomaly.
Charged for alleged misuse of public funds and giving unwarranted benefits to a private insurance company are former Administrative Services Department manager Nadya R. Castillo, former senior vice president Reynaldo N. Dalma Jr, administrative officer Joseph O. Vergara, group vice president Gregorio C. Rulloda, building and grounds supervisor Victor B. Sia, and administrative officer Maribeth R. Sincuya.
The cases were filed on Wednesday, February 5, or 6 months after Ombudsman Conchita Carpio Morales approved the resolution to indict the officials. Bail bonds for the accused have been set at P30,000 per case.
Based on investigation, the officials were responsible for registering Philhealth's service vehicles for comprehensive insurance with BF General Insurance Company Incorporated (BGICI), a private company, between March 2000 and May 2001.
Philhealth paid BGICI a total of P722,774 for the coverage.
Government auditing rules prohibit the insurance of government property with private firms, the Ombudsman pointed out. Republic Act 656 requires that all government vehicles be insured with the Government Service Insurance System.
Yolanda Umali, the resident government auditor at Philhealth, will be a principal witness in the case. She prepared the audit report that became the basis of the Ombudsman's resolution. – Rappler.com