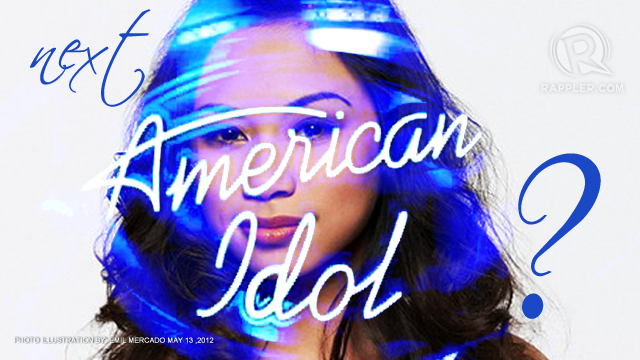 In the run up to the finale nights of the hit show American Idol, fans anticipate a win by 16 year old Jessica Sanchez who has Filipino roots but are not discounting rival Phillip Phillips who fits the guitar-playing-white-man profile of past winners. Each will sing 3 songs on Tuesday, May 22 (shown in Manila on May 23) while the winner of the show's 11th season will be crowned the day after. Buzz on social media, which has been a hot venue for exchanges and debates in past performance and results nights, continues.

Read more on Rappler:

Can social media predict American Idol winner?

Will Phillips drop out of American Idol?