House Bill 3917 seeks to separate Biñan from the 1st district of Laguna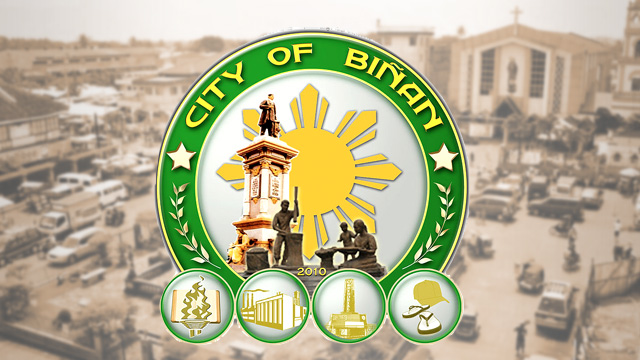 MANILA, Philippines – The creation of a congressional district for the city of Biñan, Laguna, was discussed during a Senate committee hearing on Tuesday, June 3.
House Bill 3917 seeks to amend the Charter of the City of Biñan by separating the city from the first district of Laguna to create the lone legislative district of Biñan.
HB 3917 also proposes to increase the number of city council members from 10 to 12.
The proposal, introduced by Laguna first district Representative Danilo Ramon Fernandez, is supported by Laguna Governor Ramil Hernandez and Biñan City Mayor Marlyn Alonte-Naguiat.
"With a lone district representation in Congress, the city of Biñan and its residents can look forward to a more enlightened and transformative kind of leadership by someone who intimately knows their economic, social and cultural issues and concerns," said Mayor Alonte-Naguiat.
The move to create a new district for Biñan was not made to accommodate the political plans of certain officials, clarified Representative Fernandez.
"We only want to have equal distribution of services because we have so much people already in the first district," Fernandez said.
Biñan, which attained cityhood in February 2010, has a population of 283,396, according to the 2010 census.
Meanwhile, the first district of Laguna – currently consisting of the cities of Biñan, San Pedro, and Santa Rosa – has a total population of 862,376, according to the 2010 census.
Article VI Section 5 of the 1987 Constitution states that a city with a population of at least 250,000 shall have at least one representative in the Lower House.
HB 3917, sent to the Senate by the House of Representatives in February for concurrence, was referred to the Senate committees on local government and on electoral reforms and people's participation.
Local government committee chairman Senator Ferdinand Marcos Jr and Senator Gringo Honasan were present during the hearing on Tuesday. – Rappler.com