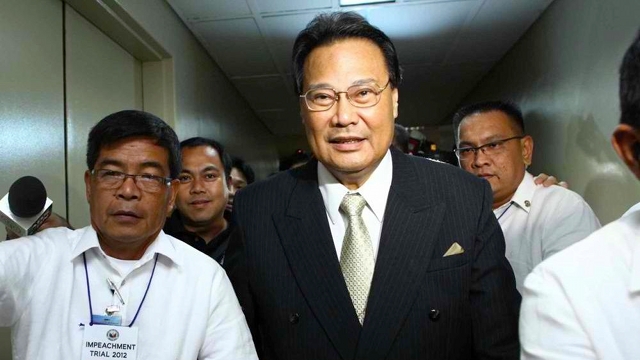 On Monday, May 28, the prosecution and defense panels will sum up their arguments and evidences presented during the over-4-month-long impeachment trial of Chief Justice Corona. Did Chief Justice Renato Corona betray public trust and violate the Constitution? The votes to acquit or convict the first Supreme Court chief to face an impeachment trial will be closely monitored as the final decision will have an implication on Philippine politics, economy, and general future. President Aquino has staked his anti-corruption-based politics and policies in this impeachment trial while outsiders monitor to check if their bet on the Philippines as an investment destination pays. The senator-judges, with some up for re-election in 2013, will be briefly explain their votes either on May 28 or 29 as the nation awaits the final verdict. 

Follow Rappler's special coverage of the Corona impeachment trial.
Read arguments of the prosecution team for a conviction.
Read the defense team's arguments for an acquital.
Read the 5 issues for the senator-judges.