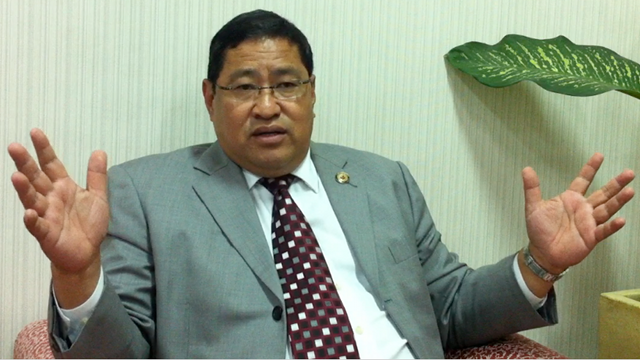 This is the first week that keen watchers of the over-4-month-long "Corona-vela" will have a 2:00 p.m. habit no more. Reflections from those who played a role in the historic impeachment trial of former Chief Justice Renato Corona–the first that finished in the Philippines–have been trickling in. Prosecutor Reynaldo Umali, the one behind the "Little Lady" story of Corona's alleged bank records said he considers himself as an "instrument" and remains unfazed despite criticisms. Kaya Natin convenor Harvey Keh, who had a tongue-lashing from the senators for supposedly trying to influence the court, shared a lesson: he should have consulted a lawyer before getting involved. For his part, Corona stood firm and cited a Bible verse in his post-impeachment statement: "I have fought a good fight, I have finished the race, I have kept the faith." The Palace laughed off Corona's call for transparency. 

Read reflections by 8 individuals who played a role in the Corona trial

Read Corona's statement after the impeachment.