From September 20 to 29, Filipinos aged 15 to 17 years old may register for the village-based youth council. The election will be on February 21, 2015.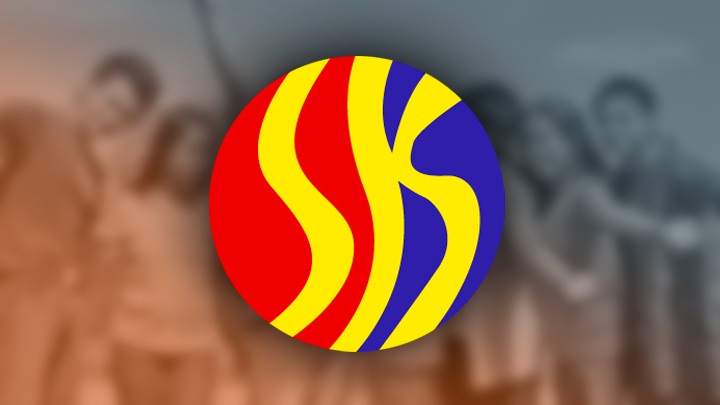 MANILA, Philippines – The Commission on Elections (Comelec) has set the registration period for the 2015 elections for village-based youth councils.
From September 20 to 29, Filipinos who are 15 to 17 years old on or before election day may head to the local Comelec office in the city or municipality where they reside to register for the Sangguniang Kabataan (SK) polls.
The youth polls are scheduled on Saturday, February 21, 2015, according to Comelec Resolution No. 9899, promulgated on Friday, September 5.
Applicants need to bring any of the following documents:
certificate of live birth
baptismal certificate
school records
any other document that will establish your identity and qualifications
If these documents are not available, any person, under oath, may identify the applicant. 
Those who were unable to register during the last SK registration period (July 22 to 31, 2013) may do so in the new registration period this September. Applicants should also be residents of their respective barangays for at least 6 months.
The SK elections were originally slated to take place on October 28, 2013, in sync with that year's barangay (village) polls. But on October 3, 2013, President Benigno Aquino III signed Republic Act 10632, postponing the SK polls to give way to the passage of SK reform legislation. – Rappler.com