The National Youth Commission asks Comelec for a one-week extension to prevent disenfranchisement of young voters and to give time for communities affected by Mario to recover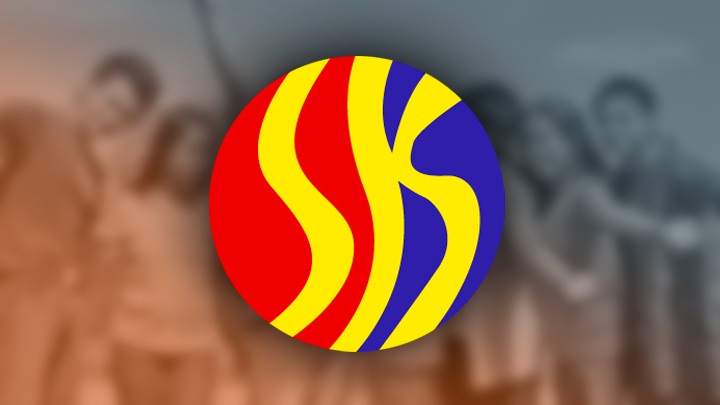 MANILA, Philippines – In the aftermath of Tropical Storm Mario, the National Youth Commission (NYC) on Saturday, September 20, asked the Commission on Elections (Comelec) to extend the voter's registration for the Sangguniang Kabataan (SK or youth council) elections in Mario-affected areas.
In a statement, the NYC requested for a one-week extension of the SK registration, or until October 6, to give time for communities affected by Mario (international name Fung-Wong) to recover.
Voter's registration for the SK polls began on Saturday, and is set to end on Monday, September 29. Filipinos aged 15 to 17 years old are eligible to register.
"Comelec must consider the difficulty in getting young people to register, especially if they are part of the thousands of families that have been evacuated," said NYC chairman Gio Tingson.
Mario brought heavy rains that caused floods in many parts of Luzon, including Metro Manila. At least 6 people died, while at least 132,850 families were affected by the tropical storm. (READ: #MarioPH: At least 6 dead, 1 missing)

"Young people will be rebuilding their lives and homes as a priority due to the tropical storm," Tingson added.
"We are willing to seek a dialogue with Comelec to lobby for this extension," said Tingson, to prevent disenfranchisement of young voters in the SK polls scheduled on February 21, 2015.
Nevertheless, the NYC said that it has mobilized its regional offices in the cities of Baguio, Naga, Cebu, Cagayan de Oro, Davao, and Zamboanga to promote SK registration.
The NYC also called on the youth to volunteer in ongoing relief operations following Mario's onslaught.
"The damage is immense but the bayanihan spirit is waterproof, especially when youth participation is at its core," said actor and NYC commissioner Dingdong Dantes.
In his social media accounts, Dantes also encouraged netizens to make use of tools like Rappler's Project Agos to report critical information on Mario-related incidents. – Rappler.com
Follow Rappler's live blog for more information, photos, and videos from areas affected by Typhoon #MarioPH (Fung-Wong).