(UPDATED) A poll watchdog also asks DepEd to excuse students from classes for them to be able to register at local Comelec offices. Registration for the youth polls is ongoing until Monday, September 29.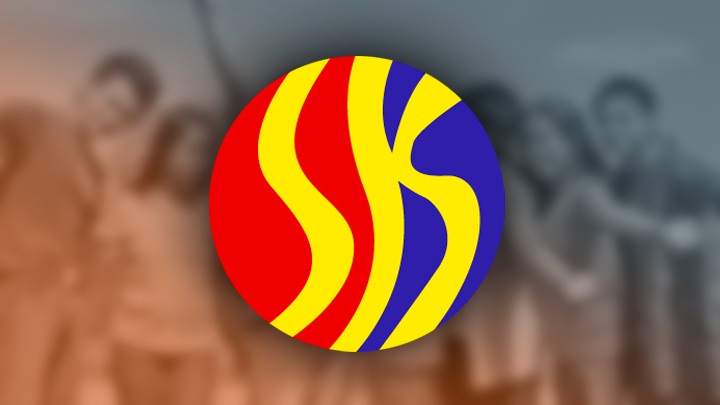 MANILA, Philippines (UPDATED) – The Commission on Elections (Comelec) is giving Filipinos 15 to 17 years old an easier way to register for the 2015 Sangguniang Kabataan (SK or youth council) elections.
Applicants can now fill out an SK registration form online through the Comelec website (www.comelec.gov.ph), according to a press release from Commissioner Al Parreño on Wednesday, September 24.
Meanwhile, a poll watchdog is asking the Department of Education (DepEd) to excuse students from their classes for the ongoing registration.
Voter's registration for the February 21, 2015, SK elections began last Saturday and will last until Monday, September 29. It is open to Filipinos aged 15 to 17 years old only.
Applicants can fill out the forms online, then print 3 unsigned copies of the accomplished form and bring them to their local Comelec office, along with documents to establish their identity and qualifications.
Applicants also have the option to download blank SK registration forms from the Comelec website and fill them out by hand.
The National Youth Commission has urged Comelec to extend voter's registration for a week in areas affected by Tropical Storm Mario, which hit most of Luzon and some parts of the Visayas last week.
But Comelec has yet to decide on the matter, said Comelec spokesperson James Jimenez.
The poll body scheduled the SK elections for February 2015 following over a year of postponement to allow Congress to legislate reforms in the SK system.
But Comelec Chairman Sixto Brillantes Jr has said that he is pushing for another postponement, this time to October 2016. 
Excuse students from classes – LENTE
On Wednesday, the Legal Network for Truthful Elections (LENTE) requested DepEd and other educational institutions to take the lead in enabling students to exercise their right to vote.
"We would like to request DepEd, Commission on Higher Education, and public and private schools alike to encourage their students to register, as well as, to excuse from class those who would register during school days," said LENTE Acting Executive Director Rona Ann Caritos.
As an example, LENTE cited the Organization of Private Schools and Administrators of Sorsogon, which would accompany students to register in local Comelec offices in the province on Friday, September 26.
Caritos noted that the 10-day registration period mostly falls on school days. Excusing the students would encourage more youth to register, she added.
To verify if the students had indeed registered, LENTE project director Ryan Tampus said that the students could present the acknowledgement receipts given by Comelec after finishing the registration process.
Comelec expects over 3 million young Filipinos to participate in the SK polls in 2015, said Jimenez in a text message to Rappler.
Jimenez explained that, as of 2013, there were 3.1 million registered SK voters. But 1.2 million of them have since turned 18, and were therefore purged from the SK voter's list.
"For 2015, we expect the voter's list to go back up to around the 3 to 3.5-million mark," Jimenez said. – Rappler.com