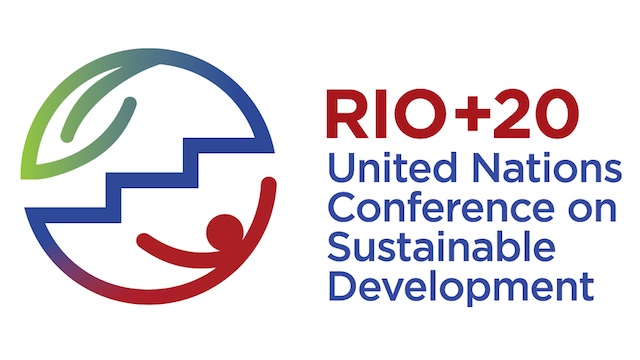 The Rio+20 conference kicks off in Rio de Janeiro on Monday, June 18, after 20 years since the Earth Summit took place in the same Brazilian city. The overarching goal is to establish a new and equitable global partnership to protect the environment amid unsustainable growth targets. Key aspect of the agenda is the introduction of a new index–the Inclusive Wealth index–meant to be an alternative to the traditional Gross Domestic Product (GDP) and look at 4 baskets of assets–including use of natural resources, level of education and health–in the search for a wider picture of fair and sustainable growth. To fund this, conference supporters look to governments that has cut defense spending and encourage them to open up their wallets for the environment and the world's poor. But the absence of key leaders including US President Barack Obama, British Prime Minister David Cameron and German Chancellor Angela Merkel — will be conspicuous in Rio for their absence. European leaders are still digesting the outcome of the elections in Greece, which posed the most severe challenge to the EU and the euro.
Read more about the Rio+20 Summit on Rappler.
and about the Inclusive Wealth index
and how the Philippines is participating.