The election period for the February 21 Sangguniang Kabatan elections will be from January 22 to March 2. Filing of certificates of candidacy begins February 7.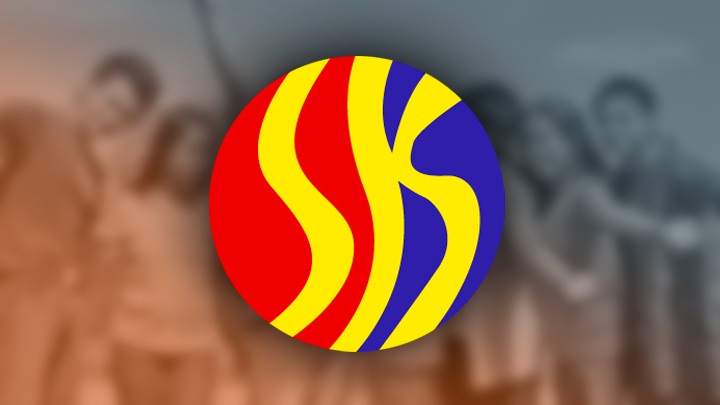 MANILA, Philippines – The Commission on Elections (Comelec) has set the calendar of activities for the Sangguniang Kabataan (SK or youth council) elections on February 21, 2015.
Through Comelec Resolution No. 9905, issued on Tuesday, October 21, the poll body scheduled the following activities:
| | |
| --- | --- |
| Dates | Activity |
| January 22 to March 2, 2015 | Election period (30 days before and 15 days after election day) |
| February 7, 9, and 10, 2015 | Filing of certificates of candidacy (COC) |
| February 11 to 19, 2015 | Campaign period |
| February 21, 2015 | Election day (polling precincts open from 7 am to 3 pm) |
| February 22 to March 23, 2015 | Filing of statements of contributions and expenses (SOCE) |
As a result of the SK elections, the Comelec would suspend from February 1 to 28, 2015, the ongoing voter's registration and validation for the May 2016 national and local elections. (READ: Comelec launches online voters' registration for 2016 polls)
Comelec Resolution No. 9905 also listed down prohibited acts during the election and campaign periods, on election eve, and on election day.
The poll body scheduled other SK election-related activities as well, like the period to constitute the members of the Board of Election Tellers (BET), and the periods for the filing of petitions for inclusion and exclusion of voters.
According to Comelec Resolution No. 9904, a total of 835,839 Filipinos aged 15 to 17 years old signed up for the SK polls during the 10-day registration period from September 20 to 29, 2014.
Their applications will go through Election Registration Board (ERB) hearings from October 20 to 24, 2014. Those that would make it will join the 1.9 million eligible SK voters who were already registered as of July 2013.
The February 2015 SK polls were originally slated for October 28, 2013, but it was postponed to allow Congress to legislate reforms in the youth representation system.
Since then, there were no holdovers for outgoing SK officials nor appointments for temporary SK officials.
Comelec Chairman Sixto Brillantes Jr, however, is pushing for postponement anew, this time to October 2016. He said that the poll body is currently busy preparing for the May 2016 polls. – Rappler.com