As an investor, study the risk, see if it fits you, and find ways to work around such risk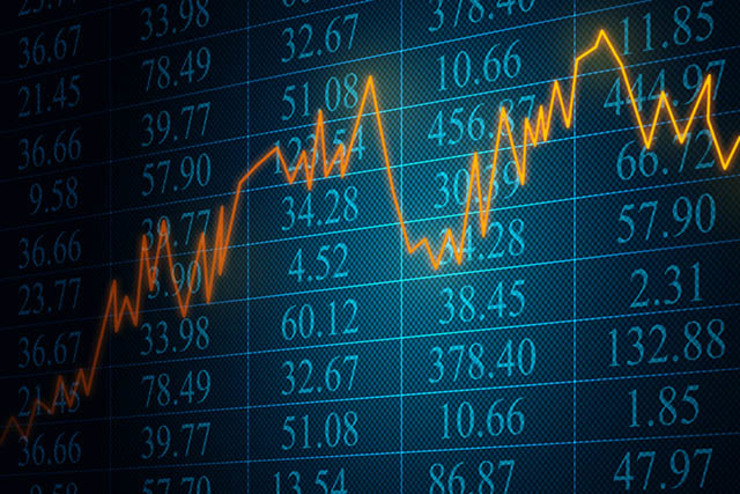 The stock market is not as hard as what people think it is.
But just like getting into a business or any other investment, it is also not something that you enter into without sufficient preparation.
As an investor, you should not be scared of the risk attached to each investment, but your goal should be to study the risk, see if it fits you, and find ways to work around such risk.
If you are a newbie, here are 7 tips on how you can get started in stock trading and investing.
1. Study first before putting a single centavo
Know all the things you need to know about investing in the stock market. Before starting to invest, you would need to know why there is a stock market; how you can possibly make or lose money in stocks; and why stock prices move up or down. You also need to know the basics of selecting stocks using fundamental analysis and timing stocks using technical analysis.
2. Practice and simulate
Before investing your savings, open an online trial account to simulate and feel how to trade and invest in the stock market. This way, you get to apply and see how the concepts come to life in a real trading platform.
Also based on what you have studied, try to simulate buying a stock and see how it goes. If you feel that you have gained a certain level of confidence from your simulation, then that's when you can open a real account. This way, you build confidence step by step without panicking at the thought of losing hard-earned money.
3. Open an actual online trading account
Open a real account and fund it with money that you have intended to put for stocks. Make sure that you are investing money that you don't plan to touch for more than 10 years and money that, even if it drops a certain percentage, will not make you lose sleep at night. 
4. Narrow down your choice of companies
There are over 200 plus stocks in the Philippine Stock Exchange. If you are employed or you are running a business, it would not make sense to watch all the stocks that are out there because it will take too much of your time. My suggestion is, research and only watch companies that are profitable, significantly growing, undervalued, and are only at the start of its uptrend. Try to narrow it down to 10 stocks – 10 stocks that you believe in and you know qualify based on the parameters mentioned above.
5. Force rank your top 10 companies
After narrowing it to 10 companies, study those companies again, force rank them from 1 to 10 – the top 1 having the biggest upside looking both at the fundamentals and valuations, along with buy signals that show it's trending up based on technical analysis.
6. Start small on your first trades
After selecting your top company it's time to put things into action.
Your goal when you are starting is not to earn so much first. But rather to develop your craft and build a winning strategy that you can use for the long term.
For example, set aside 10% of your allocated money for stocks on your first trade.  If you have set aside P100,000 ($2,228.16*), use only 10% of that in your first trade. Starting with a significantly smaller amount will protect you from possible emotional swings should the stock move up or down.
7. Monitor your progress
Buy and sell using your parameters in line with both fundamentals and technicals in trading stocks. Repeat it 10 times and grade your trades if you have a high percentage of winning trades along with how big of a margin you get in your wins.
If you are satisfied with your gains and percentage of winning trades, increase your allocation to 25%, then 50%, then utilize your whole stock portfolio as your skills and confidence develop. – Rappler.com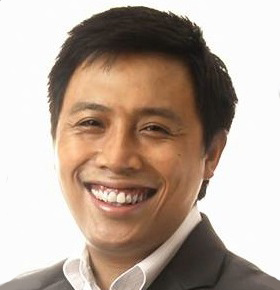 Marvin Germo is a registered financial planner, an author, personal finance consultant, and a stock market trader and investor. He has around 7 years of experience in the Philippine financial industry. He specializes in technical analysis and position trading. Read his blog. Follow him on Twitter: @marvingermo


*($1 = P44.88)